Eight Primary sectors responsible for growth in India register a decline in growth. Core industries sectors including coal, crude oil, natural gas, refinery products, fertilizers, steel, cement, and electricity have hit a hard patch. The performance of the above said sectors is unacceptably frail.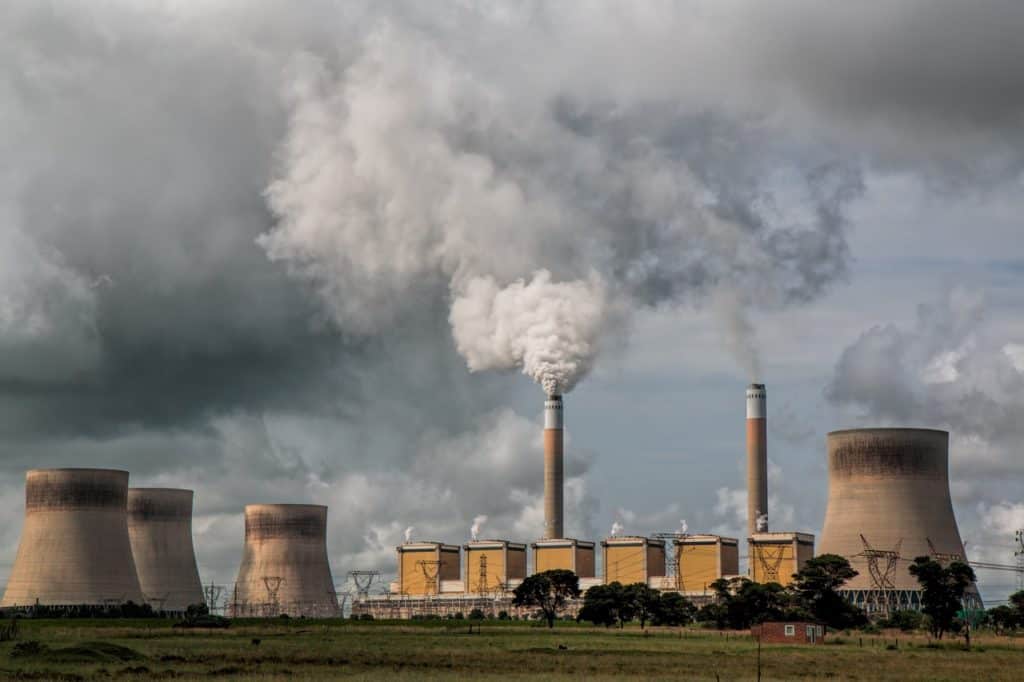 Current report released by RBI for the monetary year 2018-19 has confirmed the suspicions of economic turbulence. As per report, there is 5% decline in growth rate in first quarter of 2019, lowest in 6 years. This scrutiny may be particularly due to slowdown and liquidity crunch.
The Declined Growth Curve
The data depicted by Commerce and Industry Ministry suggested that coal, crude oil, natural gas, cement, and electricity displayed a negative growth of 8.6%, 5.4%, 3.9%, 4.9%, and 2.9% respectively. On the contrary, fertilizer and steel production witnessed a rise of about 2.9% and 5% respectively.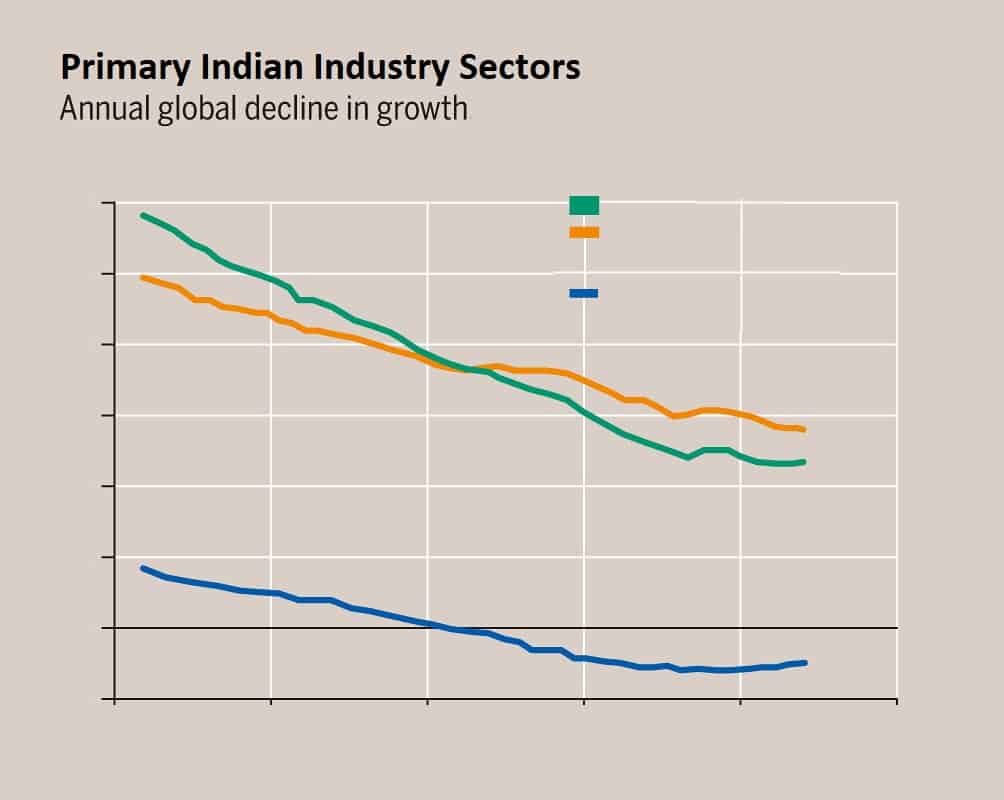 Furthermore, there has been a drop-in production of refinery products to 2.6% in 2019. Thus, resulting in null activity from the index of industrial production (IIP) as these sectors have over 40% weight age in IIP.
The Impact of Monetary Turmoil
Reduction in the core sector growth in August 2019 has yet proved that the modest pickup in IIP growth in July did not explicitly show recovery of Industrial expansion. Therefore, the broad-based deterioration in infrastructural units may spur the Monetary policy committee (MPC) regulated by the Reserve bank of India to cut interest rates.
Government's decision to cut the corporate tax rate may boost sentiment. Many analysts predict that a salvage in either investment or consumption in the short is highly unlikely.
The Road to Recovery 
Recession can be short- lived if accurate corrective measures are put into force. Failure of which will lead to a prolonged degrading effect on the economic scenario of the nation. However, government has announced a series of drastic measures to increase growth, that could help rectify the declined loss. As a restorative measure, it should focus on optimum usage of funds and direct them to boost economy.