In 2018, the European Union slapped import restrictions on Indian rice exports. It was due to the traces of fungicide in the Basmati rice above the permitted limits. But this year, export demand has increased despite the lockdown.
Increase in Both Domestic and Overseas Demand
Trade with Iran halted in 2018 because of US sanctions in the country. But Mr Gurnam Arora the joint managing director of Kohinoor Foods Ltd, said that the new markets in the far east and Saudi Arabia have compensated for the loss of trade in Iran. The lack of demand has affected a lot of sectors during the pandemic. But fortunately, the basmati rice industry has seen an increase in both the overseas and domestic market. According to Mr Ashok Sethi, the director of Basmati Exports Association, Punjab exports 20 lakh tonnes out of India's total 40 lakh tonnes of exports. He said that this would increase to 23-24 lakh tonnes.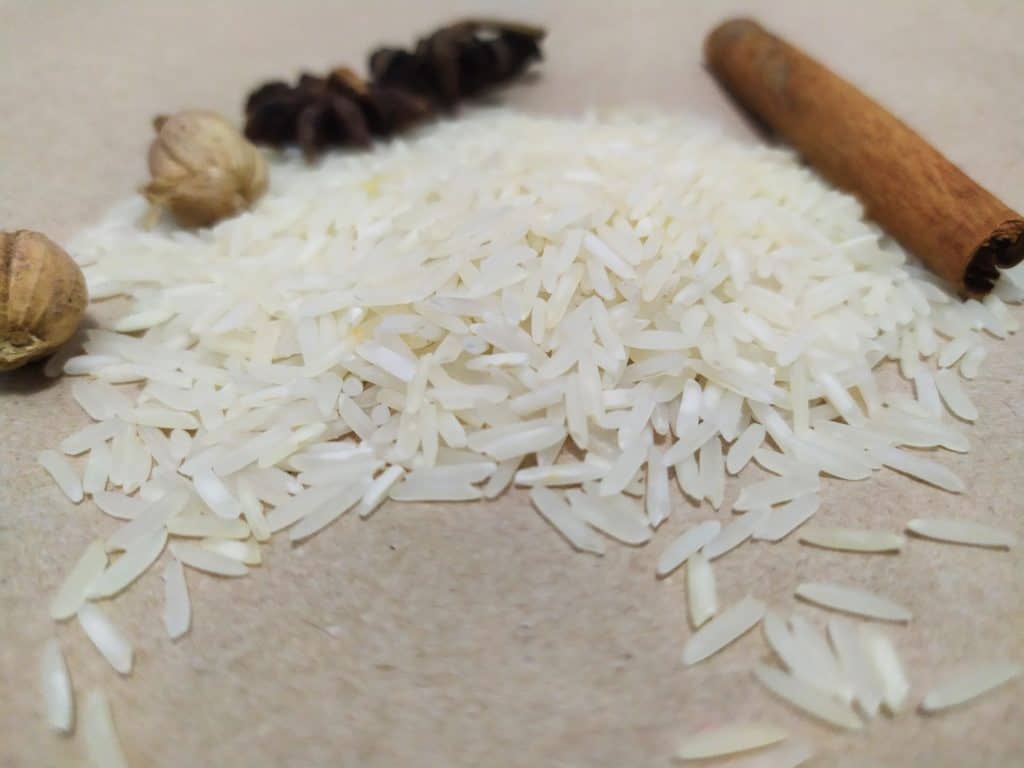 Demand Pushes Prices Up
High demand, low carry overstocks and the weakened rupee have pushed up the prices of Basmati rice by up to 10%. Mr Gurnam Arora also stated that the increase in prices was due to the sudden emergence of demand from the domestic as well as international market.
Increase in Exports Despite Lockdown
There has been a marked increase in export orders despite the lockdown when it comes to this sector. Some attribute it to the slow resurgence in the restaurant industry after the relaxation of the lockdown. Despite the increase in the orders, the shortage of labour due to the pandemic has slowed down exports.
Note that the increase in demand and prices will benefit both farmers and exporters of Basmati rice in India.