Exports of basmati rice to Iran to fall as it struggles to make payments. Basmati rice industry facing uncertainty as Iran runs out of US dollars.
Uncertainty on Basmati and Tea Export to Iran
All India Rice Exporters Association (AIREA), Vinod, the executive director, explains that exporters are not signing any new export contracts. Several exporters have recently received the money for consignments of pre-COVID times. Exporters complained that the process of earning money is quite slow as they are receiving payments in small tranches. Besides, tea exports already took a hit in the first quarter of 2020. 
Decline in Basmati Exports to Iran
A CRISIL study reported that basmati exports to Iran from India might register a 20% decline owing to payment related issues. Agricultural and Processed Food Export Development Authority (Apeda) revealed that India exported 4.45 million tonnes basmati rice in 2019-20 as against 4.41 million tonnes a year before. Gurnam Arora, Joint Managing Director of Kohinoor Foods Ltd, said that exports to Iran are on halt. However, Ashwini Arora, Director, L T Foods, the producer of Daawat brand, said that decline in export volume from Iran would not have an impact on India's basmati rice exports.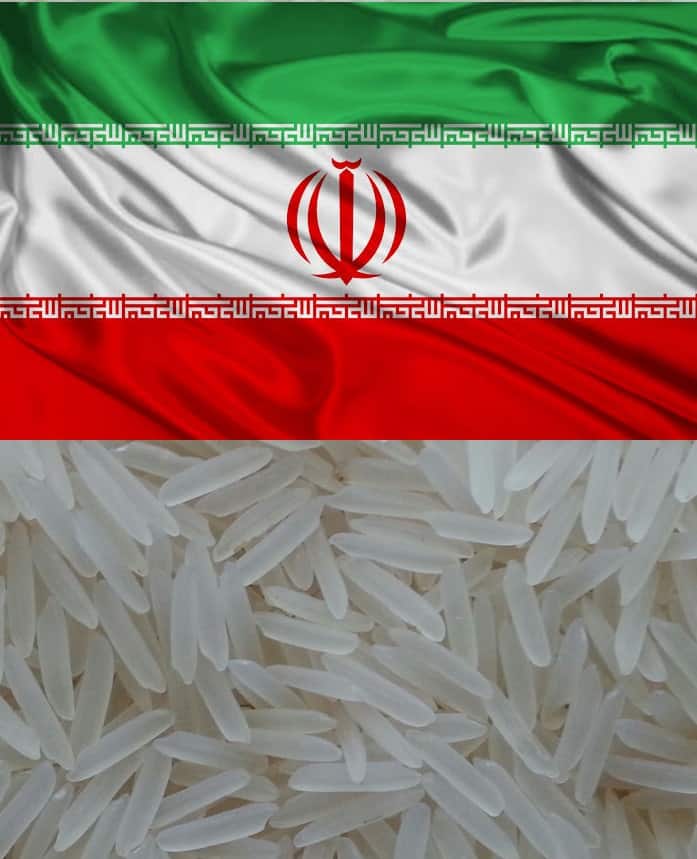 Overall Trade not Impacted as Other Countries Make up for the Demand
While trade tensions continue with Iran, an increase in exports from other countries is likely to offset the issue. India exports around 4.4 million tonnes of rice, of this, 1.4 million tonnes is exported to Iran annually. The US, the UK, the Middle East, which together make for 50% exports, are creating buffer stocks which would ensure profitability for the basmati rice industry. The CRISIL ratings reported that rigid food habits across the globe prevented downgrading to non-basmati varieties. It added that a healthy monsoon and prime acreage of paddy would decrease the prices by 17% in 2020-21.
In all, the demand for basmati rice remained high even during the lockdown. The basmati rice industry is likely to witness profits despite trade issues with Iran.