The Gap Between two Doses of Covidshield has Been Increased to 12-16 weeks: Centre.
After taking recommendation from an expert panel, the Union Health Ministry has increased the gap between two Covidshield shots from 6-8 weeks to 12-16 weeks. Further, the National Technical Advisory Group on Immunisation had suggested the same.
Union Health Minister held Meeting With Health Minister of Several States Regarding the Current COVID-19 Situation
The video conference focused on the current situation and measure to curb the COVID-19 spread. The Union Minister interacted with Health Ministers of Maharashtra, Karnataka, Kerala, Tamil Nadu, Rajasthan, and Delhi.
Union Minister reported that the genome sequencing indicates that the spike directly correlates with the B1.617 lineage. Also, he highlighted that Bengaluru is the worst affected city.
Bihar Government Releases New set of Guidelines as the Lockdown is Extended Until 25 May.
COVAXIN Production will be Doubled by May- June 2021 and Increase by 6 Fold by August
Ministry of Science and Technology released a statement regarding the plan to increase the production of COVAXIN in India. Read More Here.
Kerala State Disaster Managemnt Authority Bans Fishing on kerala Coast
High possibility of the cyclonic storm in the low-pressure area over the Arabian and Lakshadweep area of the sea, Kerala management has banned fishing activities from May 17 until further notice.
Dhruv Rathee, a Vlogger Explains the Current COVID-19 Crisis in India
COVID-19 Vaccination Update
COVID-19 Current Situation Explained by WHO
Vaccine Inequality in India
Seven states have administered 85% of all the doses administered to the age group 18-44. The seven states being Maharashtra, Rajasthan, Delhi, Gujarat, Haryana, Bihar, and Uttar Pradesh. The said states floated global tenders to procure vaccines.
Meanwhile, amid the chaos Bharat Biotech got the permission to conduct Phase II and III clinical trails for COVAXIN belonging to the age group 2 to 18.
COVID-19 Update in India
As of 2:30 pm the COVID-19 status in India is as follows:
Total Positive Cases- 23744901
Active Cases- 3711240
Total Recoveries- 19764677
Total Fatalities- 258992
PM Modi to Interact with District Magistrates of 100 Districts with High COVID-19 Caseload
On May 18 and 20, Prime Minister Modi will be interacting with top-level district authorities to discuss the current COVID-19 situation.
COVID Vaccination Registration Process
Here is how you can register at COWIN Portal for a COVID vaccination appointment for 18 years and above.
When Should One Get Vaccinated After Recovering From COVID?
According to the Ministry of Health and Family Welfare, anyone who tested positive for COVID should get vaccinated at least two to eight weeks after a 14-day recovery from COVID-19.
If you are showing symptoms of COVID one should avoid vaccination. You should wait at least two weeks after symptoms subdue to get vaccinated.
Ideally, doctors have recommended 6-8 weeks interval between the two doses of the COVID vaccine. However, if you test COVID positive in between the two doses, doctors recommend a 2-4 week wait time till all COVID symptoms go away.
COVID Resource by IIT Delhi Alumni
This resource provides live tracking of vacant hospital beds, oxygen, plasma, and other necessary covid resources for multiple cities across India. Use the link below:
Twitter Compiles List of Verified COVID Resources
COVID-19 Helpline Numbers for Districts in Uttar Pradesh
Government Opens Emergency Helpline Number for Pregnant Women
National Commission for Women launched a WhatsApp helpline number (9354954224) for providing emergency medical assistance to pregnant women.
Indian Biotech Start-up Achieved a Breakthrough in Early Cancer Diagnosis
The recent 1000 person clinical trail proves that the test enables early detection of cancer and the stage of the cancer via a simple blood test. The said discovery was able to identify 25 different types of cancer. More significantly, it was able to detect the cancer prior the tumor development. The technique is known as HrC and has been developed by Mumbai based firm- Epigeneres Biotechnology Pvt Ltd.
Major Countries Have Imposed COVID-19 Travel Ban from India
Many countries have temporarily suspended flights ftom India since the hit of second wave of COVID-19 in India. First, Australia and Sri lanka banned all the incoming flights from India on the advice of health authories. Italy's ban on Indian flights began when 23 positive cases were reported from an Indian flight. Further, the UK, Singapore, Nepal, and UAE have also placed the temporary flight ban. At the same time, Germany has permitted Indian passengers but it requests the passengers to get tested before departure and a 14 day quarantine after arrival.
COVID Resources in Punjab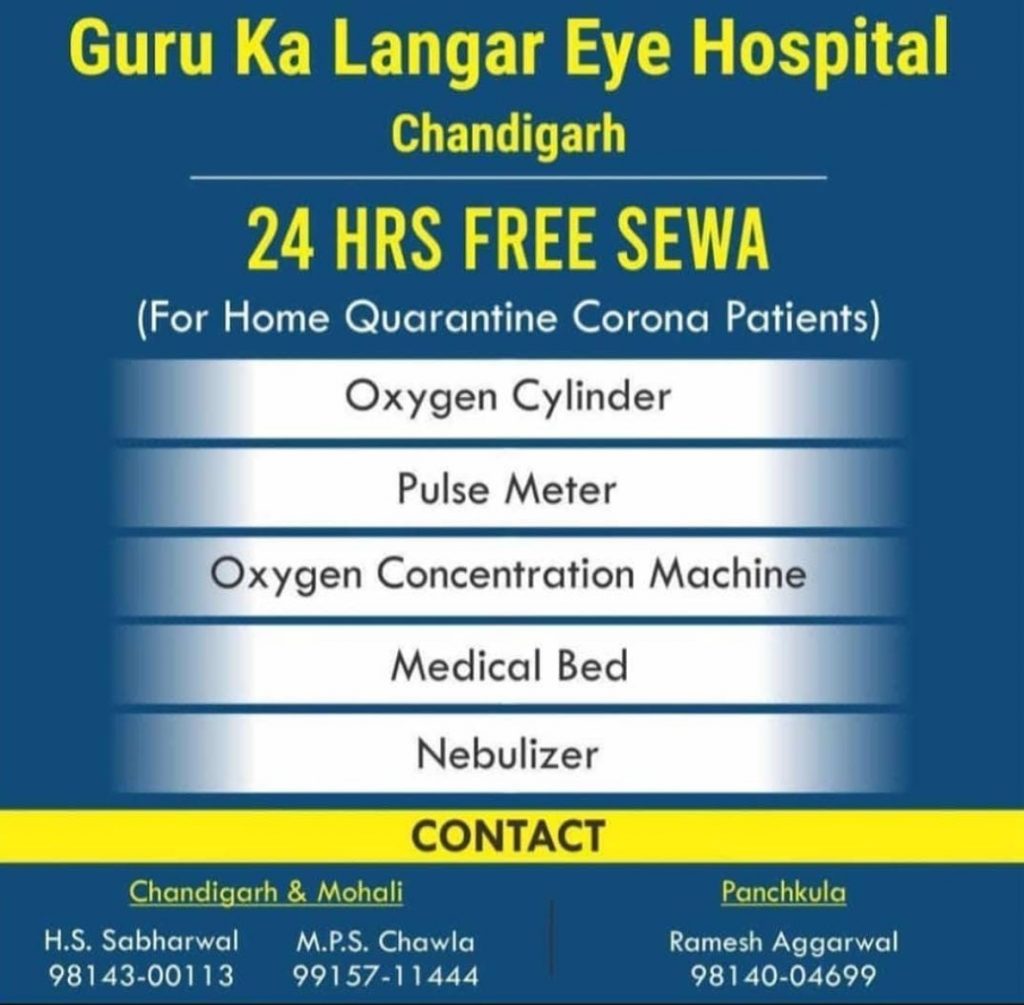 Mumbai Verified COVID Resources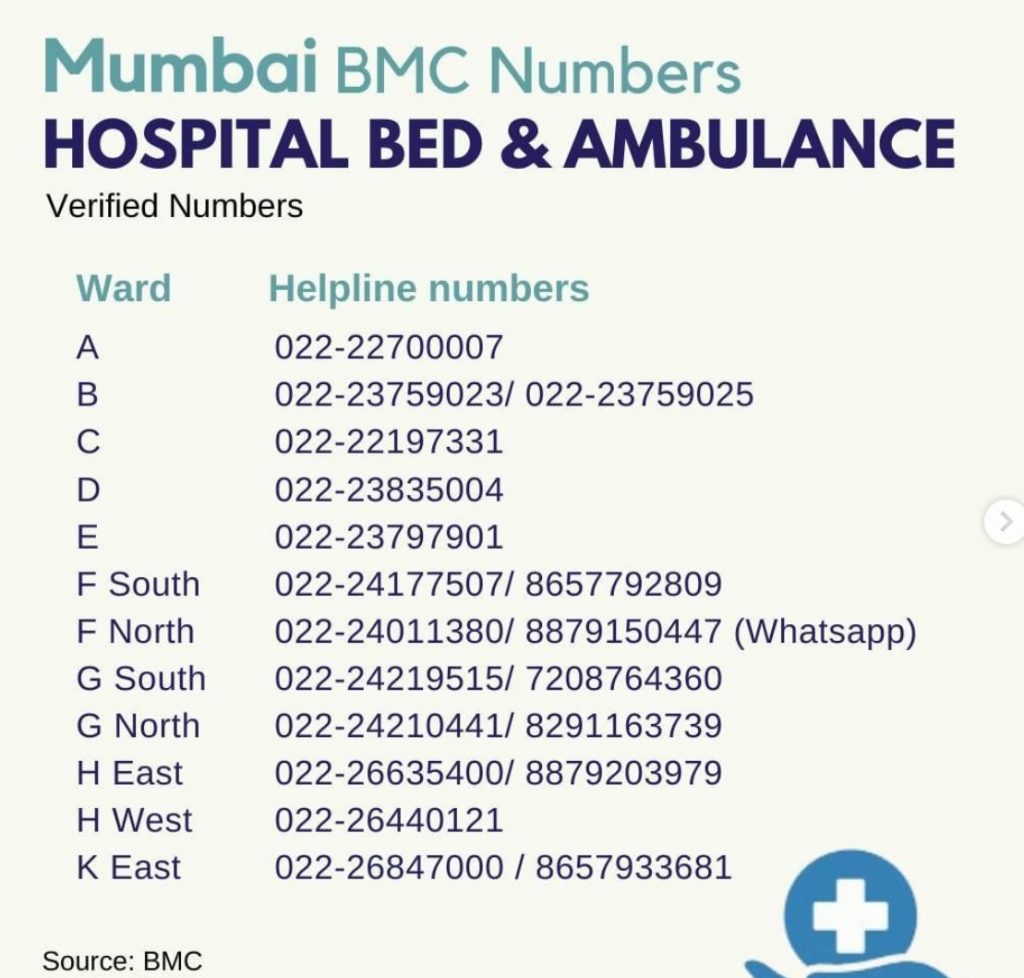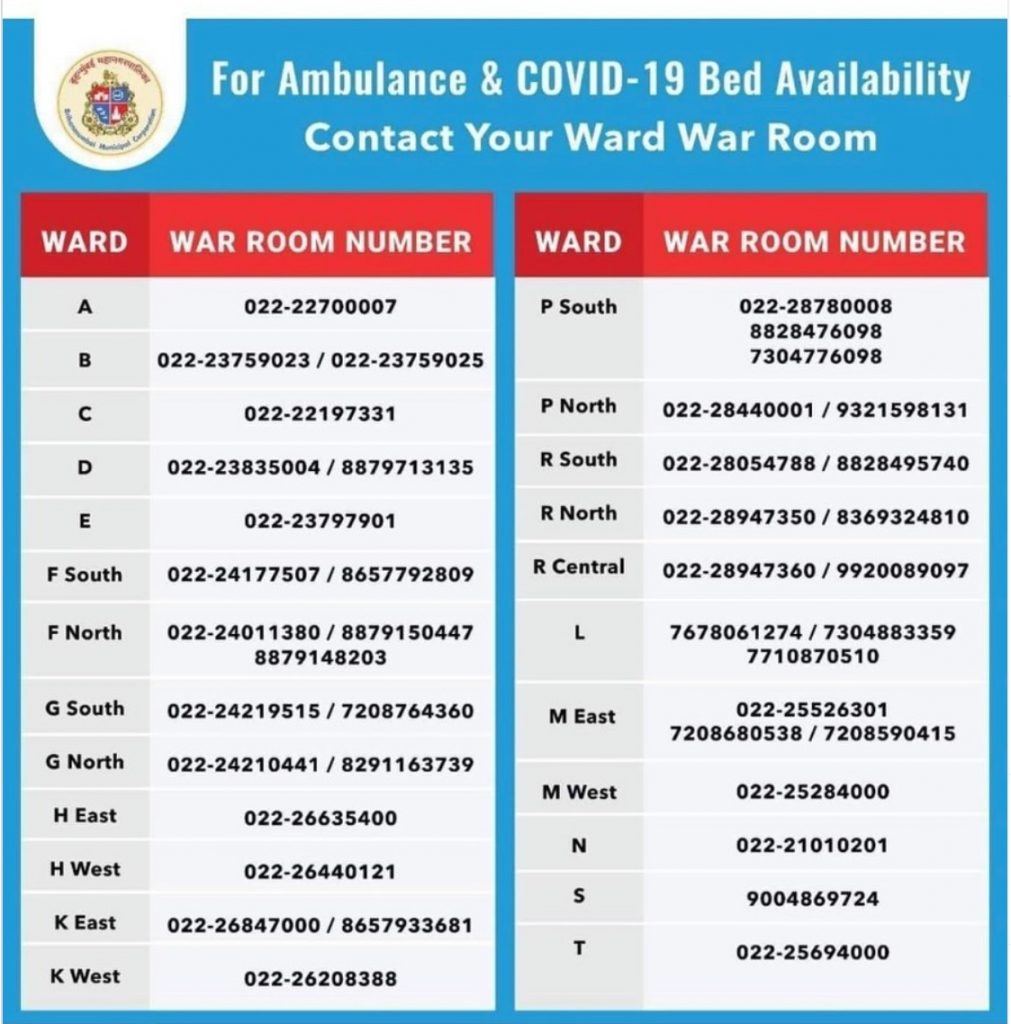 Bengaluru COVID Resources and Helpline Numbers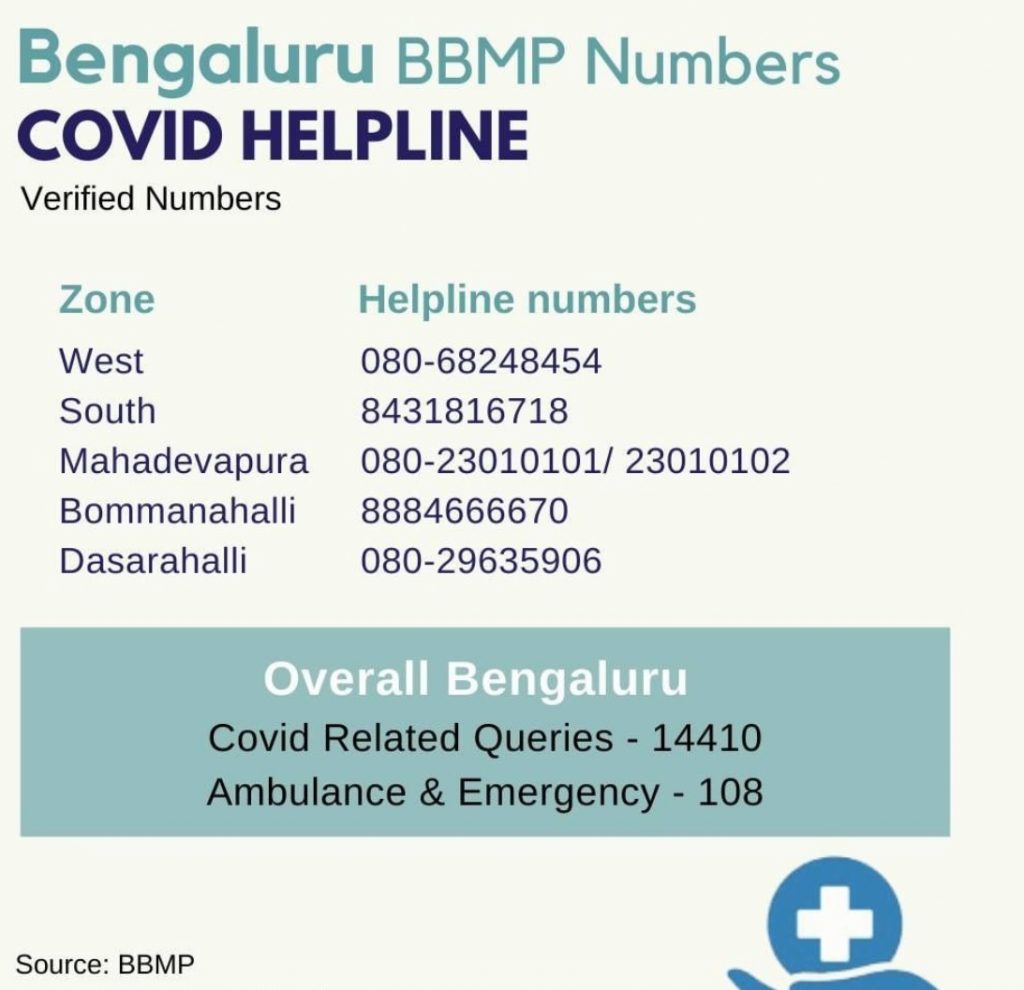 Oxygen Cylinder Resources in Delhi
Please check the below post on Instagram for Oxygen Cylinder refilling and new cylinder pick up places in Delhi:
https://www.instagram.com/p/CNwkhJknLGr/?utm_source=ig_embed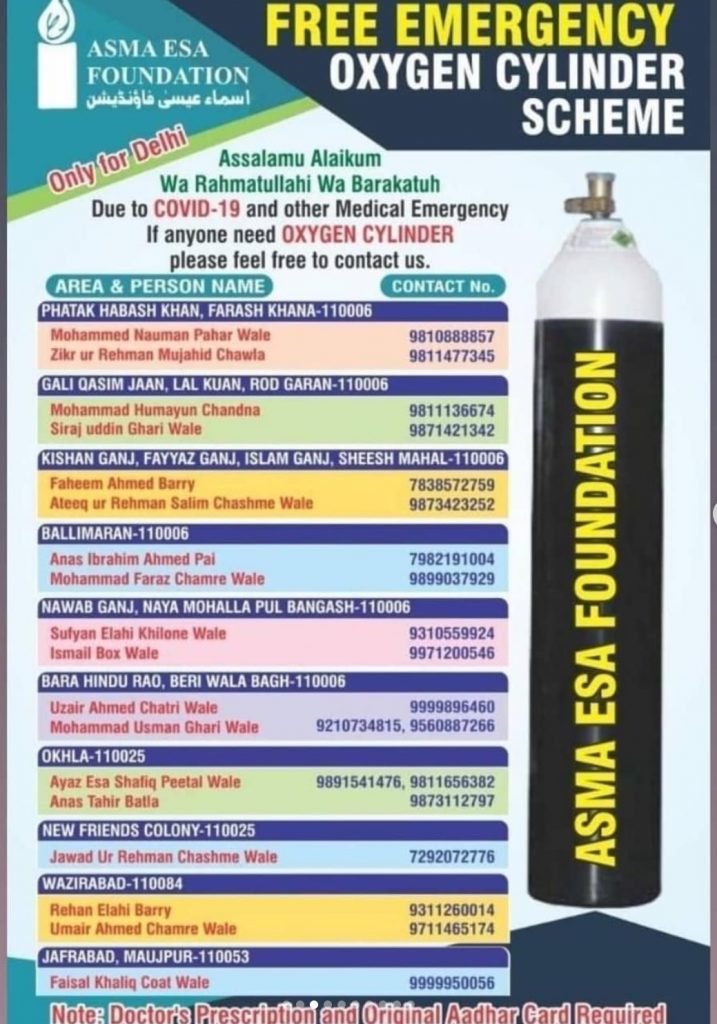 Follow covidresources.in on Twitter for Verified COVID Resources Across India