RBI governor, Shaktikanta Das, highlighted the need for fiscal measures for the sagging economy in the lecture 'Seven Ages of India's Monetary Policy'. He said that Budget 2020 required fiscal and structural reforms for financial stability and correcting liquidity woes.
Monetary Policy Not Enough
RBI governor, Shaktikanta Das, in a college event stated that the economy cannot achieve financial stability through supervision and regulation. Further, he said that RBI has done its part by moderating inflation early last year. Besides, he indicated that RBI will keep the interest rate cuts firm. It has already cut interest rates by 135 basis points since February in five moves. However, monetary policy alone cannot revive such an economy. In other words, the economy needs structural reforms and fiscal measures to provide it a durable push.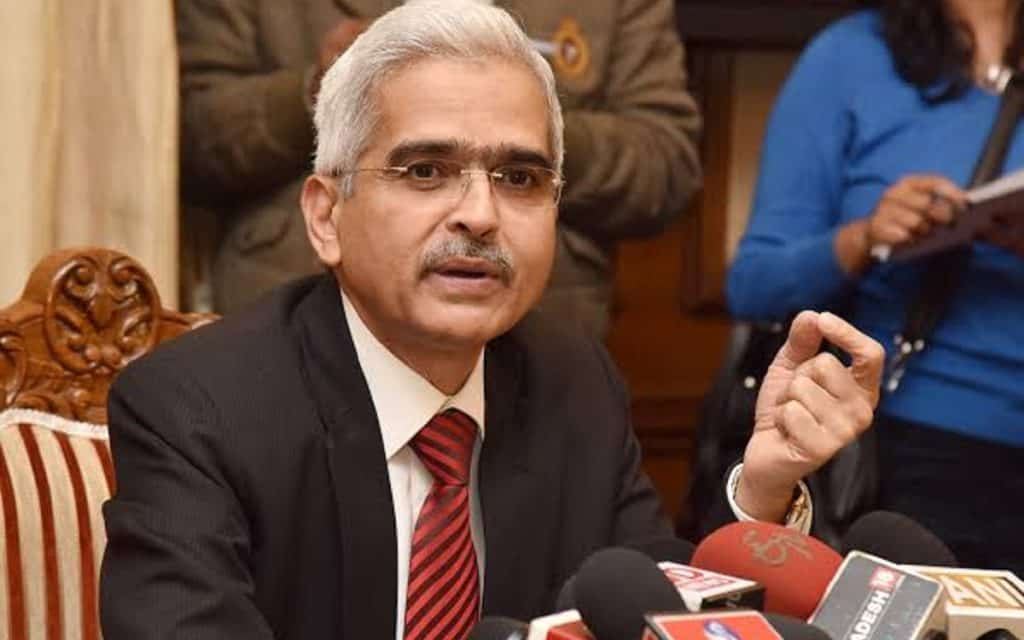 Financial System to the Unbanked Population
Shaktikanta Das mentioned the need to extend the reach of the financial system to the unbanked population. Besides, he expects Union finance minister, Nirmala Sitharaman to bring tax and reform proposals in the upcoming budget. Further, he said that the monetary policy framework of India has evolved with theoretical development and development of financial markets. 
Challenges
Shaktikanta Das stated that assessing the economy is a challenge for the RBI. Further, he said that accurately estimating potential output and gaps on a real-time basis is difficult. Besides, the RBI needs to consider true slackened demand and supply to timely deploy counter cyclical measures.
Potential Growth Areas
Shaktikanta Das mentioned that RBI has developed financial inclusion based on secured and smooth real-time payments. Also, it has made efforts to increase public confidence in the domestic financial system. Besides, the RBI has worked towards increasing the reliability of the monetary policy to achieve financial stability and inclusive growth.
Shaktikanta Das also highlighted potential growth sectors to promote the economy due to their contribution to the global value chain. These sectors include food processing, start-ups, e-commerce, and tourism. Apart from this, India needs active financial markets for corporate bonds for a speedy recovery.,
To conclude, only RBI's actions cannot promise macroeconomic growth. Hence, the government needs to assess the economy and take the necessary steps to tackle the slowdown.