Saudi Arabia makes a move towards securing food supply in the country through Yanuba Port. SALIC to build the first grain terminal at Yanbu Port of Saudi Arabia.
Grain Terminal at Yanbu Port
The Saudi Agricultural and Livestock Investment Company (SALIC) in collaboration with the Saudi Ports Authority (MAWANI) will develop a grain terminal at Yanubu port. The signed agreement includes the development of 313,000-square-meter grain terminal with a capacity to handle 5 million tons of produce a year. It will import, process, and export grain in two phases. Currently, Yanbu Commercial Port handles general cargo, bagged fertilizers, bulk feed, and petroleum coal.
Advantage of Location of Yanbu Port
Al-Fadhli, chairman of SALIC's BoD said that the project would enhance the influx of grains into the country from around the world. Also, Al-Jasser, Minister of Transport and chairman of MAWANI's board of directors mentioned advantage of Yanbu port. He stated that the port's proximity to local and regional markets in the Red Sea basin and the Horn of Africa offers it a competitive advantage. Further, he added that the move is in line with Saudi Arabia Ports Authority MAWANI's objective of increasing the private sector investment in the port sector to 90% by 2030.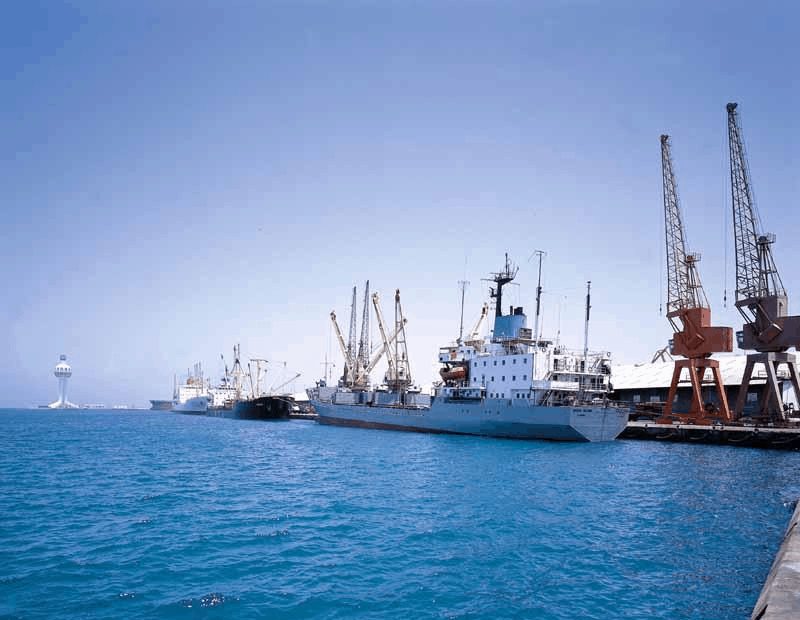 Besides, the project will attract additional international shipping lines and thereby will increase investments in the logistics sector. Moreover, it will pave the way for several other developmental projects that will add value to the national economy.
Abdul Rahman al-Fadli, Saudi Water and Agriculture Minister also supported the decision. He said that 30 years of partnership with MAWANI had developed a stable food security system in the desert kingdom.
SALIC
Built-in 2011, SALIC is owned by Saudi Arabia's sovereign wealth fund, a Public Investment Fund. It sources rice from India, Pakistan, the USA, Thailand, and Australia. Nonetheless, the majority of its corn imports are from Argentina, Brazil, USA, Paraguay, and Yemen. For barley, it depends on Argentina, Russian, Ukraine, Estonia, and Romania. According to the International Grain Council, Saudi Arabia imported a total of 14.2 million tons of grains in 2019-20.
In all, the project will improve overall food distribution in Saudi Arabia.