The procurement agencies raided custom rice millers procuring basmati at MSP in Haryana. With paddy procurement targets surpassing new records in India, many rice millers are faking Basmati as PR variety. Same situation was witnessed in Punjab and Uttar Pradesh.
Surplus
As on November end, paddy procurement in Haryana, Punjab and Uttar Pradesh stood at 23.50 Million Metric Tons. The current surplus stock of rice at FCI warehouses stands at 10 million tons. With paddy procurement at all time high this year it will further add to the problem of overstocking of rice. In Haryana alone paddy procurement reached 64 lakh metric tonnes (LMT) this year as against 58 LMT in 2018. However, officials confirmed the geographical area under paddy cultivation was way lower than the paddy procurement done by the state. This led to confirmation that many authorities feared about faking basmati as parmal variety.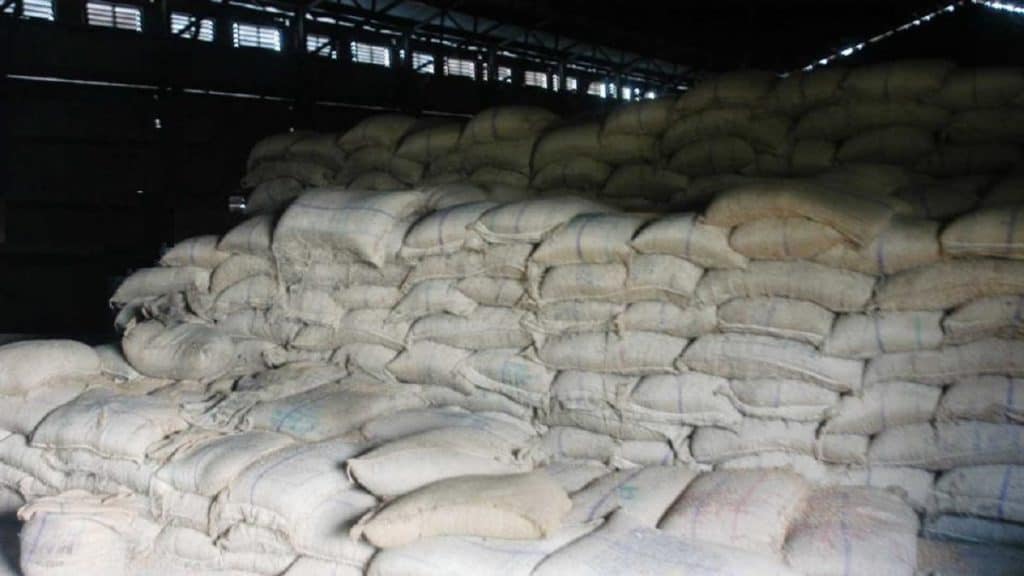 The Scam to Procure Basmati at MSP
The government only procures Non-Basmati variety at MSP rate of Rs 1815 per quintal. Basmati paddy prices stood at Rs 2600-Rs 3000 this year as compared to Rs 3500-Rs 4000 in 2018. Many rice millers found this as an opportunity to earn huge profits by fictitiously issuing gate passes for basmati declaring it as 'parmal' variety. This led to increase in the quantity of paddy procurement as basmati paddy costed more. So they had to adjust and increase the quantity in order procure basmati at MSP. This way rice millers don't need to invest any money and use FCI's investment instead.
This is illegal as per agreement with FCI and procurement agencies rice millers are supposed to mill and supply the same paddy procured under contract. Rice millers earn huge profits by selling the basmati paddy in the open market after prices increase and that too without their own investment.
Involvement of State Officials
Sources confirm the involvement of state officials, farmers, and agents in the scam. On the contrary, Hakikat Kadiyan, secretary, Market Committee, Karnal turned down the charges and claims of no such activities in the grain market. The arrival of PR variety has more than doubled in Karnal. It stood at 8,33,050 quintal last year as against 18,23,181 quintal this year.
Already aware of the rice millers tactics, the council of ministers ordered authorities to inspect and record daily procurement. Though the government has launched an online portal 'Meri Fasal, Mera Byora' for buying and selling of crops, it allowed the procurement of paddy without registration fearing the protest of traders and rice millers. A farmer in Haryana confirmed that a gate pass for Parmal variety was issued to him even though he came to sell 1509 basmati variety and was even paid less.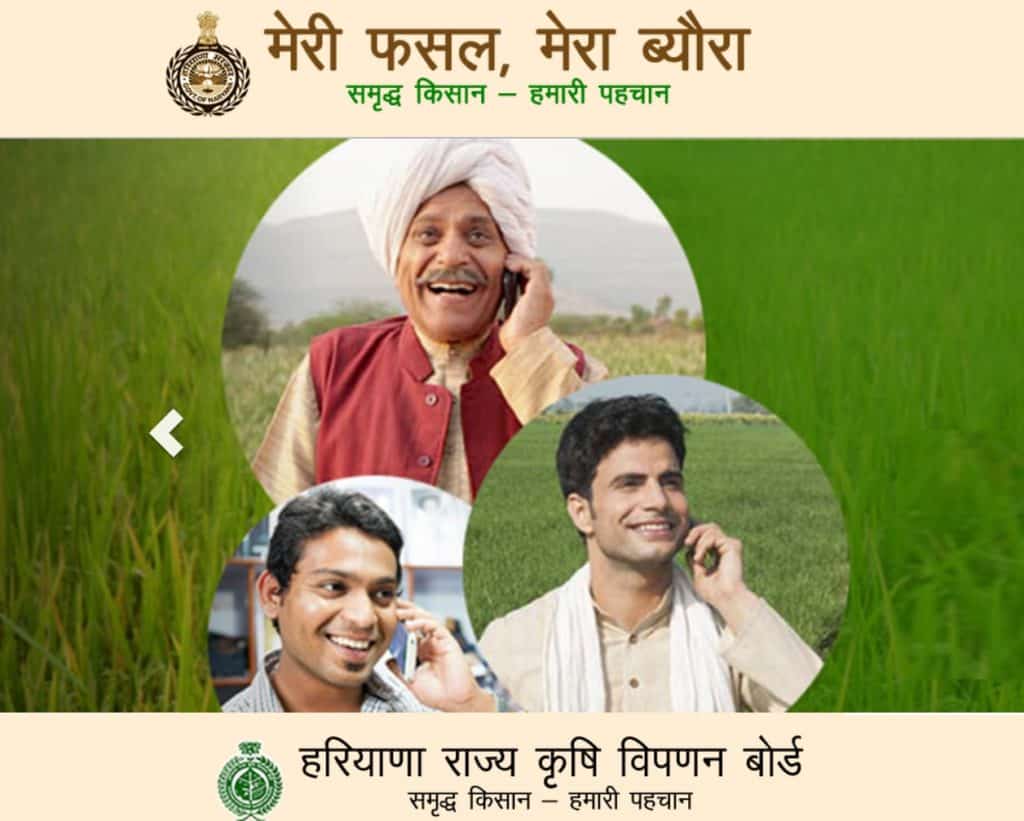 The state government has taken measures to curb the practice. Deputy Commissioner of Gurugram, Vinay Pratap Singh said that he would ask the District Revenue Officer to examine the records and look into the matter.
In all the government needs to strengthen their procurement methods to avoid such malpractices. MSP rates should only be applicable to small and poor farmers and this would discourage paddy growing. This would solve the problem of depleting water table and surplus rice.