RBI ready to intervene if there is any adverse impact of coronavirus on Indian economy says Shaktikanta Das. Spreading over to more than 154 countries, the deadly coronavirus is taking a toll on the world economy. Total number of coronavirus cases increased to 1,57,372 people, with 5844 deaths and 75,941 people have recovered.
Fear Among People
RBI governor, Shaktikanta Das stated that the RBI would take every step to secure the Indian economy from the adverse effects of the outbreak. The statement comes after the increased volatility of Indian currency due to the fear of spreading COVID-19. As a result, the rupee has weakened by 46 paise and stood at 73.93 against the dollar, alarming the investors. At an industry event, he stated that RBI is ready to intervene to respond to epidemic challenges. Further, he stated that the epidemic is about to slow global growth and hence all central banks will resolve to work in coordination.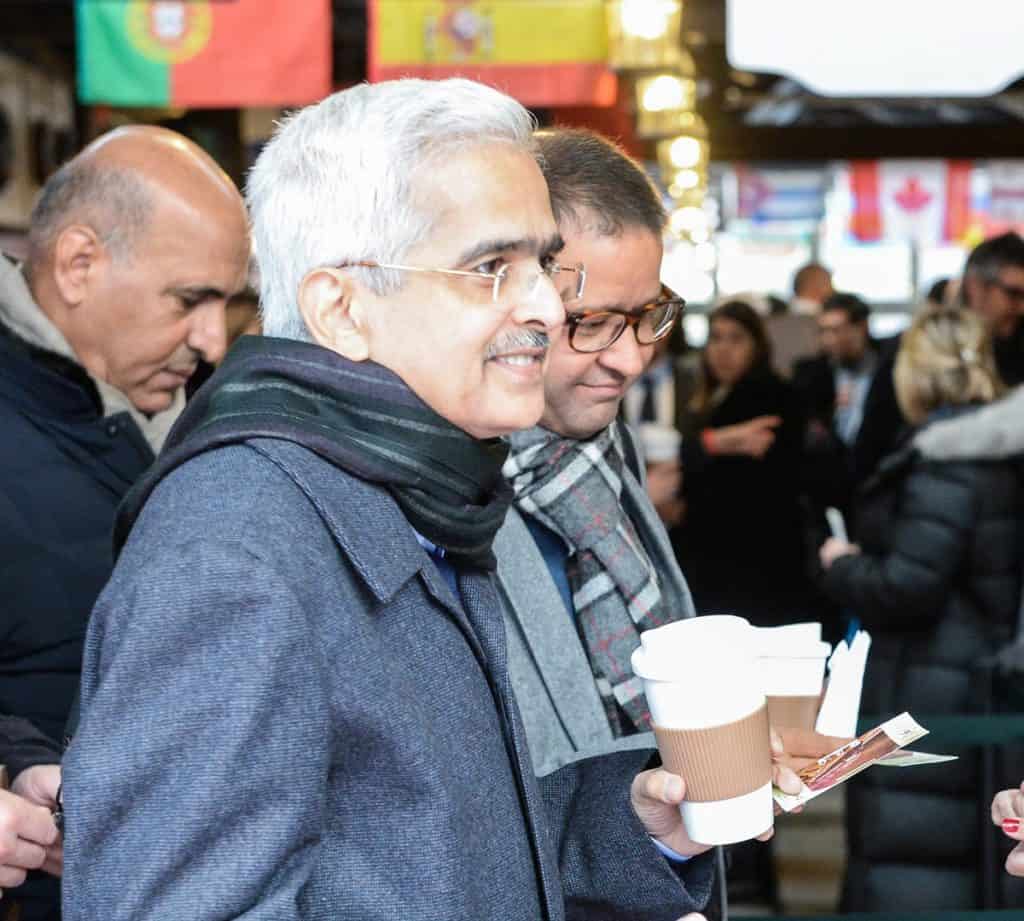 Indian Economy to have Limited Impact
Shaktikanta Das also mentioned that the Indian economy will have a limited impact as it is not much integrated in the global value chain. However, measures will be taken to rectify the state of the affected sectors. Further, Shaktikanta Das assured that the country has enough resources, given the huge forex reserves of over USD 460 billion, to fight the crisis. This will ensure no liquidity problem in a time like this. Also, he pitched for the launch of non-stigmatized currency swap lines to ease the liquidity pressures globally by IMF.
RBI Ready to Take Action
Regarding the outbreak, Shaktikanta Das said that Chinese authorities are saying that the virus is receding. Further, he states that there has been an increase in port activities in China. In addition, he said that the RBI is closely monitoring all domestic and global developments regarding the COVID-19 and stand ready to take required actions. The bank will ensure the orderly functioning of financial markets and people.
In all, the epidemic is a global crisis and therefore requires coordinated and swift actions.