Hybrid varieties of rice are leading to the extinction of thousands of traditional rice types—time to preserve India's nutritional and resilient conventional rice crops.
Changing Cropping Pattern- Monoculture Since Green Revolution
Since the start of the Green Revolution in the 1960s, the high yielding variety became everyone's agenda. Farmers stopped saving seeds as they got it from government centres at low prices or for free. By 2000's India lost thousands of rice varieties. Dwarapudi Ravi, an organic farmer from Andhra Pradesh, says that we lose an entire system of knowledge with the extinction of a rice variety. Dr Sanjay Kumar, a scientist at the Indian Grassland and Fodder Research Institute in Jhansi, explained that loss of a variety leads to immediate loss of the ecosystem. He further adds that the indigenous varieties are resilient to adverse climates along with being a superfood.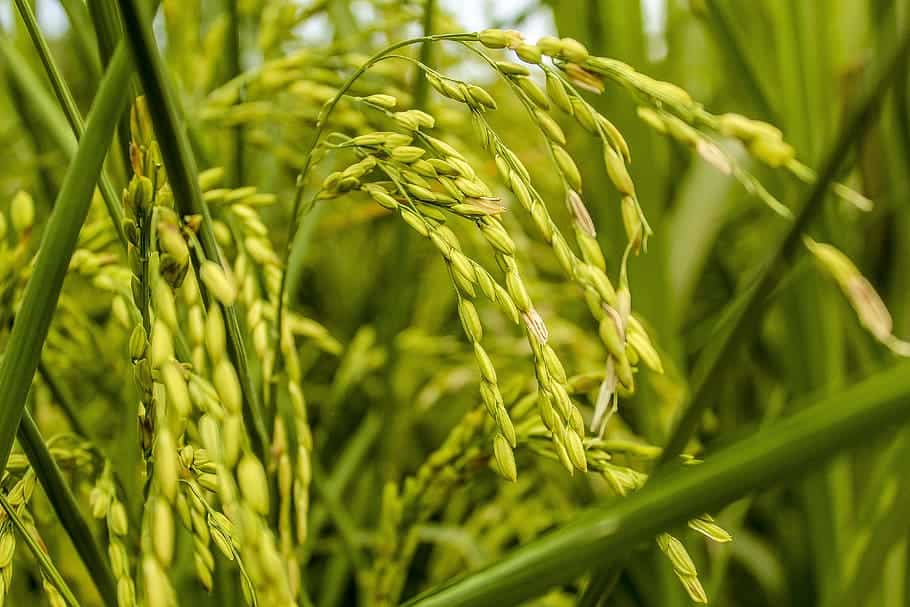 Role of Organizations in Supporting the Traditional Varieties
Thirunelly Agri Producer company, a NABARD supported farm organization has 68 farmers for 160 acres of land preserving the traditional paddy seeds. Rajesh Krishnan, farmer and CEO of TAPC says that each variety of rice has its agriculture and food significance.  Also, he explains that farming is a profession that depends on soil, climate, and biodiversity. Hence it needs to be worked in alliance with the environment. Further, he added that reversing the flow of all those factors that contributed to the shift of farmers to chemical-intensive farming has repurchased them to growing the traditional varieties.
Thanal, an environmental organization, is working for a similar cause in Thiruvananthapuram. It has saved over 1400 varieties of traditional rice by empowering over one lakh farmers across seven states of the country. Debal Deb, a farmer, scientist and conservative, is also working to reinstate the culture of traditional varieties in Kerala. He says that while modern varieties are meant to be eaten and cannot be replanted, the rational types last for centuries. The seeds are resilient and can withstand harsh climates. He mentions Basuda farm, located at the foothills of Niyamgiri, Orissa, has conserved over 1430 varieties. The centre has a thousand varieties that can withstand 10 to 12 feet of water, drought and pests.
Government Support Required
Preservation of these varieties can still take place if the government steps in. Also, it must support the organizations working towards this cause. The National Agricultural Cooperative Marketing official said farmers don't have enough resources for organic cultivation. The number of farmers producing organic crops are not sufficient and also are doing so at their own cost. Thus, the government must step up and incentivize organic farming so these traditional crops can benefit the farmers.
In all, successful sustainable farming is possible only with the collaboration of farmers, consumers and the government. The consumers also need to identify their contribution to appreciate the nutritious value of the traditional crops. Every citizen must consider it a moral responsibility to promote local farming for holistic development.