After the green revolution, Agri Startups will increase farmers income and revolutionize the Indian agriculture sector. The advent of technology-based agri startups has a major role in improvising agriculture in India.
Role of Agri-tech Startups
Many agriculture start-ups focus on technology to increase farmers income. Further providing better solutions to farmers by disseminating useful information that will facilitate the maximization of farmers profits. Currently, agri-tech business has a global market share of $1.1 billion. The figures are expected to reach $3 billion by 2025. However, their success depends on the supportive Indian government's policies.
Course for Agricultural Technology
The establishment of a separate cell for agriculture startups encouraged people to come forward and contribute their expertise in agriculture. Many educational institutions are offering separate courses to train individuals to help them use technology for the betterment of agriculture. Considering the doubling of global food demand by 2050, its necessary to deploy technology to increase crop productivity and increase farmers income.
Deependra Kumar Jha, vice-chancellor, UPES stated that the new program will teach the use of drone to image crop health, artificial intelligence to detect diseases in plants and the Internet of things to optimally utilize soil and water. The course would also provide many job opportunities. Further, it will give kick start entrepreneurial side of young Indians as the Agritech startup space grows.
Government's Efforts
NITI Aayog, citing the importance of big data in agriculture, introduced National Strategy for Artificial Intelligence in India that aims to collate data and make it beneficial for agriculture. Further, the institution is working on developing AI to facilitate crop selection based on soil type and monsoon dates. In addition, the technology can help in crop monitoring using satellite images. Government launched several schemes like Agri-Udaan that will mentor and connect the selected innovative business models with potential investors.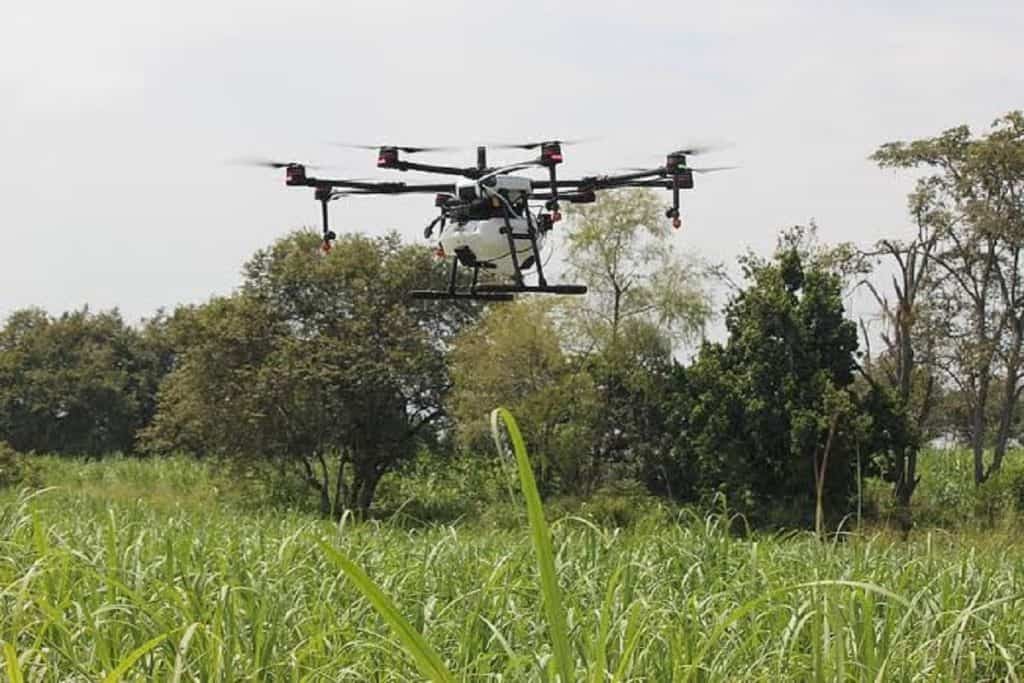 Co-founder of Cropin (a start-up that provides software solutions to agribusinesses globally), Kunal Prasad says that the Agri start-up space needs more supporting financial and infrastructural policies of the government.
In all, in a country where 80% of farmers are small and marginal, the tech start-ups will need to tap every opportunity to boost the Agri economy of India so that we can avoid food inflation in the future.