The Indian government continues to support farmers of our country through several schemes. Agricultural Technology based start-ups are helping farmers in increasing their income and efficiency. Above all, many companies are practicing to transform agriculture sector in India.
Start-Up, Funding and Digital Farming
In a country where more than 50% of the population is dependent on agriculture, it has become necessary to upgrade the methods. According to NASSCOM, India is currently home to more than 450 Agri-start ups and about 25 of them have a presence around the world.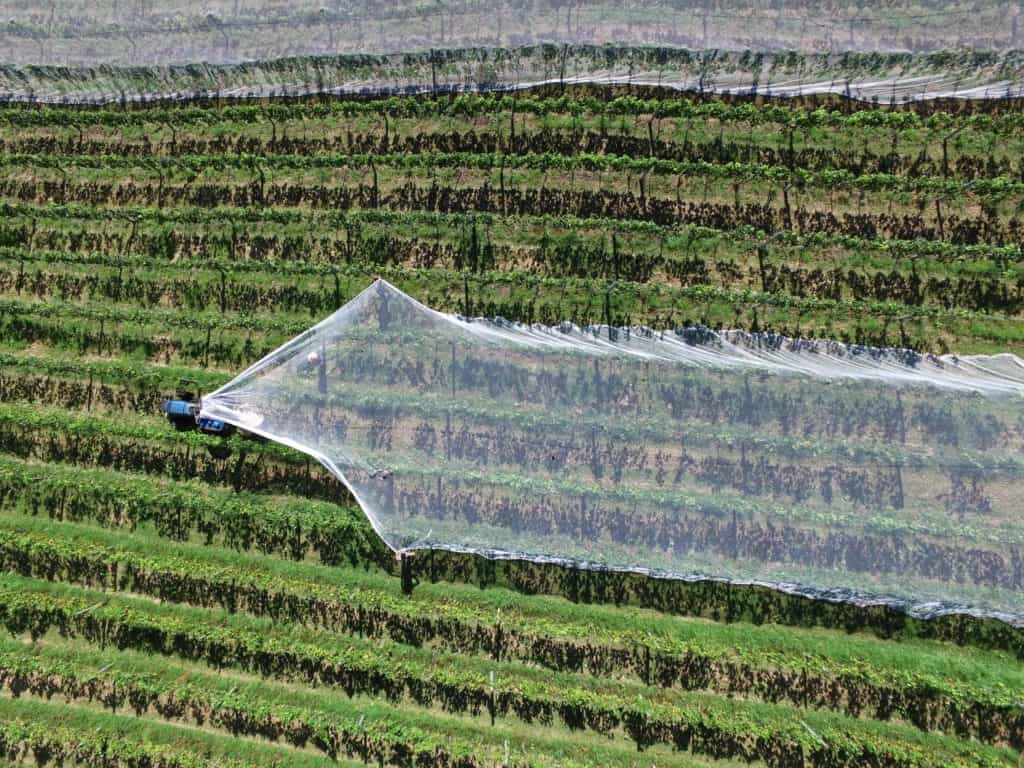 Currently, Indian agriculture sector is full of opportunities. Agri tech start-ups have received an investment of more than USD 248 million. These start-ups are based on market linkage of agricultural produce. Further making inputs and finance accessible to farmers. In addition, educating farmers with new techniques and solutions on several farming issues.
Trending Startups
With innovative ideas of entrepreneurs in India, Agri-start ups have reached new heights.
Farmart, an Agri-fin-tech start-up that aims to provide finances to farmers at a very low rate of interest. Farmers can buy inputs using a virtual credit card ensuring cashless system. In addition, curbing any diversion of funds by farmers.
Aarav Unmanned Systems (AUS) start-up based in Bengaluru, one of the first to provide drone solution to farmers in India. Drone solutions include field data capturing, land data processing and terrain capabilities.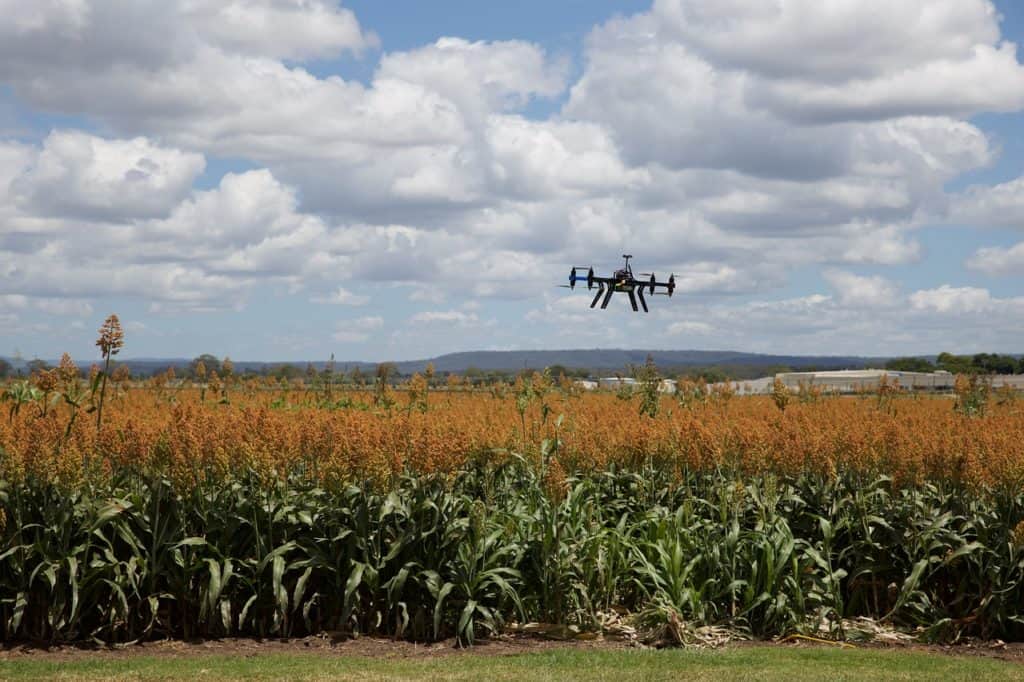 Cropln technologies, a Bengaluru based start-up focused providing complete solution to farmers. Solutions include insurance, finance, agri inputs, government policies information and seed production.
Crofarm supports farmers by proving them a supply chain solution connecting retailers and businesses. Freshest farm produce efficiently delivered directly to the businesses without middlemen.
In conclusion, it is need of the hour to digitize agriculture sector and make it efficient for farmers. Further, future threats to agri sector including climate change and increasing population can be tackled by technology.