Amazon web series (AWS) foresees an innovative promise to the agricultural sector. AWS is setting up cloud technology to assist farmers in India. This would aim to empower farmers in the present age of cloud computing technologies. Thus, enabling farmers to make an informed decision that favours crop yield.
India, an agriculturally dominated country would scale up to new levels when they utilize ML-driven Cloud abilities. This would help farmers gain profound knowledge of soil, pest infestation, and disease. Thereby, extracting a significant amount of harvest.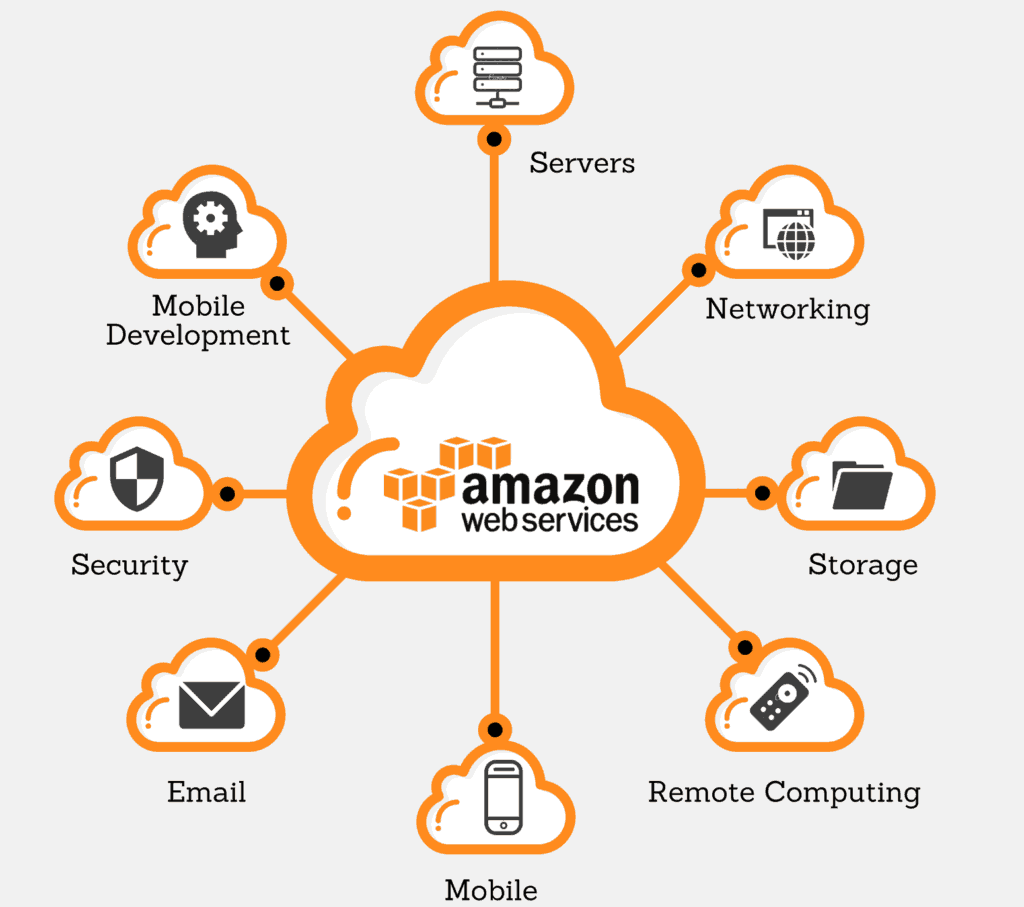 The Transformation
AWS Vice President, Teresa Carlson has initiated the urge to create smart farmers. Analogously Union agriculture minister Narendra Singh Tomar and CEO of Niti Aayog Amitabh Kant were keen on creating empowered farmers who constitute nearly 70% of the Indian population. This drive focuses on innovating and providing digital infrastructure to implement real-time access to Indian farmers.

Carlson emphasized that AWS enables the Indian Farmers Fertilizer Cooperative Limited (IFFCO) to improve the IT operations effectually. Additionally, she accentuated them to digitize agriculture across the nation and emancipate E-commerce accessibility.

Emergence of New Generation Agriculture Technology
Numerous companies have increased in the field of Agri-tech. Currently, India hosts more than 450 Start-ups. In addition, every ninth start-up in the world in the agricultural field is from India. More than USD 248 million funding has been allocated to the agronomic sectors. This has enabled 300 percent growth against the former year. In accordance to that, a report titled "Agri-tech In India- Emerging Trends in 2019" agreed that Indian agriculture is growing at the rate of 25% each year. For instance, Cropln delivers future-ready farming solutions to over 48 countries. The start-up has helped more than 21 lakh farmers of which 70% are Indians.
Even though the country's 50% occupation is agriculture, yet its contribution to gross domestic product is approximately 17.32%. With several farmers adapting the inventive solutions provided by start-ups, there has been a significant change from B2C (business to consumer) to B2B (business to business). Hence, technology could help us fill this void and increase productivity and yield of farmers.