Indian Agri-tech startup NU Genes raised over over USD 6 Million (INR 43 crores approximately) from Innovation in Food and Agriculture (IFA). Nu Genes a seed developing company engaged in hybrid seed development, production, processing and marketing.
The agricultural sector is one of the most prominent sources of livelihood in India. Climate change severely affected farmers in many states in India. Seeds cultivated by farmers need to adapt to drought conditions in certain areas. Many states in India witnessed excessive rainfall this monsoon affecting farmers produce severely. India needs to develop seeds that adapt to climate change. NU genes raising funds is welcome news for farmers in India.
IFA all set to Invest in Agri-tech Startups
IFA governed by Sathguru Catalyser Advisors is keen to aid the development of growth-oriented nutrition crop-producing seed corporations. Additionally, they strive to assist cultivators while tackling the drastic effects of climate change. Further on Chairman of Sathguru Catalyser Advisors, Krishna Kumar emphasized that the prime focus will be providing seeds that provide ample nutrition even when grown in dry and damp tropical farmlands. Further, he believed that this investment would lay a foundation for expanding into the global market.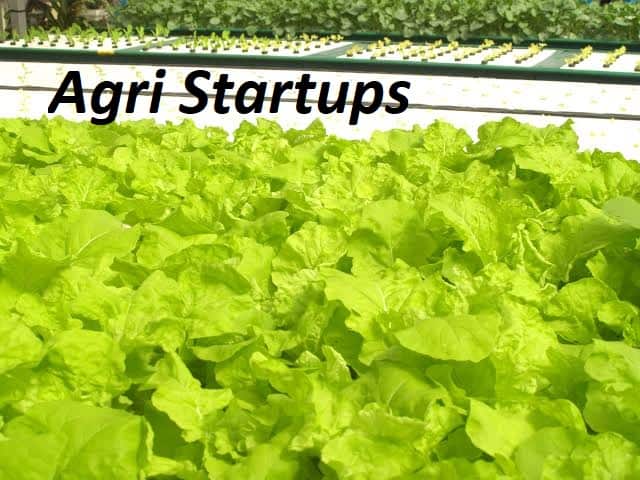 NU genes based in Telangana on December 23rd proclaimed the generation of USD 6 Million from IFA. With this fund, the enterprise aims to expand its progress to an international level. Initially established by Narayana Reddy Punyala in 2004. Primarily, fixated on fabricating stress-tolerant seeds to deal with climate change in Asia and surrounding Tropical provinces. Despite offering cereal, vegetables, and food grains, it is constantly studying in various grain including pearl millet, maize, sorghum and paddy.
Agri-tech Investments in the Recent Past
IFA invested over USD 4 million in Telluris Biotech India Private Limited which is a Telangana based life sciences startup. Recently in 2018, Omnivore and Omidyar Network, India invested about USD 2.5 million in Bijak. In addition, an association between Walmart, Flipkart, and Ninjacart was formed that works on supplying food produce by connecting farmers with businesses.
In conclusion, the ventures exploring the drought-resistant capabilities of crops such as cereals, vegetables, and grain crops are necessary. Moreover, the said gamble has the ability to transform the raw produce into market-ready nutritious products. These investments will further benefit Indian farmers in future by increasing their income.