USD/INR Report on 07 June
Rupee settled at 72.79 against the US Dollar. Silver and gold prices decreased. Crude oil prices fell as well. Sensex ended in the green on June 07.
Read more here.
Highlights of PM Modi's Talk
Firstly, he pointed out that the center put in all efforts to bring in Oxygen from all corners of the world when we were facing the shortage crisis.
Further, he reported that vaccination coverage capacity was increased through "Mission Indradhanush in the country. So the vaccination coverage shot up to 90% from 60%.
Adding on to the vaccination topic, he mentioned that 23 crore vaccine doses have been delivered in the country so far.
Furthermore, he assured that vaccine will be easily available in the coming days. And, three new vaccines are currently in the final stages of clinical trials.
PM Modi asks the nation to improve vaccine awareness and concludes by assuring that we will win against the COVID-19 pandemic.
Vaccine Trials on Children is Being Conducted at AIIMS, Patna
The Principal Investigator of the COVID vaccine trials, Dr CM Singh reports that the trial targets to vaccinate 525 children. RT-PCR and antigen tests will be done before the trials. Also, follow up tests will be conducted after finishing the trials.
60% of the Elderly Population That is Over the Age of 45 have Received Atleast First Dose of the COVID-19 Vaccine in India: Union Health ministry
As per the latest report, the total number of people that have received first dose of vaccine in India stands at 17.2 crore.
Uttarkhand to Extend COVID-19 Lockdown by Another Week
Central Government Promises to Provide Free Vaccines to Vaccinate 18 to 44 Years: PM Modi
Piyush Goyal Shared Myths and Facts About Indian Vaccination Process
Indian Medical Association Seeks PM Modi's Intervention to Stop the Assualt on Doctors
IMA points out that doctors are being attacked due to the misinformation circulating amid the COVID-19 crisis. Despite doctors being at the forefront of this fight against the pandemic, they are receiving ill-treatment. Further, the fraternity has lost approximately 1500 doctors to the virus. So, IMA is requesting PM Modi to intervene and stop the spread of misinformation.
A Lancet Study Reveals that Prior COVID Infection Substantially Reduces the Risk of Being Infected Again for Upto 10 Months
Elite researchers from the University of London recently published a paper that people that have been previously infected with COVID are less likely to encounter a second infection within the next ten months. The researchers came to this conclusion by antibody testing.
Prime Minister Narendra Modi Praises CSIR Scientists for Making COVID Vaccines in India in Just One Year
Pfizer COVID-19 Vaccine Produces Less Antibodies Against Delta Variant
A recent study suggests that Pfizer jabs are less effective and can produce five times lower levels of antibodies that neutralise the Delta variant. Also, the study reported that with the increase in age the ability to recognise and fight the disease decreases.
COVID Vaccination Registration Process
Here is how you can register at COWIN Portal for a COVID vaccination appointment for18 years and above.
Can Pregnant People Get COVID-19 Vaccine?
Pregnant people are at high risk for severe illness from COVID-19 than non-pregnant people. Pregnant people that encounter COVID-19 are at risk of preterm birth and other adverse outcomes.
Based on the observation alone, experts believe that vaccination will not have any adverse effects on pregnant women. However, information or research data on the safety of the vaccine in pregnant women is currently limited.
It is advised to have a conversation with the healthcare provider regarding the side effects and benefits of vaccination before making a choice.
COVID Resource by IIT Delhi Alumni
This resource provides live tracking of vacant hospital beds, oxygen, plasma, and other necessary covid resources for multiple cities across India. Use the link below:
Twitter Compiles List of Verified COVID Resources
COVID-19 Helpline Numbers for Districts in Uttar Pradesh
Government Opens Emergency Helpline Number for Pregnant Women
National Commission for Women launched a WhatsApp helpline number (9354954224) for providing emergency medical assistance to pregnant women.
COVID Resources in Punjab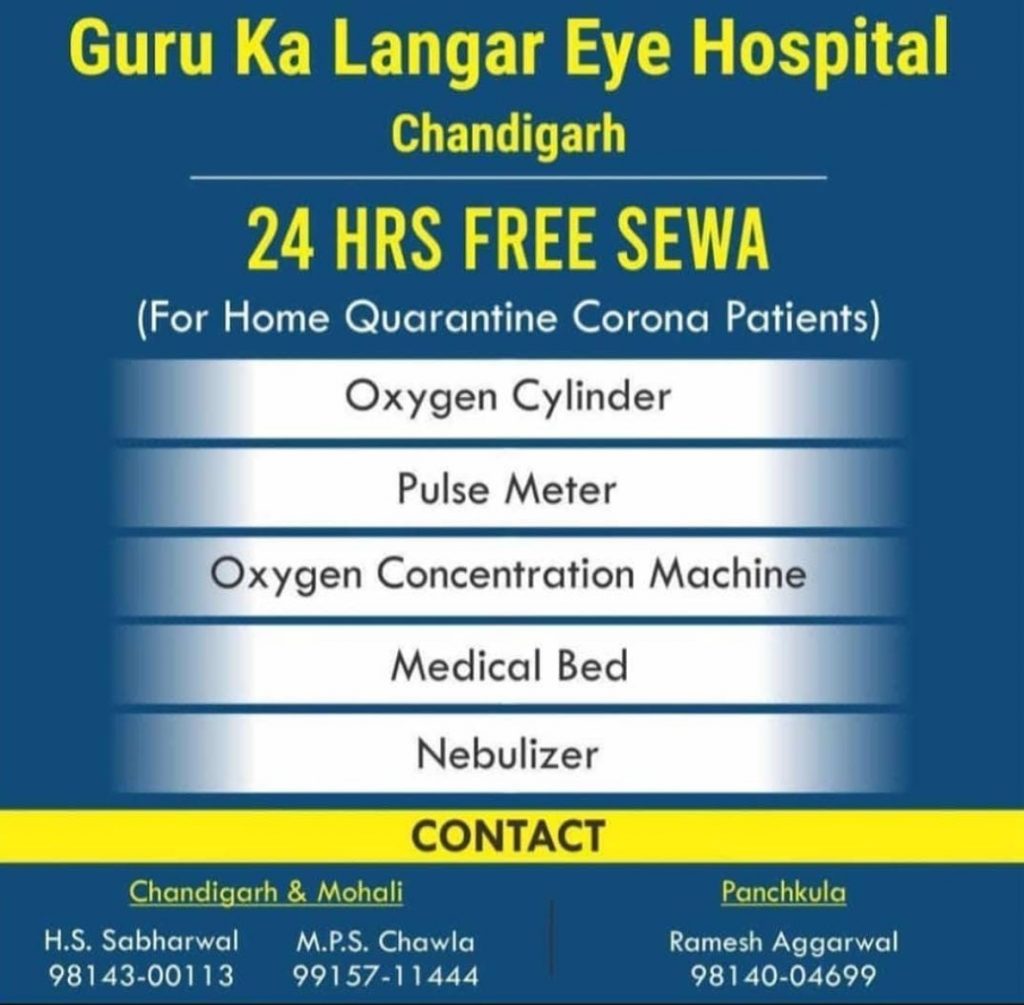 Mumbai Verified COVID Resources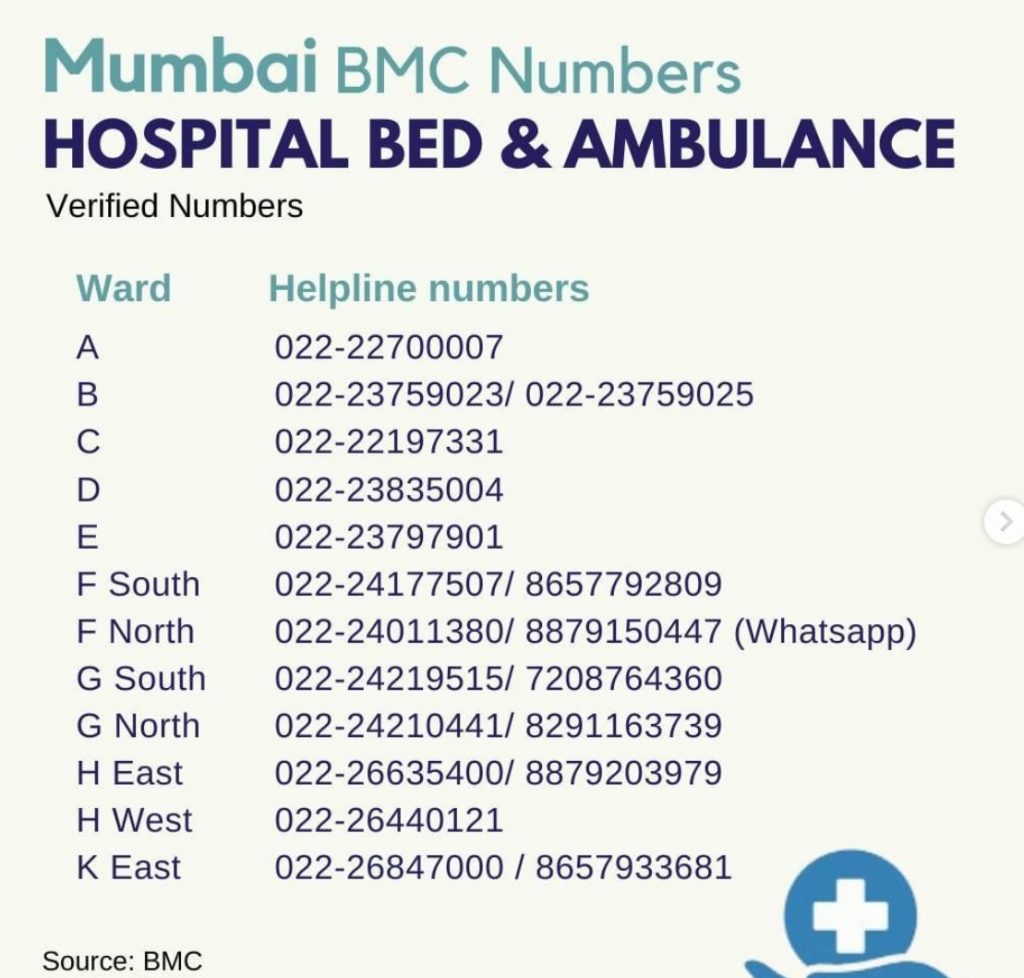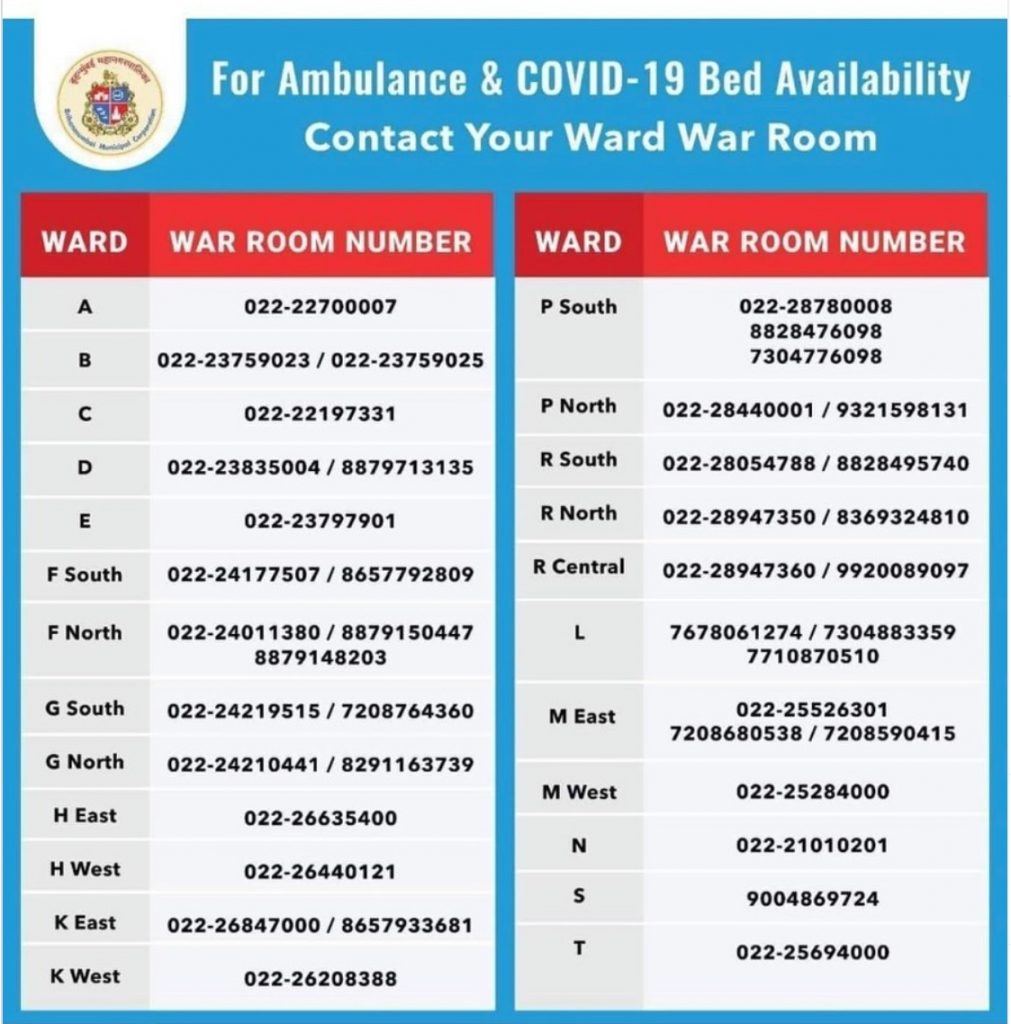 Bengaluru COVID Resources and Helpline Numbers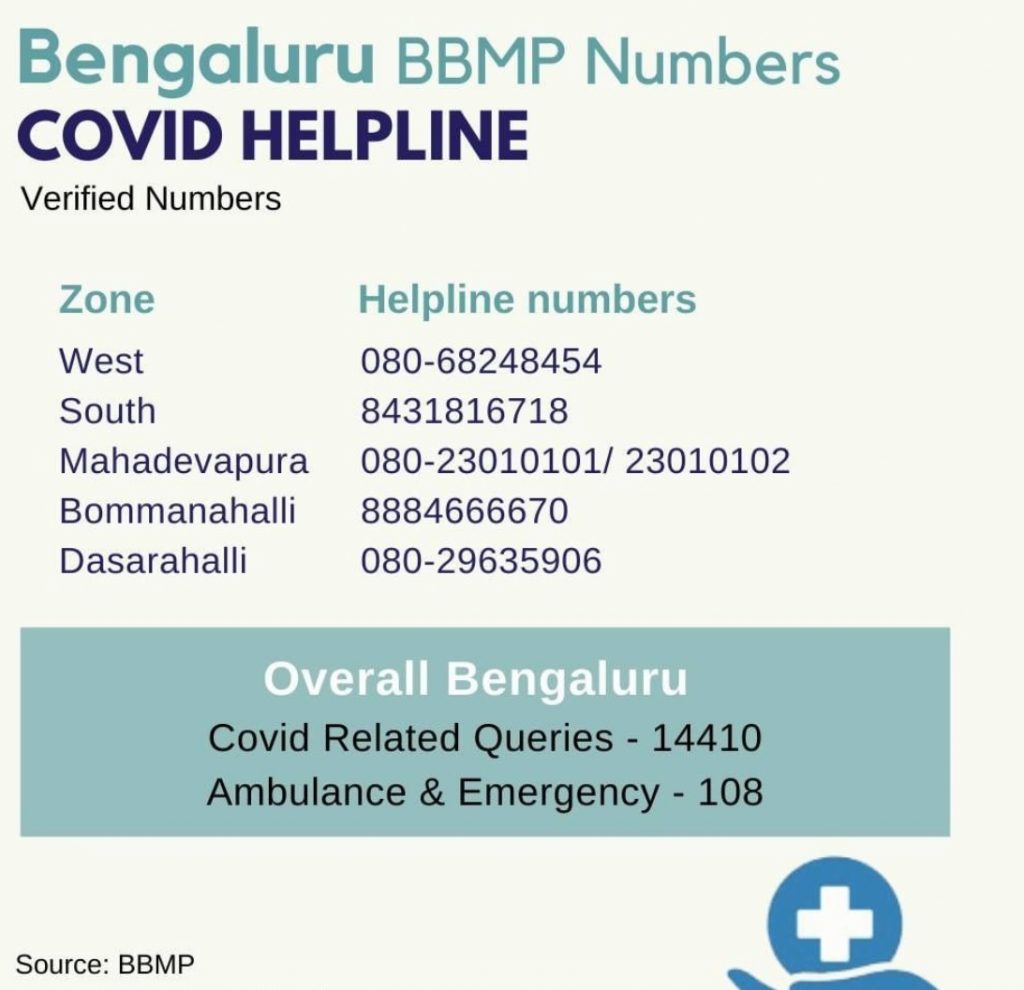 Oxygen Cylinder Resources in Delhi
Please check the below post on Instagram for Oxygen Cylinder refilling and new cylinder pick up places in Delhi:
https://www.instagram.com/p/CNwkhJknLGr/?utm_source=ig_embed