China Launches "Spring Sprout" to Vaccinate all its Nationals Globally
Vaccine Trials on Children is Being Conducted at AIIMS, Patna
The Principal Investigator of the COVID vaccine trials, Dr CM Singh reports that the trial targets to vaccinate 525 children. RT-PCR and antigen tests will be done before the trials. Also, follow up tests will be conducted after finishing the trials.
According to Karnataka Government, the Centre is All Set to Administer 60 Lakh Doses by this Month-End
By June 30, Karnataka will complete a total of 2 crore jabs if the centre sticks to its plan, says Karnataka CM Yediyurappa.
Lockdown Extended in Karnataka Till June 14, Announced CM B S Yediyurappa
Bharat Biotech Reports that a Batch of COVAXIN Production Takes 120 Days
The manufacturing, testing, and release of one set of COVAXIN will approximately take 4 months. Thereby, the batch that was initiated in March will be ready for use only in June.
Piyush Goyal Shared Myths and Facts About Indian Vaccination Process
Delhi Records 1044 Black Fungus Cases So Far. It has Recorded 89 Deaths Due to Mucormycosis Infection Till Date
Maharashtra Has Begun the Unlocking
In the first phase of unlock, the districts with positivity rate less than 5% will be opened up. Plus, districts with oxygen bed occupancy that is 25% will also be relaxed. 18 districts of the total 36 districts in the state fall under this category.
No COVID-19 Deaths were Reported in the UK On 2 June, First Time Since the Emergence of the Pandemic
After complete lockdown in the UK since January 2021, the UK is seeing a steady decline in COVID 19 cases and now planning for phased unlock.
Ocugen Inc Will Have the Exclusive Rights to Manufacture and Commercialise Covaxin in Canada, Reports Bharat Biotech
COVID Vaccination Registration Process
Here is how you can register at COWIN Portal for a COVID vaccination appointment for18 years and above.
Can Pregnant People Get COVID-19 Vaccine?
Pregnant people are at high risk for severe illness from COVID-19 than non-pregnant people. Pregnant people that encounter COVID-19 are at risk of preterm birth and other adverse outcomes.
Based on the observation alone, experts believe that vaccination will not have any adverse effects on pregnant women. However, information or research data on the safety of the vaccine in pregnant women is currently limited.
It is advised to have a conversation with the healthcare provider regarding the side effects and benefits of vaccination before making a choice.
COVID Resource by IIT Delhi Alumni
This resource provides live tracking of vacant hospital beds, oxygen, plasma, and other necessary covid resources for multiple cities across India. Use the link below:
Twitter Compiles List of Verified COVID Resources
COVID-19 Helpline Numbers for Districts in Uttar Pradesh
Government Opens Emergency Helpline Number for Pregnant Women
National Commission for Women launched a WhatsApp helpline number (9354954224) for providing emergency medical assistance to pregnant women.
COVID Resources in Punjab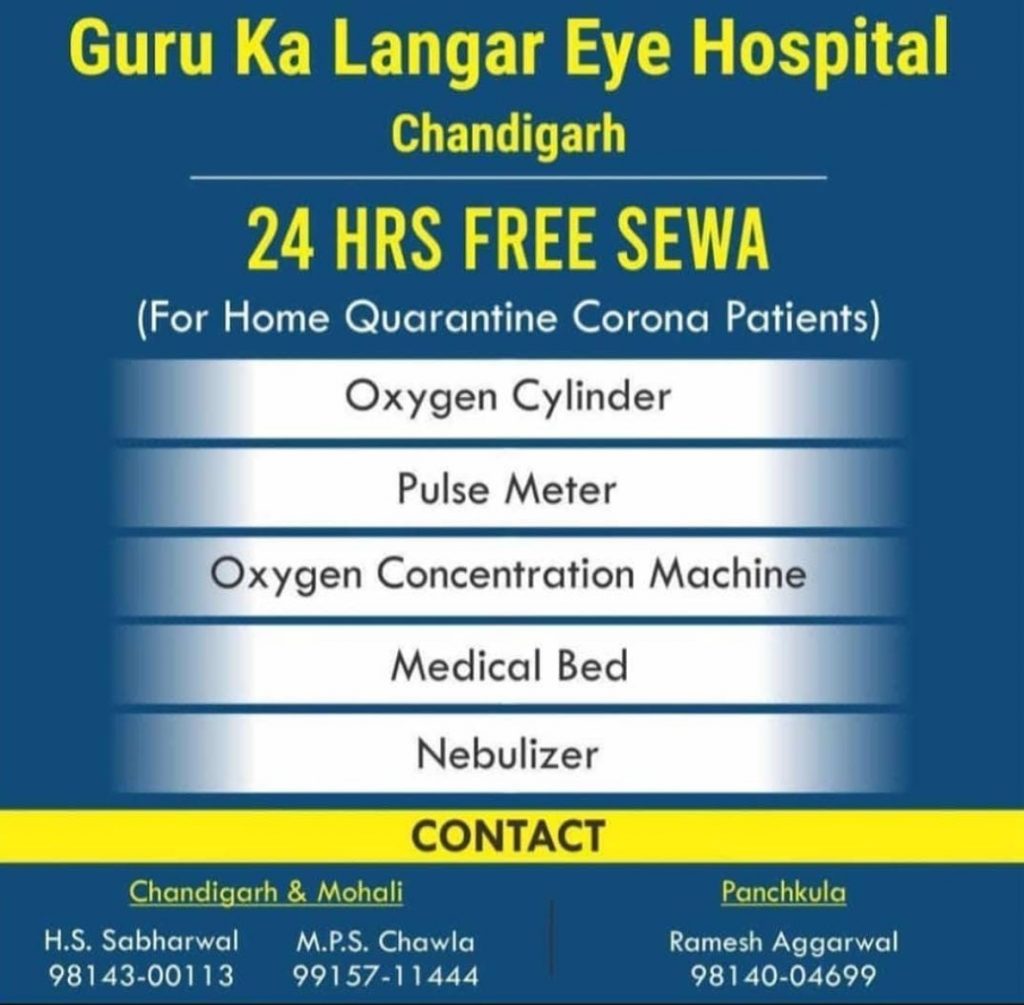 Mumbai Verified COVID Resources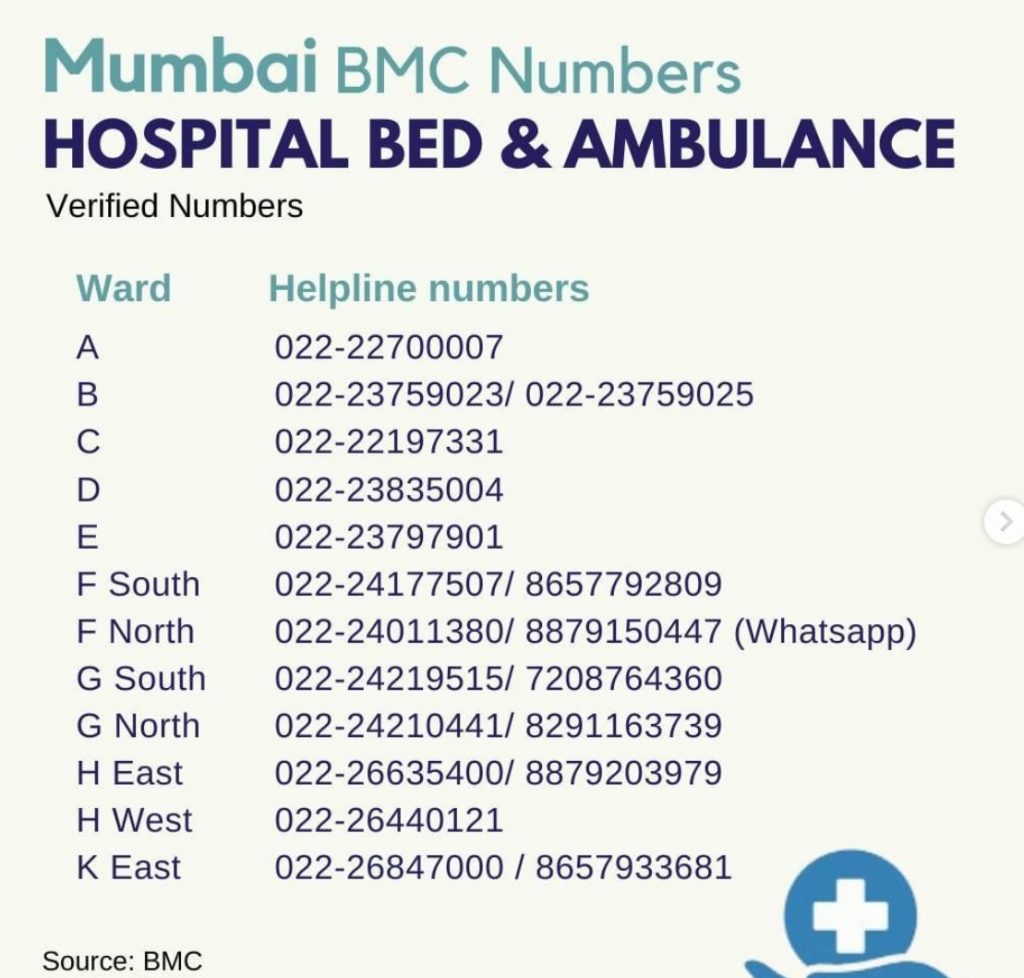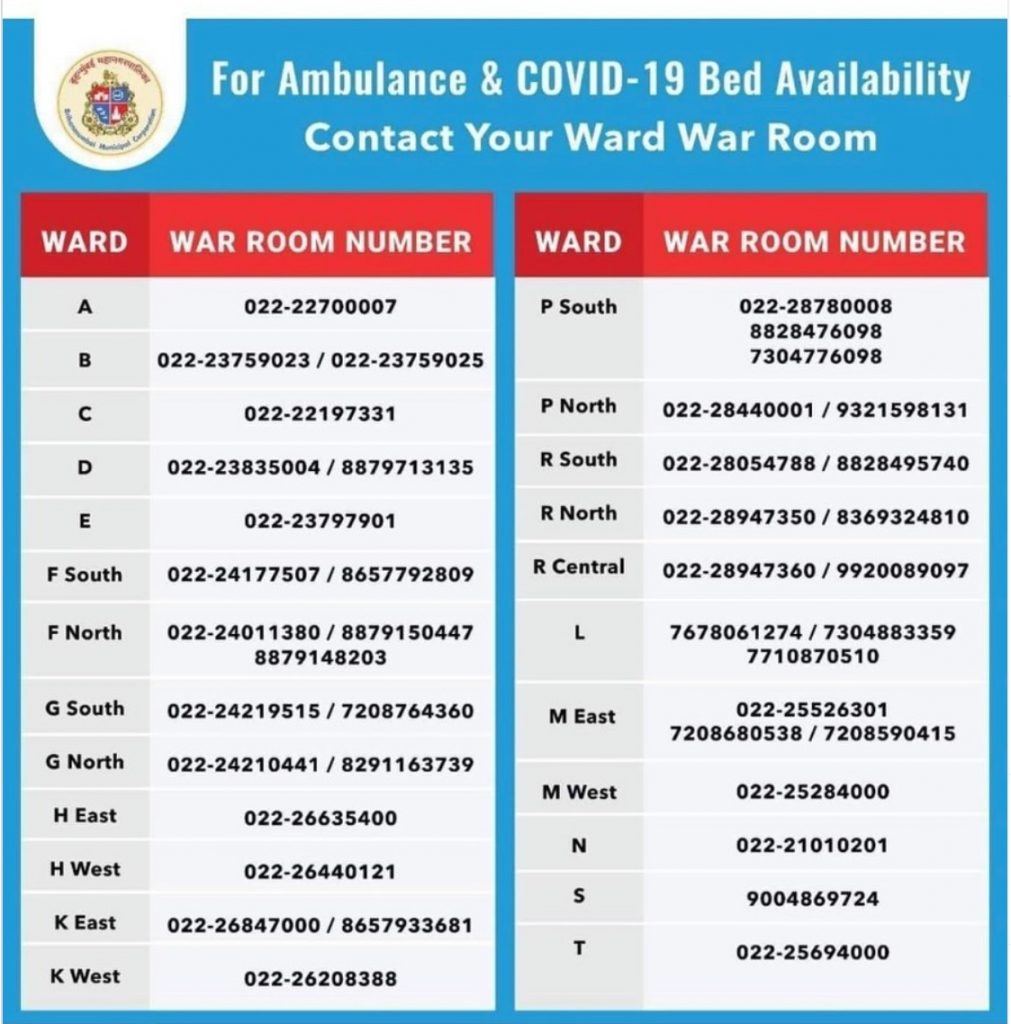 Bengaluru COVID Resources and Helpline Numbers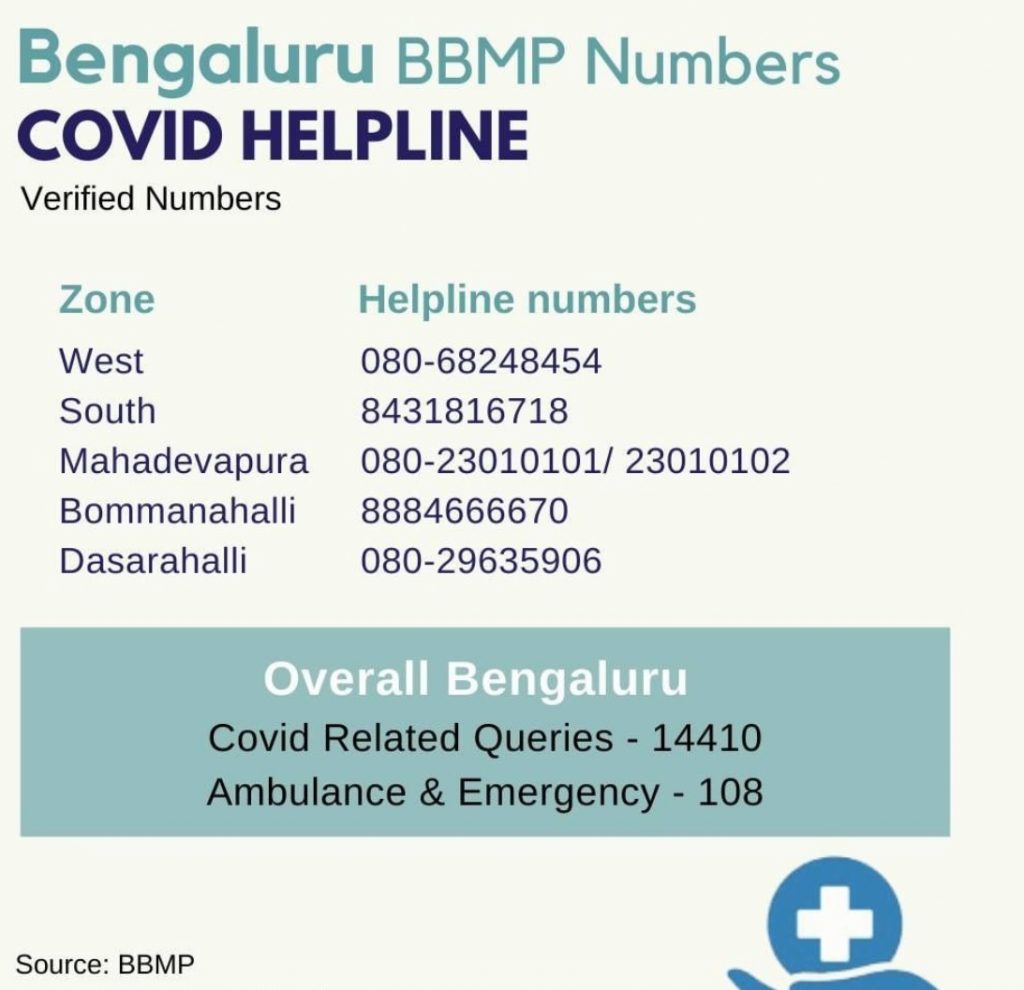 Oxygen Cylinder Resources in Delhi
Please check the below post on Instagram for Oxygen Cylinder refilling and new cylinder pick up places in Delhi:
https://www.instagram.com/p/CNwkhJknLGr/?utm_source=ig_embed