Bharat Biotech Reports that a Batch of COVAXIN Production Takes 120 Days
The manufacturing, testing, and release of one set of COVAXIN will approximately take 4 months. Thereby, the batch that was initiated in March will be ready for use only in June.
Piyush Goyal Shared Myths and Facts About Indian Vaccination Process
Over 4000 COVID-19 Cases were reported in Quarantine Centres
Summer Vacations Extended till 15 June in Haryana: Haryana Government
Apollo Hospitals to Roll Out Sputnik V COVID-19 Vaccine at 1195 Rupees
Apollo hospital has announced that it will start administering Sputnik from second week of June. Their officials clarified that 995 would be the cost of the vaccine, while Rs 200 will be administration charges.
In every Country, At least 10% of the Population Must be Vaccinated by September: WHO
The Union Minister States That India will Vaccinate Everyone by December 2021
Union Minister Prakash Javadekar shared a roadmap that depicted the plan of producing 216 crore doses of COVID-19 vaccines by December and administering the entire nation.
Sikkim Reported the Highest Single day Spike of 420 COVID-19 Cases Today
Kerala Will Issue COVID Vaccination Certificates to Help People Who Want to Travel for Higjer Studies and Job Purposes.
MyLab Self COVID Testing Kit Approved in India
COVID Vaccination Registration Process
Here is how you can register at COWIN Portal for a COVID vaccination appointment for18 years and above.
Can Pregnant People Get COVID-19 Vaccine?
Pregnant people are at high risk for severe illness from COVID-19 than non-pregnant people. Pregnant people that encounter COVID-19 are at risk of preterm birth and other adverse outcomes.
Based on the observation alone, experts believe that vaccination will not have any adverse effects on pregnant women. However, information or research data on the safety of the vaccine in pregnant women is currently limited.
It is advised to have a conversation with the healthcare provider regarding the side effects and benefits of vaccination before making a choice.
COVID Resource by IIT Delhi Alumni
This resource provides live tracking of vacant hospital beds, oxygen, plasma, and other necessary covid resources for multiple cities across India. Use the link below:
Twitter Compiles List of Verified COVID Resources
COVID-19 Helpline Numbers for Districts in Uttar Pradesh
Government Opens Emergency Helpline Number for Pregnant Women
National Commission for Women launched a WhatsApp helpline number (9354954224) for providing emergency medical assistance to pregnant women.
COVID Resources in Punjab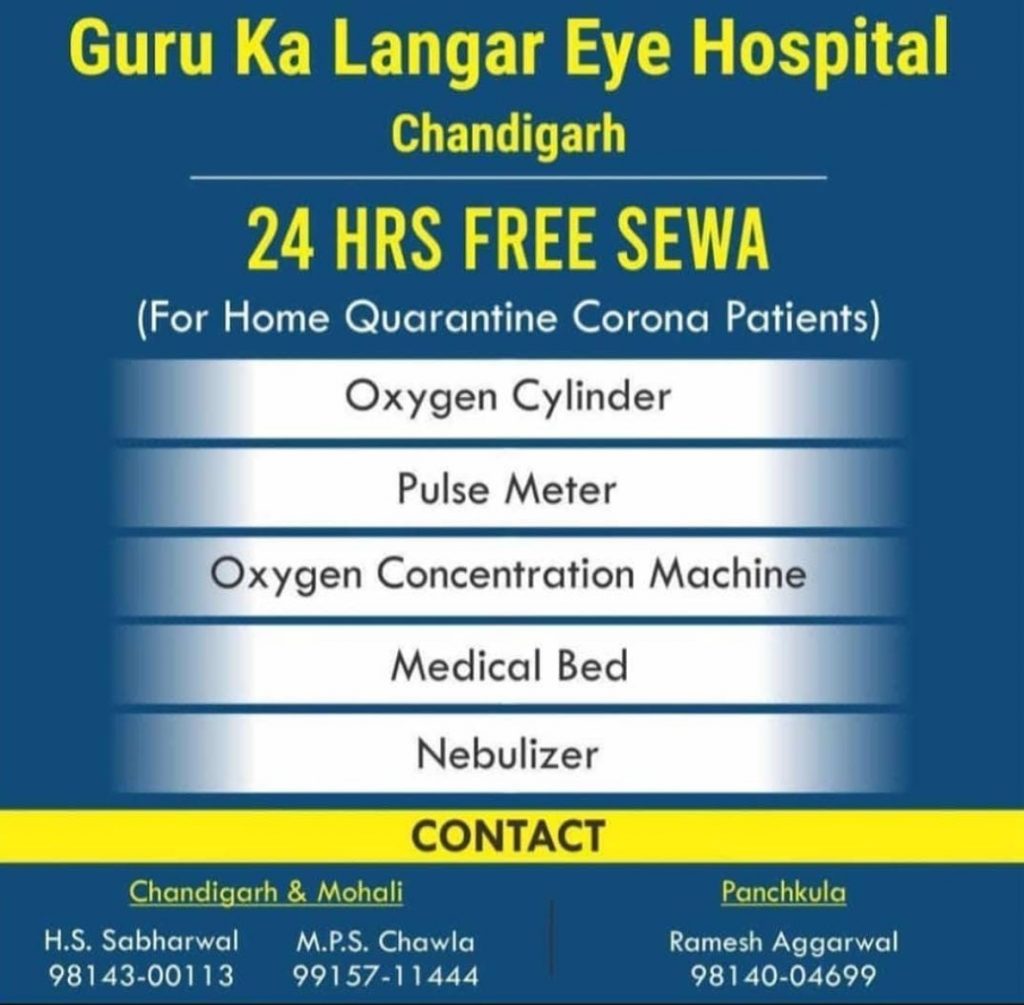 Mumbai Verified COVID Resources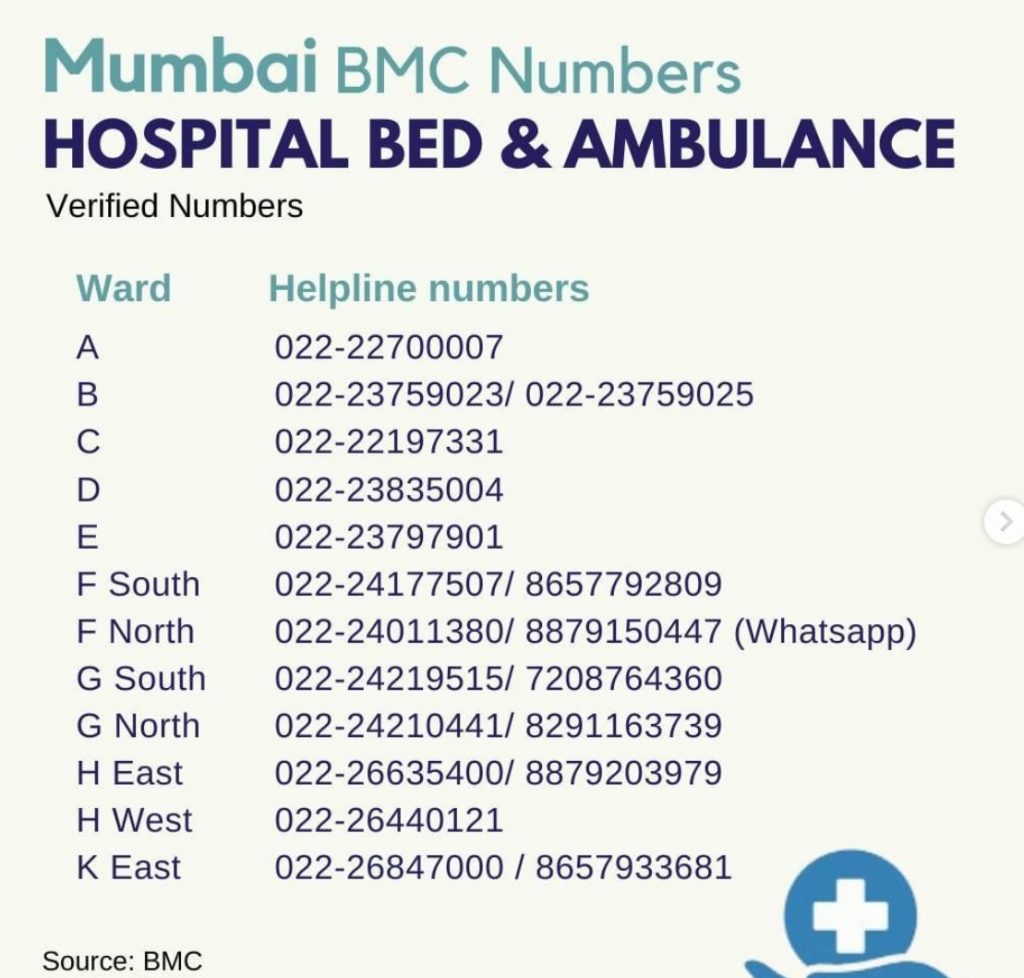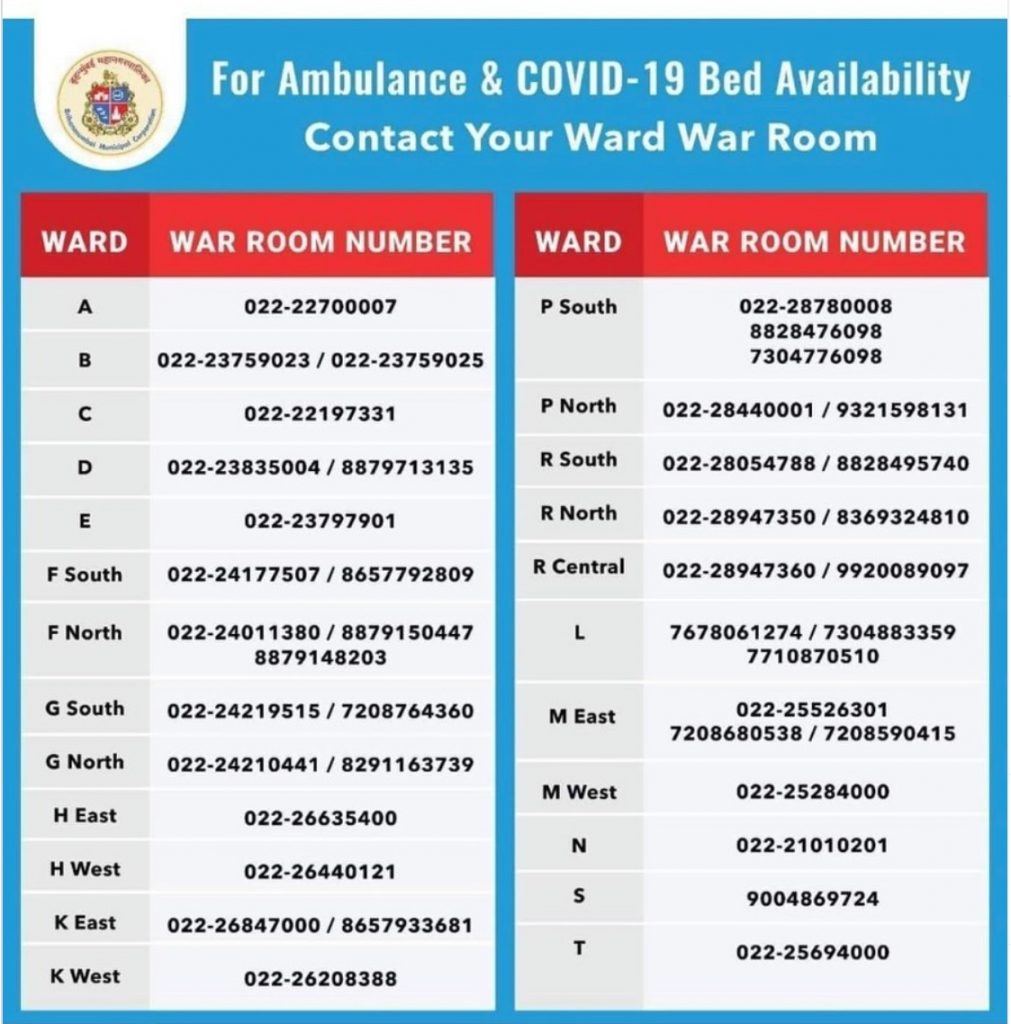 Bengaluru COVID Resources and Helpline Numbers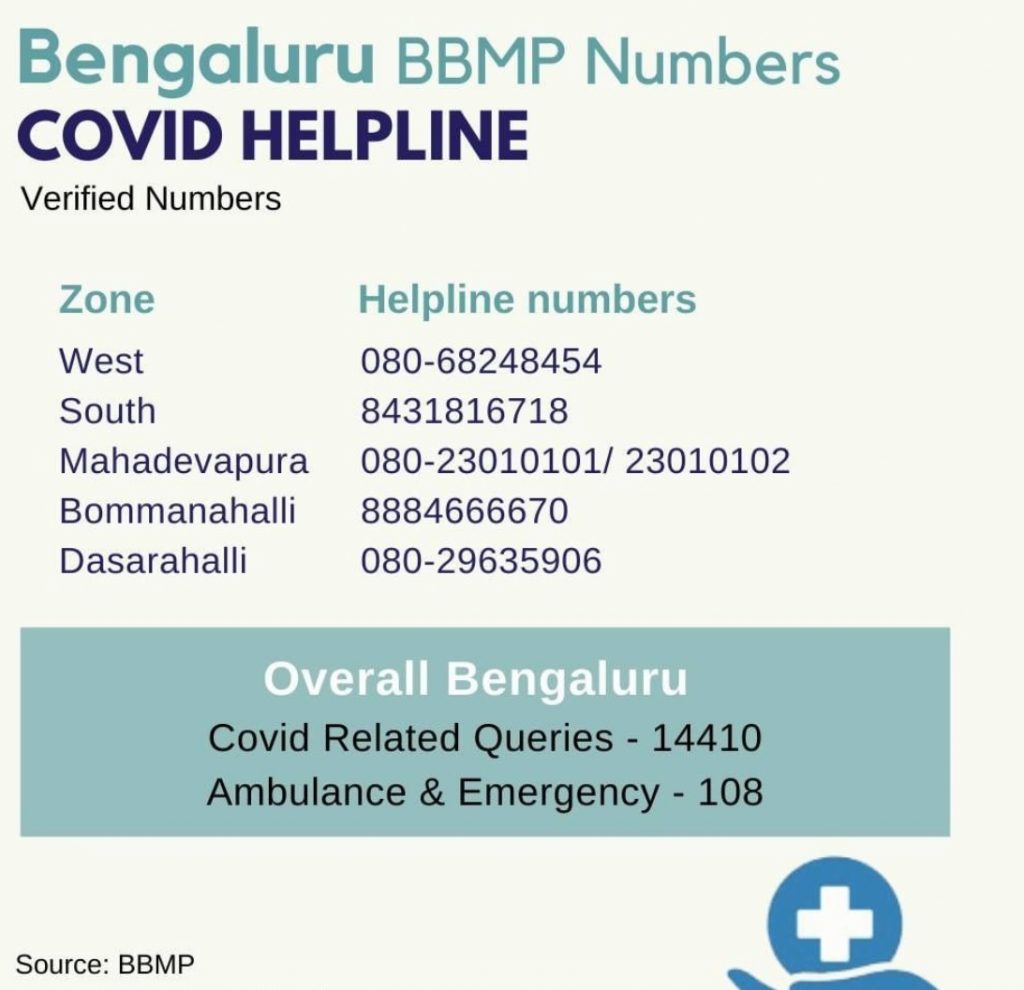 Oxygen Cylinder Resources in Delhi
Please check the below post on Instagram for Oxygen Cylinder refilling and new cylinder pick up places in Delhi:
https://www.instagram.com/p/CNwkhJknLGr/?utm_source=ig_embed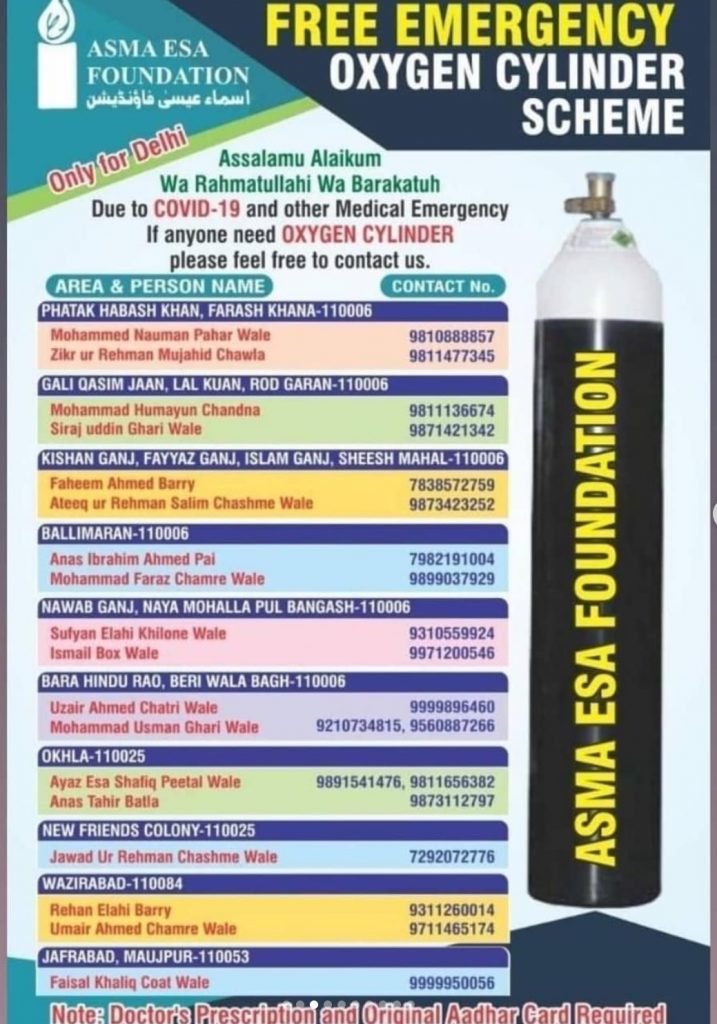 Follow covidresources.in on Twitter for Verified COVID Resources Across India