With over 50000 cases recorded each day, COVID-19 pandemic in India grows at the fastest pace in the world. India follows the trail of the US and Brazil in the number of infections but with the highest number of new cases.
Cases Grow at the Fastest pace
The Health Ministry reported that the country recorded around 53000 COVID cases this Sunday, highest in the world. Also, there were more than 50,000 infections recorded on last Sunday. The South Asian nation with 1.3 billion population has reported nearly 19 lakh cases with 38,984 fatalities till now. Of these, 12,31,576 have recovered while 5,85,757 are still active.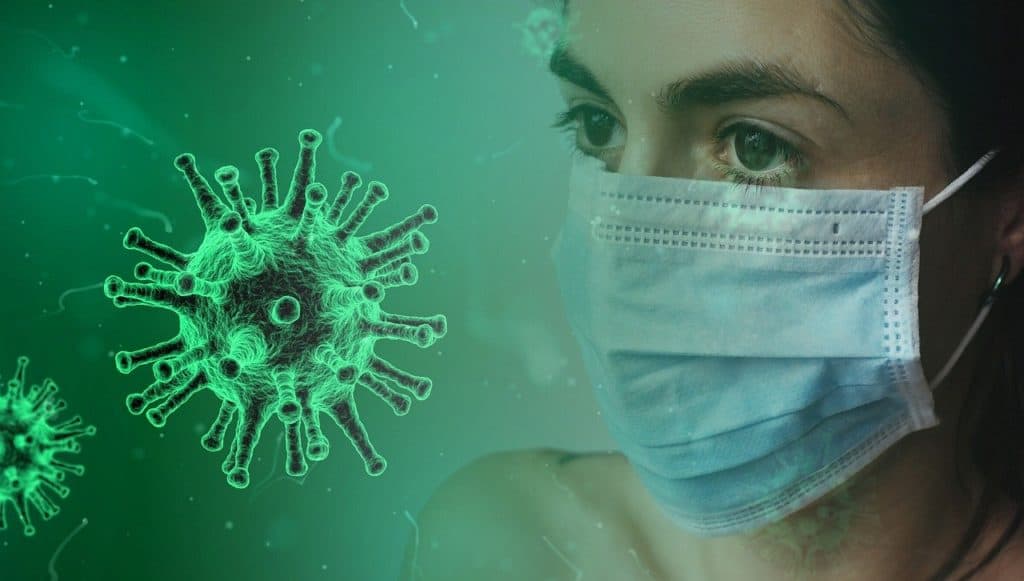 Lowest Testing Rate
Maharashtra, TN, AP, and Karnataka are reporting the highest number of daily cases in India. According to a project based at the University of Oxford in the UK, Our World in Data, Russia has the highest COVID testing capacity with 184.34 per 1000 people followed by the USA with 152.98 tests. On the other hand, India and Brazil have the lowest testing rates. The nations conduct only 11.8 tests and 11.93 tests per 1,000 people.
Government Ramps up Testing
According to the ICMR, the nation has ramped up its testing, directing the states to increase the number of labs to enhance the procedure. The body approved 263 medical colleges across the country for testing COVID-19 about a month ago. Besides, it automated RNA extraction platforms in 70 out of 391 government labs as a part of increase the number of tests per day. According to ICMR, 515,472 samples were collected across the country last Sunday. 
In all, despite the government's efforts, the virus's speed of diffusion remains high. It is indeed high time for the government to ramp up the COVID-19 curbs to contain the virus spread.