The early-stage clinical trials of Oxford vaccine shows that the vaccine induces immune reaction and is safe. The 2nd phase of human trials of the oxford vaccine shows promising results.
Oxford Vaccine Induces an Immune Reaction
The Lancet, a medical journal, reported that the human trials involving 1077 people injected with the vaccine for coronavirus made antibodies and white blood cells that can fight the virus. Co-author of the study, Professor Sarah Gilbert said that the vaccine proved useful in the trials. A successful vaccine would prevent infection, disease, and death in the whole population. Besides, it would be a boon for high-risk people, including older adults and hospital workers. However, the patients witnessed fatigue, headache, chills, fever, muscle ache, and pain at the injection site as common side effects.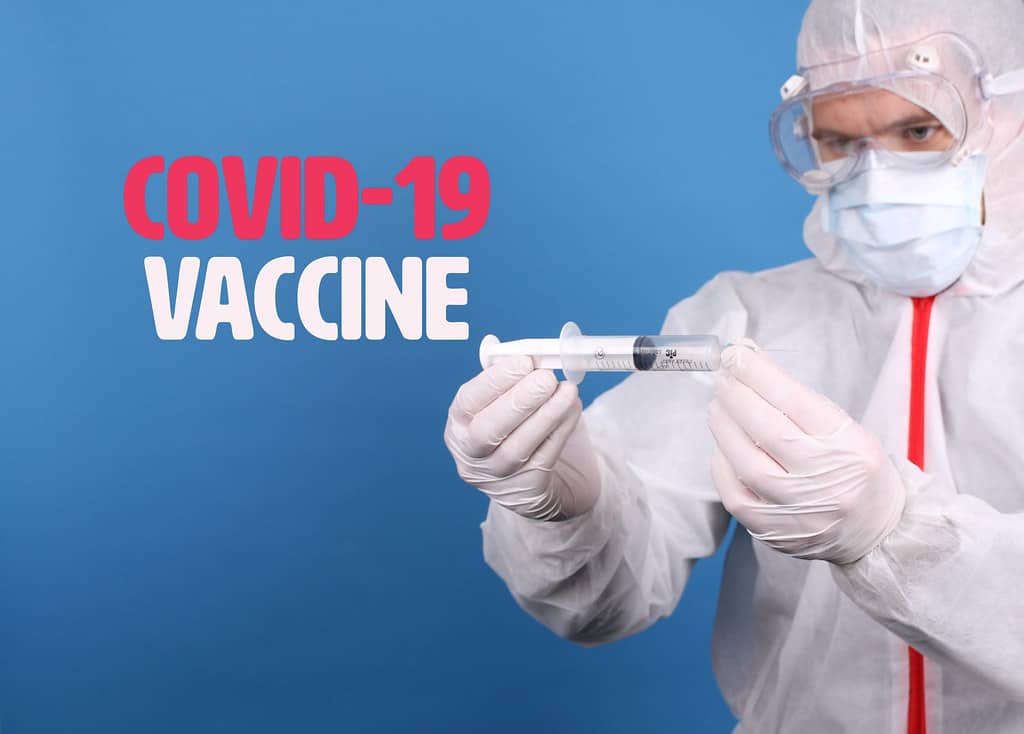 Produces Antibodies and T Cells
Study lead Professor Andrew Pollard of Oxford University explained the two ways the body uses to find and attack pathogens. It is through the production of antibodies and T cells. The T cells, targeting the Sars-CoV-2 spike protein peaked after 14 days of the vaccination. Also, T cell response did not increase with a second dose of the Coronavirus vaccine. On the other hand, Antibody responses peaked by day 28 and remained high till the 56th day of the trial. Andrew pollard said that the vaccine induces both T cells and antibodies which can help the body in fighting the virus against attacking the cells. However, it needs extensive research on how long will the vaccine protect against the infection.
Diverse Population in Trials Required for Better Results
Though the results seem optimistic, the longevity of response and immunogenicity in older adults requires more research. Around 91% of the participants included in the trials were white of 35 years of average age. The researchers are recruiting ethnically and geographically diverse populations from the UK, Brazil, and South Africa for getting more accurate results.
The Indian vaccine manufacturer Serum Institute has a manufacturing arrangement with British pharmaceutical AstraZeneca to produce the vaccine at a large scale, once approved.
In all, there is a lot more research needed to know the immune response required to protect against the COVID adequately.