India COVID-19 tally overtakes Russia as the number of COVID-19 cases record high of nearly 25,000 in a day. COVID-19 cases count crosses 7 lakh, the third-highest cases in the world. 
COVID-19 Cases Reach 7 Lakh in India
As per the data collated by state governments, India's COVID-19 tally stood at 6,97,887 late on 5th July. The country recorded 421 deaths during the day. Currently, it has 697071 of total coronavirus cases, of which 252411 are active, and 424953 have cured so far. India has recorded over one lakh cases in the first five days of July. The US has registered the most number of cases so far (27.8 lakh). Also, Brazil remains second on the list of being the worst-hit countries by the virus. Presently, Maharashtra is the worst-hit state in the country with 206619 total, including 86040 active COVID-19 cases. Subsequently, Tamil Nadu has the second-highest number of cases with 1513 fatalities. The capital is third on the list with 99444 total including 25038 active cases.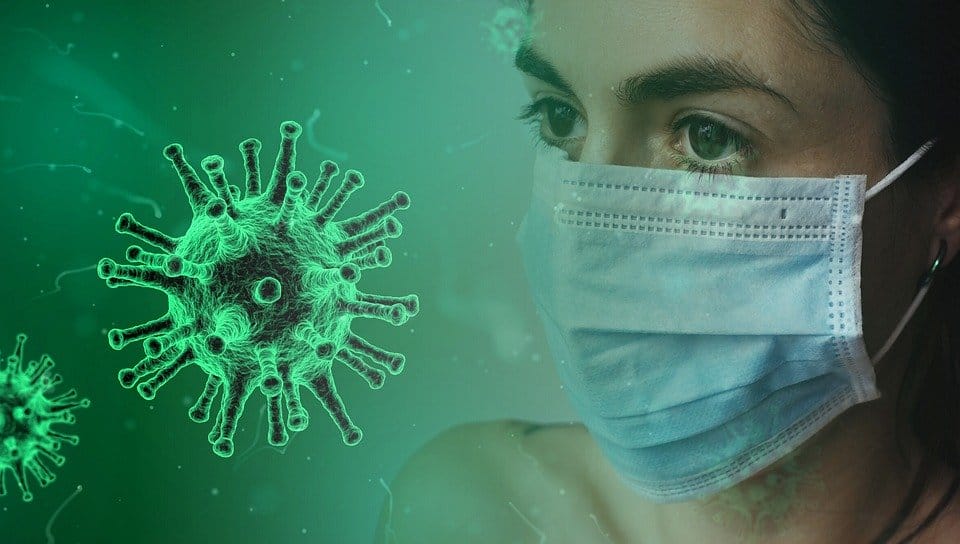 ICMR on COVID-19 vaccine
The Indian Council of Medical Research (ICMR) has informed of conducting over 99.69 lakh COVID-19 tests till July 5. Moreover, 1.8 lakh samples were tested in the last 24 hours. Around 1100 labs across the country are providing the facility of coronavirus testing, including the 786 government and 314 private labs. The apex medical body also declared a deadline (August 15) of making available Made-in-India vaccine for COVID-19 on Sunday. The ICMR's National Institute of Virology is working on the vaccine in partnership with Hyderabad based Bharat Biotech. The firm has been green signalled for conducting clinical trials considering the urgency to take control of the virus spread. However, health experts express concerns over the announced deadline as it takes a long time to deduce from clinical trials.
As per the Johns Hopkins University tally, the COVID-19 infection has affected 1.14 crore people around the world of which 5.3 lakh have died.
In all, the global caseload from the deadly Covid-19 infection is rising continuously.