China's agricultural output stands at $ 1,367 billion far larger than $407 of India's agricultural output. India has cultivable land of 156 million hectares whereas China's has nearly 120 million hectares land for cultivation. Both the countries started to employ technology to boost agriculture by using HYV seeds, optimising irrigation and usage of pesticides. However, China took a significant lead over India in Agricultural sector by efficient agriculture reforms, policies and technology.
Strict rules, strong reforms, incentives and ambitious investments in R&D has helped China to take the lead.
Investments in R&D Department
In a report prepared by Ashok Gulati and Prerna Terway, significance of investments on agricultural GDP is clearly highlighted. It stated that the agricultural GDP increase by INR 11.2 per rupee investment in R&D. In 2018-19 China invested $7.8 billion on Agricultural Knowledge and Innovation Systems while India invested $ 1.4 billion. India invests about 0.35 % of Agri-Gross Value Added (GVA) and China on the other hand invests about 0.8 % of GVA.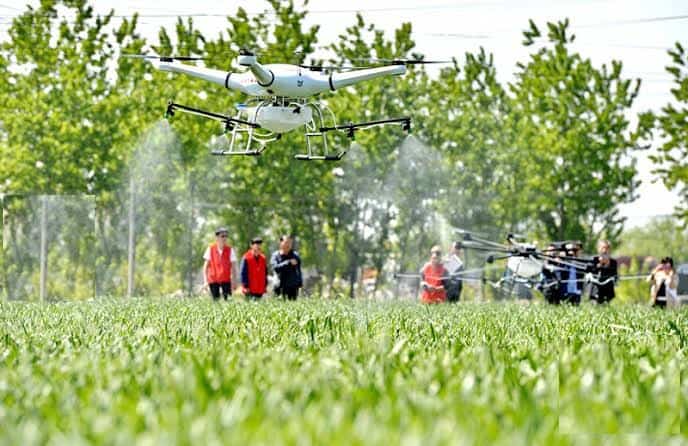 Incentives
China provides better incentives than India for its farmers according to producer support estimates (PSE) standards. PSE standards computes the out prices (in free trade environment) and the input subsides provided to farmers. PSE for Chinese farmers was 15.3 per cent of gross farm during TE 2018-19 while that of Indian farmers was a tad 5.7%. China's Agriculture Reforms have benefited their farmers significantly.
Direct Income Support Scheme
To enable farmers to produce any crop they wish, China has invested heavily in providing Direct Income Support to its farmers on basis of arable land owned by them. China invested $20.7 billion for the same in 2018-19. On the other hand, India invested $3 million in PM-KISAN in 2018-19.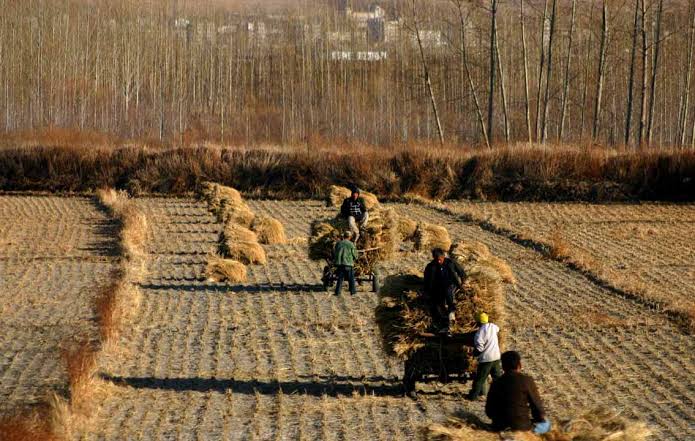 India invested $27 billion for providing subsidies on fertilisers, power, irrigation, insurance and credit. It is for this reason that the farmers have limited to certain crops in India. For instance, government has provided such huge incentives on paddy/rice that its production has surpassed the storage capacity of FCI. High MSP has brought down the rice exports for the country and as rice requires plenty of water, free electricity and water supply brought down the ground water level in many states of the country.
Strict Irrigation Policies
In recent years China has invested in providing water saving irrigation facilities. About 48% of the irrigated land in China has micro -irrigation systems that uses water efficiently. In its 12th Five Year Plan (FYP) the more than RMB 139 billion was invested in irrigation to provide micro irrigation system for 7.5 million hectares. Its 13th Five Year Plan expects to bring 64% irrigated area under it by 2020 and 75% by 2030. China also invited private companies to invest in micro-irrigation system very early and during 2005-14, it spent around RMB 2.3 trillion on water infrastructures, while India invited private companies in 2006.
China issued THREE RED LINES water policy to limit the water usage and applied strict water tariff system. On the other hand, India provided free water and electricity for farmers.
Government of India should look up to China's Agriculture Reforms and adopt technology smartly to optimise the resources and promote sustainable agriculture.