Indian Government took an aggressive approach to boost agricultural exports. The strategy is to increase agriculture exports by appointing counselors in 10 major import destinations. Counsellors appointed to be stationed at the embassy of respective country and focus on promoting agriculture product export.
Low Agriculture Export
Agricultural export witnessed a sudden slowdown recently. Pulses, non basmati rice, basmati rice and wheat witnessed low exports. According to data by APEDA:
Product
Export FY 2018-19
First Quarter (MT)
Export FY 2019-20
First Quarter (MT)
Basmati Rice
11,73,734
11,56,868
Non basmati rice
21,00,920
11,94,690
Pulses
1,01,678
45,344
Wheat
34,171
24,710
A report suggested that 37 categories under Agricultural and Processed Food Products (APEDA) are valued over USD 18 billion. After witnessing growth over the years these products suddenly slumped.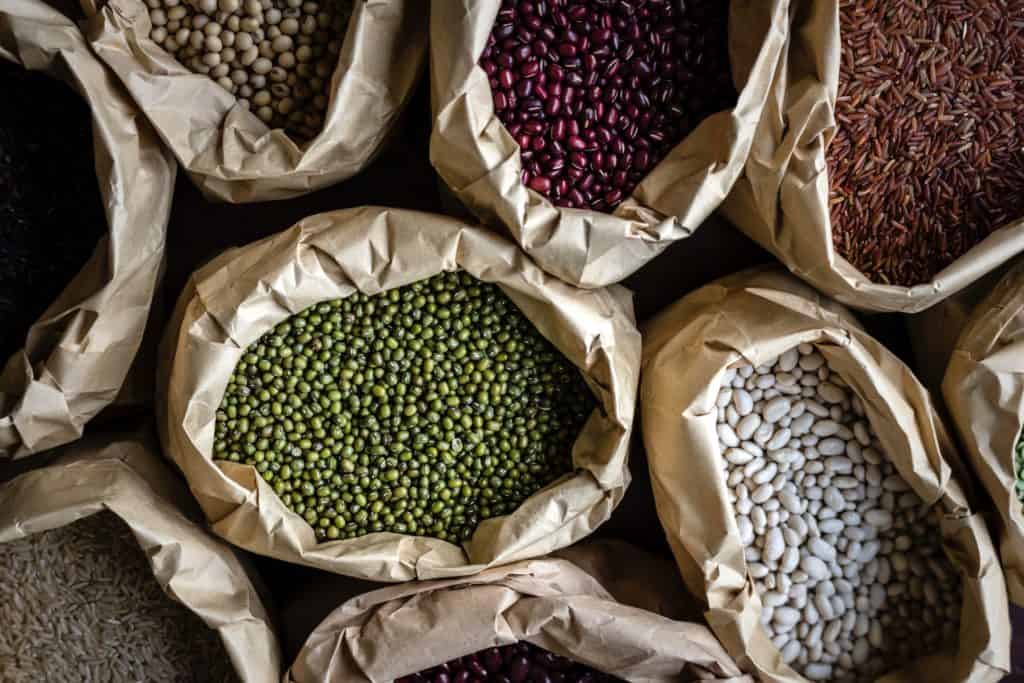 Preferred Countries
Countries preferred by India to appoint counsellors include Vietnam, United States of America, United Arab Emirates, Bangladesh, Nepal, Saudi Arabia, China, Iran, Malaysia, and Japan.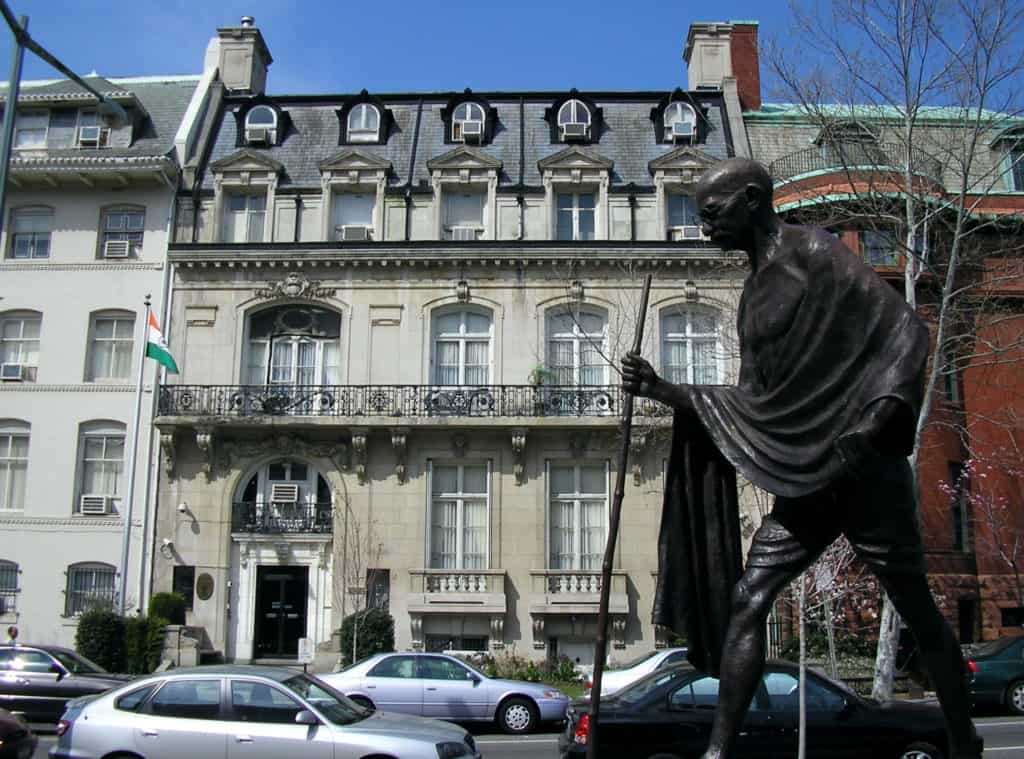 Vietnam alone imports 3.6 billion worth buffalo meat, which is nearly 47% of India's total export. Similarly, UAE imports over 19 varieties of agro-products from India. Moreover, Japan and Malaysia import petroleum products, herbs, leather garments, cashews, meat products, sugar, cotton and fresh fruits exotically available in India. Although China doesn't contribute to India's exports, still India appointed a counsellor for Beijing to expand the market in future.
Striving to Increase Export Value
The government has aimed to increase agriculture export value to USD 60 billion by 2022. The Ministry of External affairs strives to attain its goal by designating 10 agricultural counsellors. The following course of action is to send these officials to selected countries for stabilizing the trade policy regime.
Counsellors would need to monitor the market conditions in their respective countries. Integrate with traders and exporters in India and aid in resolving issues related to market access. In conclusion, this move will have a significant impact on increasing agriculture exports from India.