According to Cashew Export Promotion Council of India (CEPCI), cashew exports from India fell almost by 7%.
Due to several constraints exports declined to 66,693 tonnes in 2018-19. The export of cashew kernels came down to 55272 million tonnes in 2018-2019 from 73,180 million tonnes in 2017-18. Raw cashew nut exports valued at 143.98 crores in 2018-19. Raw and salted cashew kernel exports valued at 160.35 crores in 2017-18 as against 95.05 crores in 2018-19. Cashew exports from India worth $644 million in 2018-19 compared to $944 million in previous year.
However, the cashew industry seeks to increase its export to 1.20 million tonnes in 2020.
India's Cashew Industry
India is the largest producer of raw cashew, cashew kernel and has largest consumer market. The tropical evergreen climate of almost 17 states supports the growth of cashews. In addition, the industry strives to generate employment for 200 million man-days in the country. India is a major exporter of cashews and CEPCI is responsible for the affairs of export of cashews.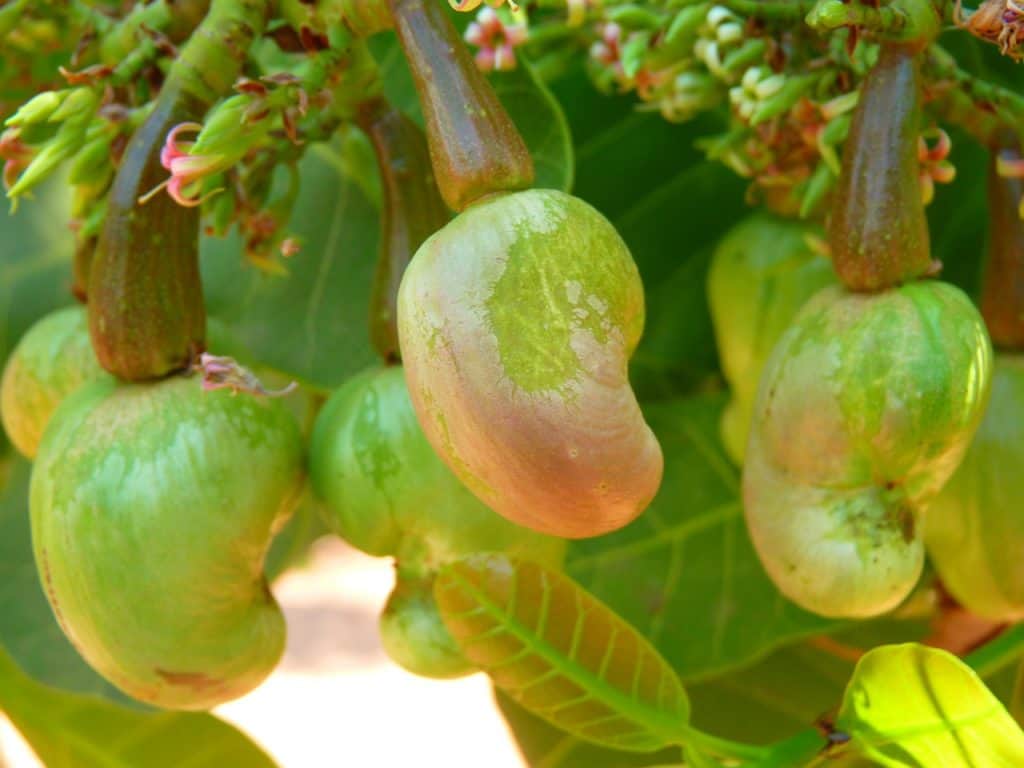 Cheaper Cashew Imports
The reason for decline in cashew exports from India is increased competition from foreign cashew producers. The cost of production in India is high at 900 per kg approximately. Above all, the imports have risen to such an extent that it cut outs all the export of cashews.

The secretary of CPECI stated that the imports are constantly bringing down the prices of domestic output of cashews. Further, Government changed the custom duty norms to levy duty on the imported plain cashews which were being sold in the name of salted ones. The action taken resulted in decrease of cashew production cost to 625 per kg.
Shutting Down of Cashew Processing Plants
The reduction in export of cashews and increase in imports has resulted in decreased profitability and decline in employment for large number of people in the industry. There are reports of cashew plants shutting down throughout India due to low demand in foreign markets for Indian cashews. In addition, foreign exchange volatility played a major role in reduction in exports. Unable to sustain expenses and depleted margins, cashew processing plants are shutting down throughout India.
In conclusion, despite government's efforts to bring down the imports, no significant change is observed. However, government intervention in imports of cashews is likely to boost the production. Cashew exports from India likely to pick up in the coming months.