RBI Governor Meet With MD and CEO's of Public Sector Banks
.
Check Status for PM Kisan 8th Installment
Pm Modi has decided to inteact with farmers online while the 8th instllment is being deposited. The details on how to check the status will be released soon, says centre.
Defer Vaccination by 3 Months After Recovering from COVID-19: Health Ministry
On Wednesday, the Union Health Minister asked the people who got infected with COVID-19 to defer vaccination by three months for their second dose.
Also, the Health Ministry recommended COVID-19 vaccination for lactating women.
Second Cyclone Headed Towards India's East Coast
India Meteorological Department predicts that the storm could West Bengal or Odisha on May 26. Following the hit of extreme severe cyclone Taukate on May 17, now within a week, there is another storm rising along the east coast of India.
Singapore Foreign Minister Slams Arvind Kejriwal's Recent Comments on COVID-19 New Variant
Singapore Foreign Minister Balakrishnan replied that "Politicians must stick to the facts and that there isn't any Singapore Variant" on Kejriwal's Twitter.
Further, India's Foreign Minister S Jaishankar tweeted clarifying that the Delhi CM does not speak for the nation.
Coronavirus Variant Found in Singapore Can Cause the 3rd Wave in India: Arvind Kejriwal Warns India
ON May 18, Arvind Kejriwal warned the citizens that the virus from Singapore is extremely dangerous to kids. Further, he asked Pm Modi to suspend all air travel between the two nations.
First Batch of Anti-Covid drug 2DH was Released on Monday
Union Defence Minister Rajnath Singh and Health Minister Dr Harsh Vardhan released a 2-deoxy-D-glucose drug for emergency use in adjunct therapy for COVID-19 patients. The said Anti COVID drug was developed by the Defence Research and Development Organisation. The Drugs Controller General of India approved the drug. Further, he added that the second batch of the drug would be ready by May 27.
Government Says that the Covaxin Trails for the Age Group 2-18 Will Begin in 10 to 12 Days
The clinical trials for Bharat Biotech's COVID-19 Vaccine, Covaxin for the age group 2-18, will commence shortly. The preparations have begun after India's apex drugs regulator granted permission for conduction the phase II and III clinical trials. During the trial, Covaxin will be given intramuscularly in two doses on day 0 and day 28.
COVID-19 Update in India:
As of 2:30 pm the COVID-19 status in India is as follows:
Total Positive Cases- 25513113
Active Cases- 3227965
Total Recoveries- 21991194
Total Fatalities- 283570
VB10, Blood Biomarker can Differentiate Bacterial and Viral Infections, Says IISc
IISc conducted a study and identified a set of molecular biomarkers that helps in differential diagnosis of acute bacterial and viral infections, including COVID-19. The said biomarkers are different mRNA molecules suspended in the blood. The difference in their levels helps in diagnosing the infection.
Read More About the Paper Here on EBioMedicine.
COVID Vaccination Registration Process
Here is how you can register at COWIN Portal for a COVID vaccination appointment for18 years and above.
Can Pregnant People Get COVID-19 Vaccine?
Pregnant people are at high risk for severe illness from COVID-19 than non-pregnant people. Pregnant people that encounter COVID-19 are at risk of preterm birth and other adverse outcomes.
Based on the observation alone, experts believe that vaccination will not have any adverse effects on pregnant women. However, information or research data on the safety of the vaccine in pregnant women is currently limited.
It is advised to have a conversation with the healthcare provider regarding the side effects and benefits of vaccination before making a choice.
COVID Resource by IIT Delhi Alumni
This resource provides live tracking of vacant hospital beds, oxygen, plasma, and other necessary covid resources for multiple cities across India. Use the link below:
Twitter Compiles List of Verified COVID Resources
COVID-19 Helpline Numbers for Districts in Uttar Pradesh
Government Opens Emergency Helpline Number for Pregnant Women
National Commission for Women launched a WhatsApp helpline number (9354954224) for providing emergency medical assistance to pregnant women.
COVID Resources in Punjab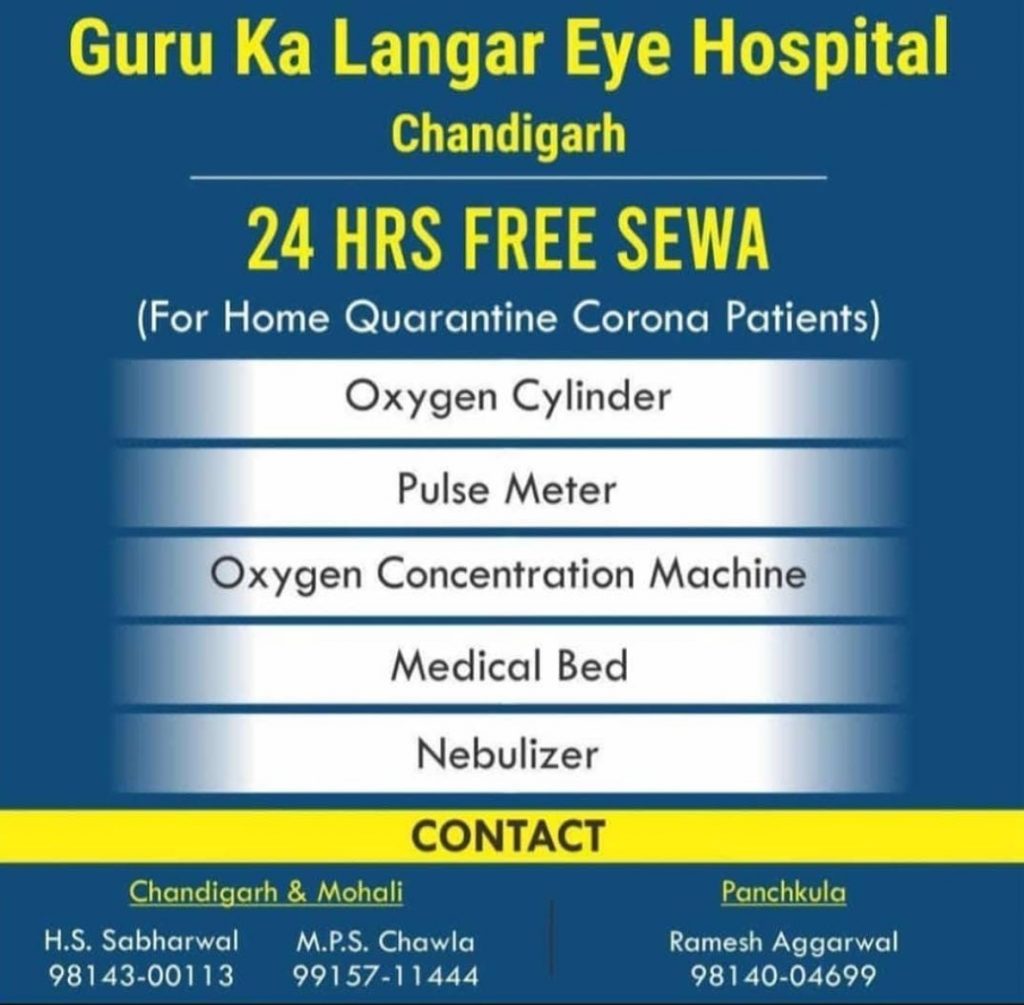 Mumbai Verified COVID Resources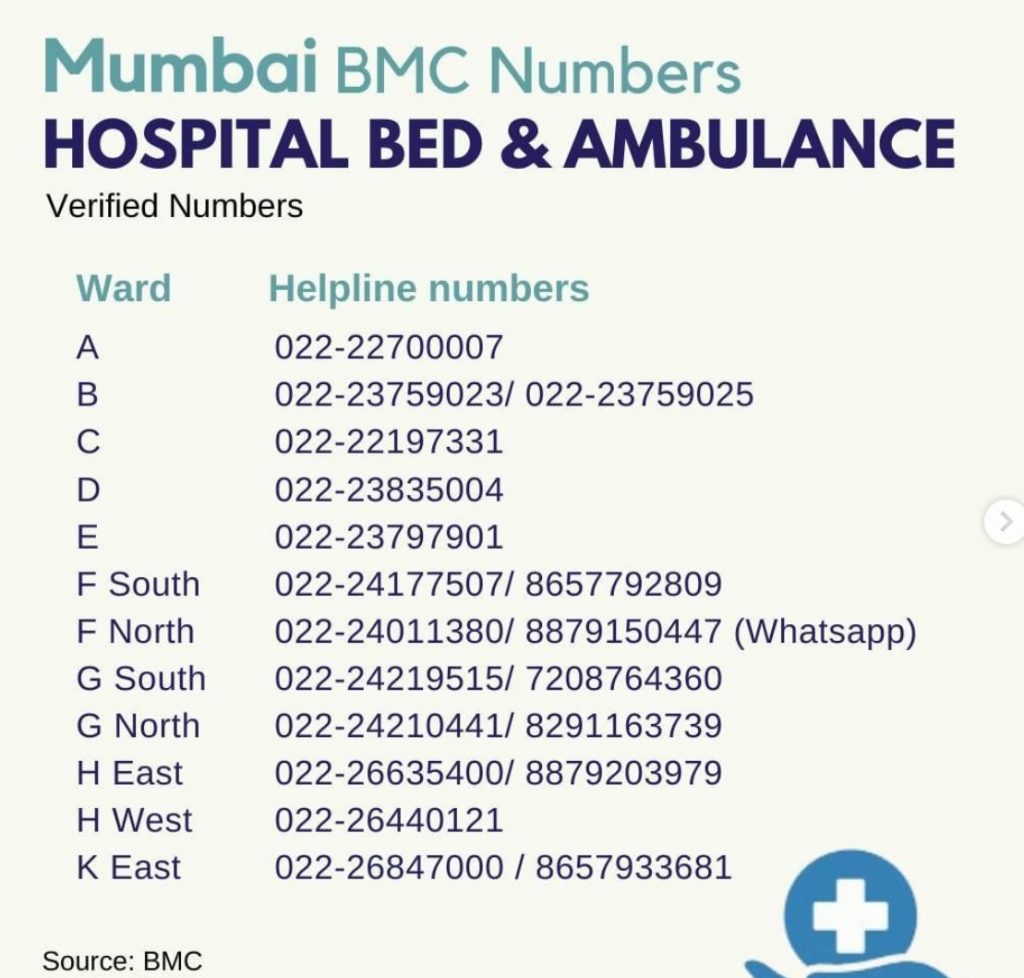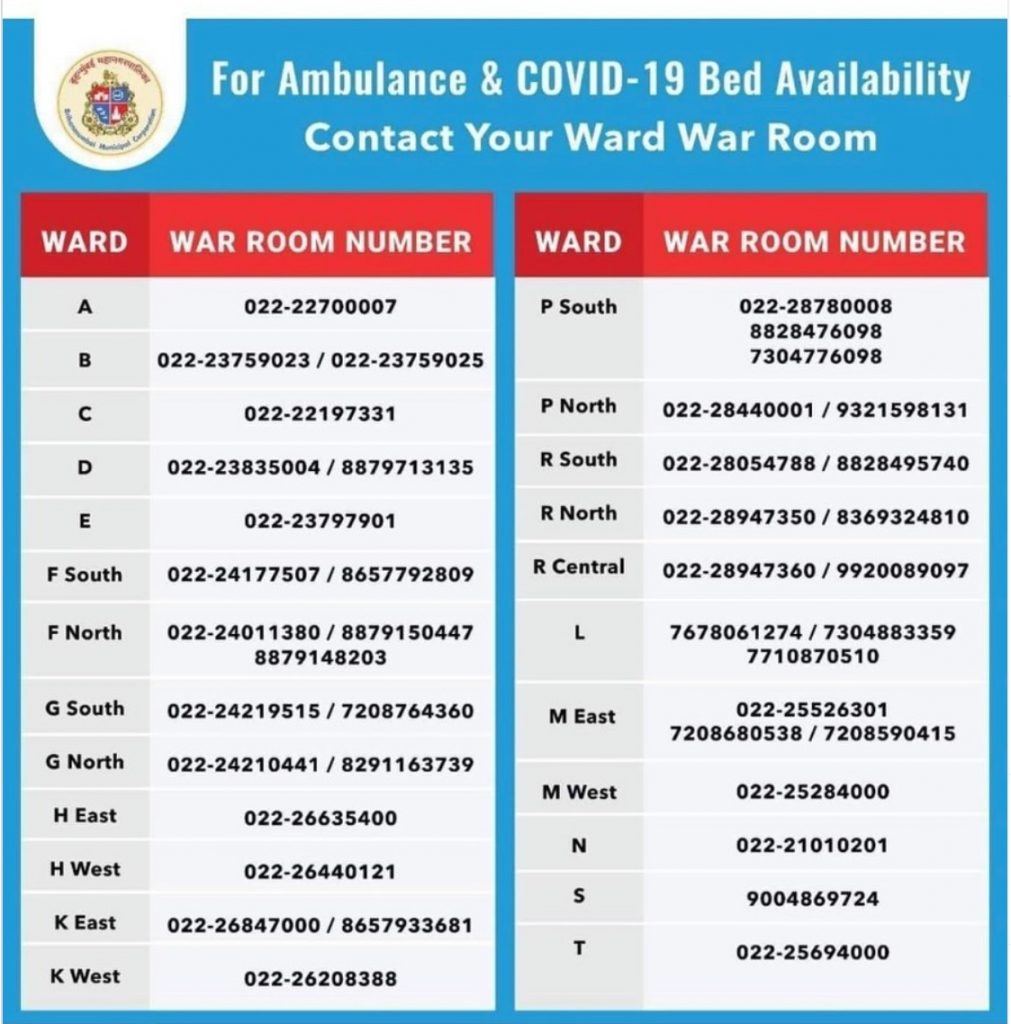 Bengaluru COVID Resources and Helpline Numbers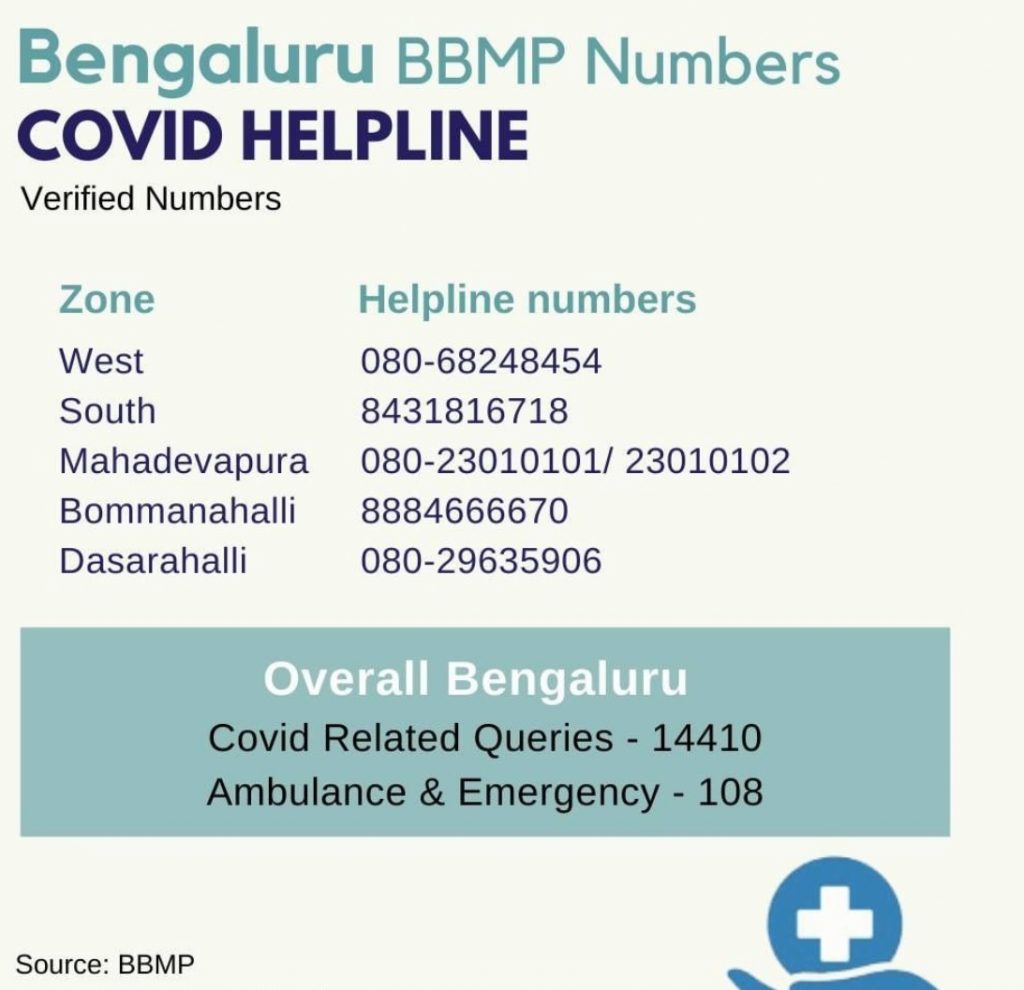 Oxygen Cylinder Resources in Delhi
Please check the below post on Instagram for Oxygen Cylinder refilling and new cylinder pick up places in Delhi:
https://www.instagram.com/p/CNwkhJknLGr/?utm_source=ig_embed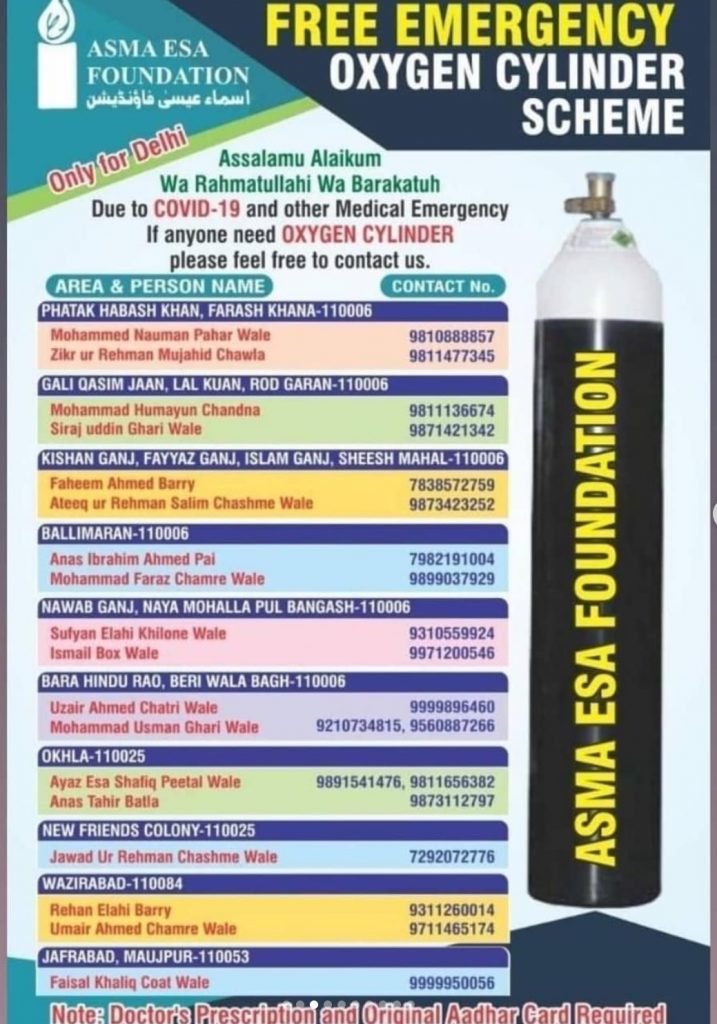 Follow covidresources.in on Twitter for Verified COVID Resources Across India