India's commitment to developing the strategic route of Chahbahar port hits a home run. Built with India's help, Chahbahar Port in Iran begins operations.
Chahbahar Port Operations Begin
Singed in May 2016 between Iran's Ports and Maritime Organisation (PMO) and Indian Ports Global Limited (IPGL), Chahbahar port begins operations. India took over its services for 18 months. The first shipment through Iran's Shahid Beheshti Terminal of Chahbahar left for Thailand on 29th July. The consignment carries 123 loaded TEUs (twenty-foot equivalent unit) to be transhipped to Indian ports of Mundra and JNPT. It will then leave for Bangkok. It includes Iran's aquatic products.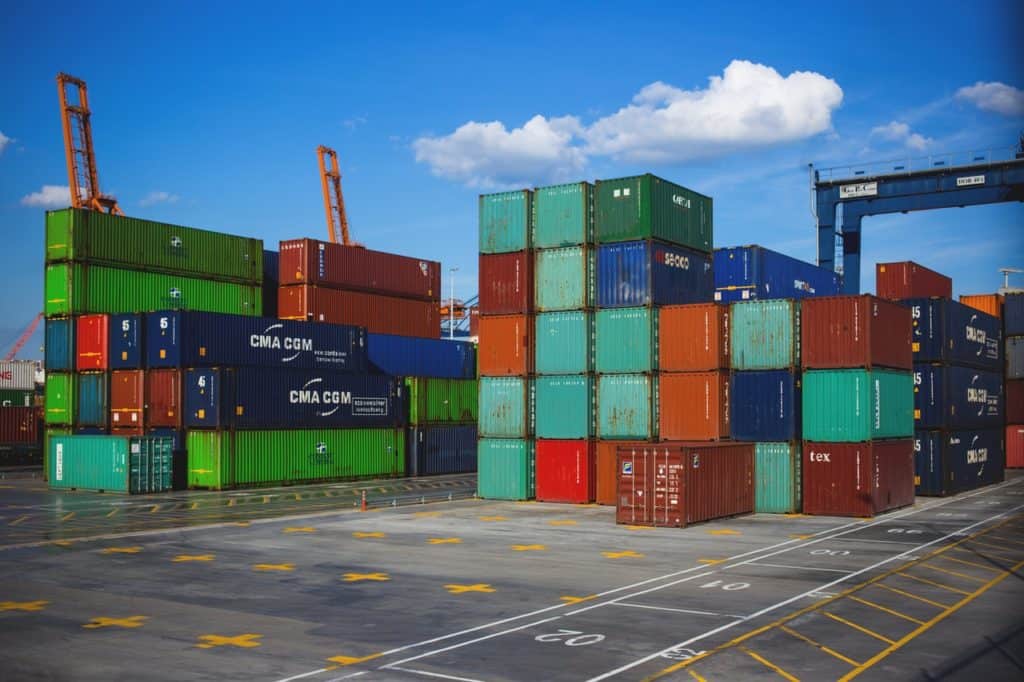 Increase in Trade Volume Through Chahbahar Port
Iran's port and maritime organisation revealed that the port would soon receive several mobile harbour cranes as India has ordered the necessary equipment. Not only this but India also doubled its allocated funding to US$ 14 million for the port's development in the budget 2020. India's continued efforts for enhancement of port's operation have increased trade volume through the port since 2018. The Ministry of External Affairs reports that it has handled 82 vessels, 12 lakh tonnes of bulk cargo, and 8, 200 containers since December 2018.
The port has been operational under India since December 2018. The country sent its first consignment of wheat to Afghanistan in October 2017 through the Chahbahar port. After that, Afghanistan started expanding trade through the port by shipping several shipments.
Developments in India Iran Relations
Despite the progress in the working of the port, the process of realizing its full potential has slowed down. The reasons are many, for instance, harsher sanctions by the US and the COVID-19 pandemic. Moreover, the apprehensions by the private sector to invest in the port have also slowed down the process.
Chabahar- Zahedan Railroad Project
Speculations were being made by the media outlets about the exclusion of India from the Chabahar-Zahedan railway line project. However, Iran denied these reports. After that, the Iranian Deputy Minister of Roads and MD of the Iran Railways, Saeed Rasouli, invited the Indian Ambassador to Iran to review the progress on cooperation. The country planned to complete the railway line by March 2022.
Anurag Srivastava, the spokesperson for the Indian Ministry of External Affairs, stated on 20th July that GoI appointed IRCON to assess the feasibility of the project. The company completed its review taking into account the financial challenges faced by Iran. However, the finalization of outstanding technical and economic issues is due by Iran. That apart, the China Iran deal worth US$ 400 billion can be problematic as it could shift the balance of power to China in the Indian Ocean region. 
In all, political, economic challenges will continue to affect bilateral ties. However, both countries are finding ways to strengthen their partnership.