The abundance of food grains in India is helping the country to depict its humanitarian nature. India will send 75000 Tons of wheat to Afghanistan as a goodwill gesture. In addition to this aid, India might need to export excess stock to other countries.
The Good deed
Indian ambassador, Vinay Kumar, announced at the 37th anniversary of the Afghan Red Crescent society's special week that India will send 75000 metric tonnes of wheat to Afghanistan in November 2019. India sent 1.1 million tonnes of wheat to Afghanistan in 2017. He further said, "during the last four years, around 2000 Afghan children in the age group of 4 months to 18 years have been treated with India's assistance of USD 4 million."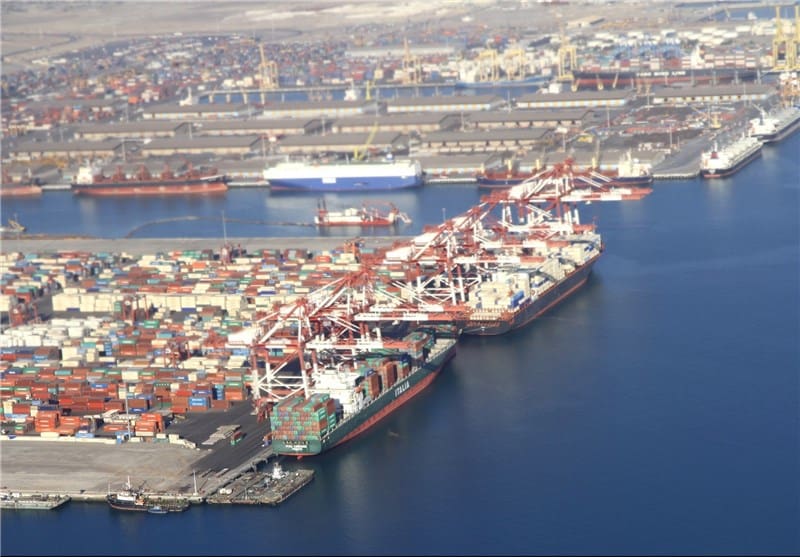 The shipment will take place through the Chabahar port of Iran. Chabahar, a three-way port connects India and Afghanistan via Iran. It is the most convenient access for transportation among the three countries. The government of Iran seeks to convert this port into a transit hub to have better access to markets of Central Aisa.
Food Grains to other countries
India has followed a pattern of assisting several countries in development. India donated 3.5 lakh metric tonnes of wheat to Afghanistan in the past 5 years. In 2012-13, India donated 2447 metric tonnes of rice to Yemen. In addition, India donated rice to Myanmar, Sri Lanka, Zimbabwe, and Namibia.
To Export Excess stock ?
The excess stock of wheat and rice with the Food Corporation of India enabled the country to donate to Afghanistan. According to data, FCI offered 22.92 lakh tonnes of wheat for sale but only 5.13 lakh tonnes sold till September 2019. Out of 8.77 lakh tonnes of rice, 4.12 lakh tonnes were sold. The excess procurement is not sold in foreign markets as the price is not conducive.  Also, there are some regulations under WTO agreement according to which there is a constraint to export public stock holding.