RBI decides to alleviate the impact of COVID-19 on households and businesses through facilitating easy loans. Gold shines as RBI allows increased borrowing against gold and jewellery.
Loan Value Against Gold Increased to 90%
The RBI on August 6, 2020, eased the gold loan guidelines considering the impact of the pandemic. Thus, it had increased the loan to value ratio (LTV) from 75% to 90%. The guideline is valid till March 31, 2021, and after that, the percentage of credit will come back to 75%. The decision will allow customers to get credits up to 90% of the value of gold for all non-agricultural purposes. Also, the RBI maintained status quo on the repo rate.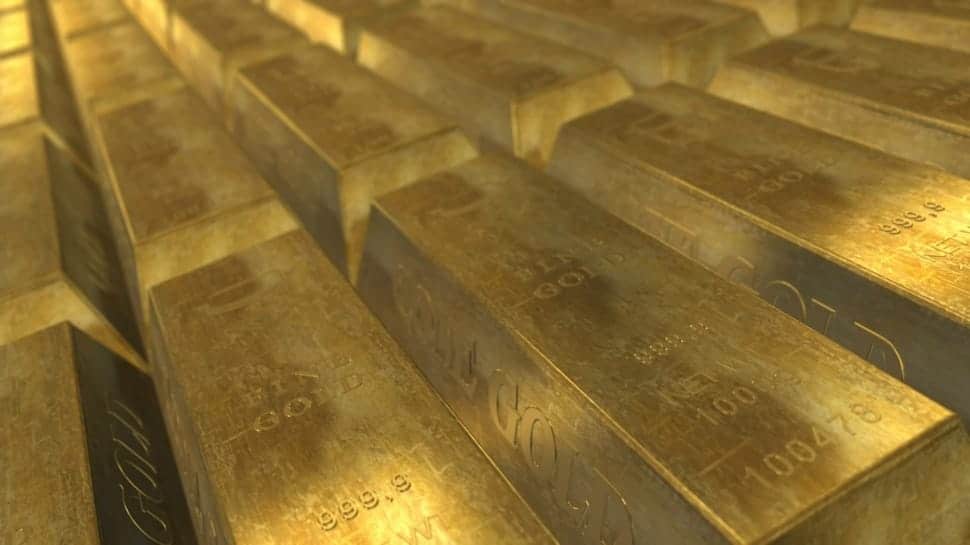 Move to Provide More Money to People
RBI governor, Shaktikanta Das said that the decision would help in mitigating the impact of the pandemic. Also, Saurabh Kumar, head of gold loans at IIFL Finance, stated that the move would provide more capital to businesses to restart their operations and get back on track. Further, CVR Rajendran, CEO and MD at CSB Bank expressed a similar opinion, saying it will broaden the gold loan market and provide more money in the hands of the people. 
Banks Expand their Loan Portfolios
Banks usually prefer these loans due to the relative safety provided by the commodity. Several banks, including HDFC Bank Ltd. and Federal Bank Ltd., have expanded their loan portfolios. KPMG's January 2020 report revealed that India's gold loan market was Rs 3.5 lakh crore in March. Also, it predicted that it would reach Rs 4.62 lakh crore by 2021-22. It also reported that while unorganized lenders work 65% of the Indian gold loan market, the rest is managed by banks or non-bank lenders. 
Further, it added that its penetration in India was 5.5% of the total gold holdings. This is because people are unwilling to sell it for meeting their financial needs due to the emotional value attached to it. However, more people will be able to secure short-term loans due to increased LTV. 
In all, the borrowers can get 90% of the gold market value, which is calculated after deducting taxes and making charges.