The former RBI governor signified the importance of RBI's commitment to inflation. Raghuram Rajan warns RBI of mounting bad debts due to pandemic.
Warnings on Mounting Debts
Rajan also pointed to the decision of extending loan moratorium. He said extending the loan moratorium once again (after 31st August) will worsen the situation. He explained that bad debts get worse with time. Once people come in the habit of not saving for EMI's, it will be challenging to get them to pay back as there will be no savings built up. Also, banks need to write down their bad debts and loans as they can recover more by recognizing their losses.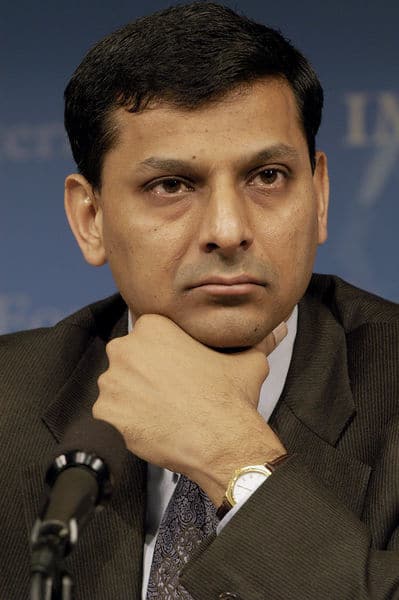 Focus on Inflation Management
Commenting on the current fiscal situation, Rajan said that the creditability of RBI is of utmost importance. He further noted that its credibility is the only reason why the rupee has not plummeted despite the COVID situation. Also, in a webinar at Princeton University, he said that India needs to provide more to repair the economy. Whatever impetus it has offered until now is nothing compared to other industrial countries. Given that, the country entered the crisis with a fiscal deficit of 9% of GDP; the primary focus of the government should be to protect the productive capacity of the economy.
Long Time to Get Back to the Full Economy
On 14th July the former governor said that the Indian financial sector is likely to see a considerable increase in bad loans in the next six months. He warned that the economic hit induced by the pandemic would last for a long time even if the countries develop a vaccine. Also, Raghuram Rajan mentioned the hit on small businesses due to national lockdowns and social distancing protocols. Further, he stated that things are not going to go according to plan even if everything goes as planned.
Explaining this, he adds that it would be the middle of the next year that people will be confident and safe to go to crowded places. Businesses will not operate to full efficiency until then. Besides, he emphasises that the government must make policies to extend long term support to the affected sectors. Further, Rajan explained that countries would turn towards protectionism to save their domestic industries, and as they do so, it will have a more significant effect on emerging markets. This will further delay the economic recovery.
In all, it will take time to get back to the full economy, and hence the government needs to implement measures accordingly.