The pandemic and shutdown have erased much of the recent progress in poverty alleviation. Coronavirus pandemic could push 100 million into extreme poverty.
Pandemic to drive millions to poverty
The World Bank has revised its earlier estimate of the pandemic driving 60 million to extreme poverty. It said in its Global Economic Prospects report that the epidemic has caused the broadest collapse of the global economy since 1870 despite government efforts. Further, it said that it could drive 100 million into acute poverty. The world economy will see the worst in 80 years with a contraction of 5.2% this year.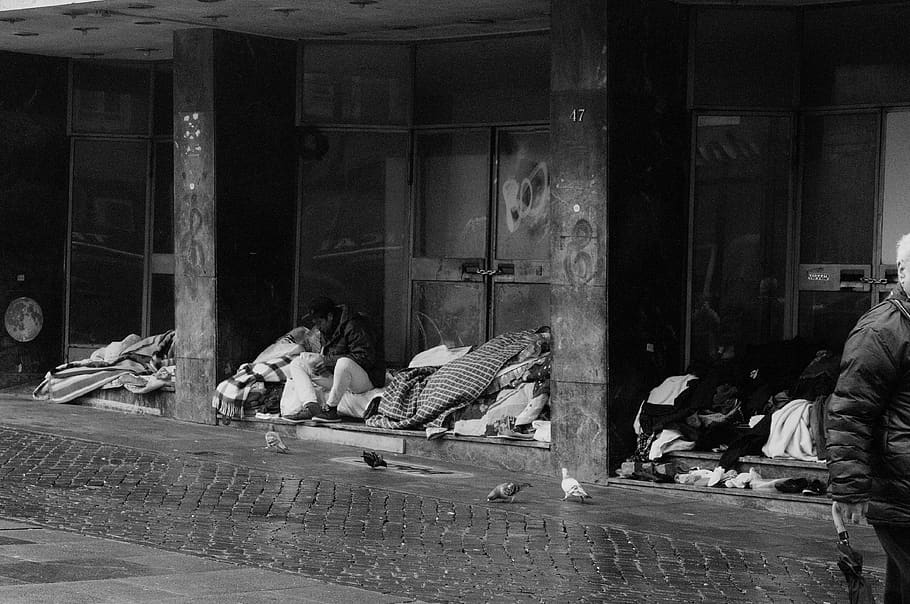 Economists struggle to make recovery predictions
World Bank Group Vice President for Equitable Growth, Finance and Institutions Ceyla Pazarbasioglu said that the virus is likely to leave deep scars. On the other side, the Washington-based development lender expects a rebound in 2021. However, it also explained how the second wave of the virus could undermine the recovery and turn the economic crisis into financial. Moreover, the economists are struggling to make recovery predictions due to the uncertainties and colossal impact across the countries. Further, the report stated that the worst-case scenario would be of 8% contraction.
Growth rate projections
The World Bank has forecasted China's GDP growth rate at 1%. Besides, the slow growth of the world's second-largest economic nation will hinder the growth of other developing countries. Further, it reported grim forecasts of US -6.1%, eurozone -9.1%, Japan -6.1%, Brazil -8%, Mexico -7.5%, and India -3.2 %. The bank warned that the forecasts could go down further in future, depending on the situation.
Growth Outlook Could Deepen Further
The report further cautioned that the current outlook could come to 8% with outbreak rebounds, forcing the governments to re-impose restrictions. The disruptions in economic activities could weaken businesses' ability to remain in operation. Consequently, it would raise interest rates for higher-risk borrowers. That, in turn, could lead to gushing defaults and financial crises.
In all, even if the global projected recovery rate materialises, the deep recessions will weigh on the potential output in years to come.