Despite facing a hard hit by natural and policy factors, the Indian sugar industry seems positive about the future. The sugar production fell significantly but high profits set the industry on a revival path.
The Hit
Sugar mills in India produced around 1.9 million tonnes of sugar from October to the end of November this year. According to ISMA, the production is around 54% less than the previous year. The country produced 40.69 lakh tonnes till 30th November the previous year as compared to 18.85 lakh tonnes this year. The number of mills operating as on 30th November previous year also came down to 279 from 418.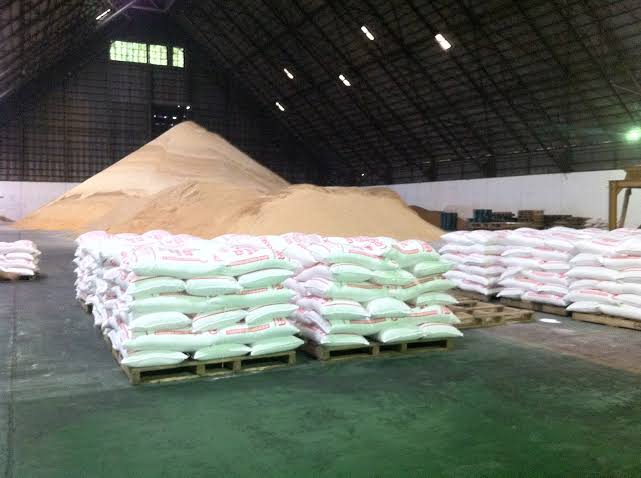 The drought and flood-hit state, Maharashtra, produced 67000 tonnes of sugar in this two-month duration as compared to 1.9 million tonnes during the same time in the previous year. Only 43 sugar mills started its operations on 22nd November as against 175 last year. The overall production for 2019-20 is projected to fall by 20% to 26.3 million tonnes, being lowest in three years.  Gujarat mills started its operations 20 days late due to excess rainfall. 16 mills operated in November last year as against 14 this year.
Ethanol Production Aspect
With the same production cost, ethanol realizes greater profits to the producers. Besides, it is the best way out of maintaining large buffer stocks. The companies are positive to diverge to ethanol production due to heavy demand by oil companies.
Future
A  London based commodities broker, Marx Spectron stated that with average anticipation of 26.3 million tonnes of sugar this year, India can export around 4 million tonnes. ISMA estimate that sugar prices will remain Rs 31 per kg. Moreover, ISMA reports confirmation of export contracts of 15 lakh tonnes to major exporting countries comprising of Iran, Afghanistan, Sri Lanka and African countries.
In all, being the second-largest producer of sugar, India looks forward optimistically this year.