Indian Meteorological Department (IMD) reported that this year India has received the highest rains seen in 25 years. 70% of Indian agricultural land is dependent on monsoon. In addition, monsoon seasonal rainfall was 110% of its Long Period Average. However, this year's cloudburst was unreliable, thus resulting in damage to crops and flooding. According to estimations, India is set for a good kharif crop harvest.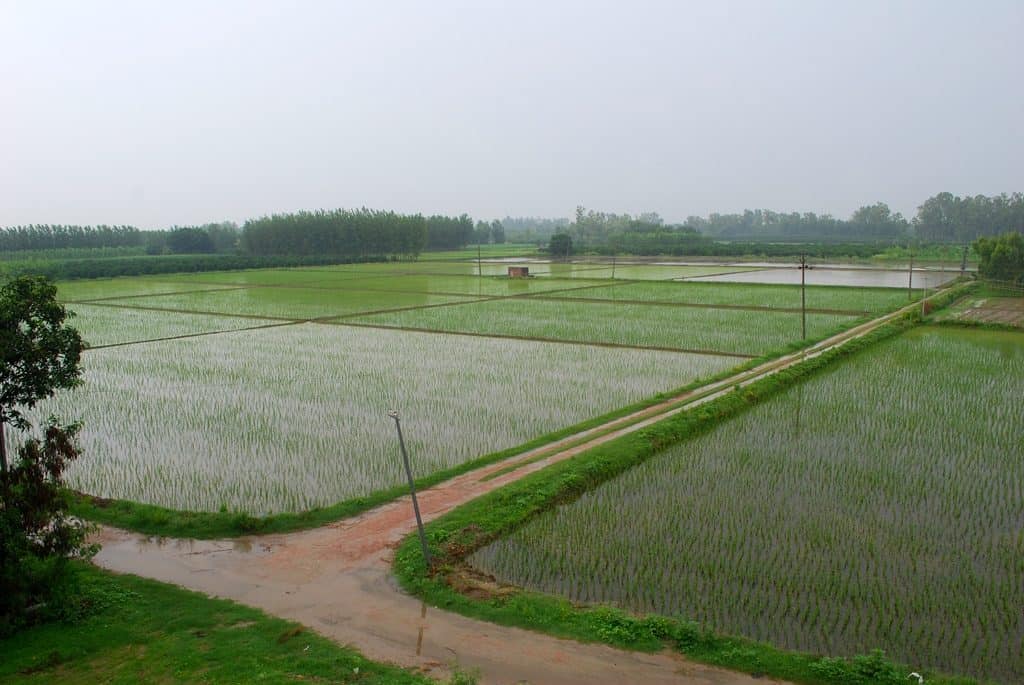 Indian economy is largely dependent on agriculture. Yield and productivity of the cultivated crops are highly reliant on monsoon. The economic success of India is at the mercy of Monsoon downpour.
Flooding and Uneven Rainfall
India witnessed a heavy and uneven monsoon in 2019. Many districts in the states of Bihar, Karnataka, Assam, Maharashtra, Gujarat, Madhya Pradesh, West Bengal, Kerala and Karnataka witnessed floods. Devastation by floods included deaths of more than 2100 people, 50000 animals and destroyed an estimated 30 lakh hectares of crop area.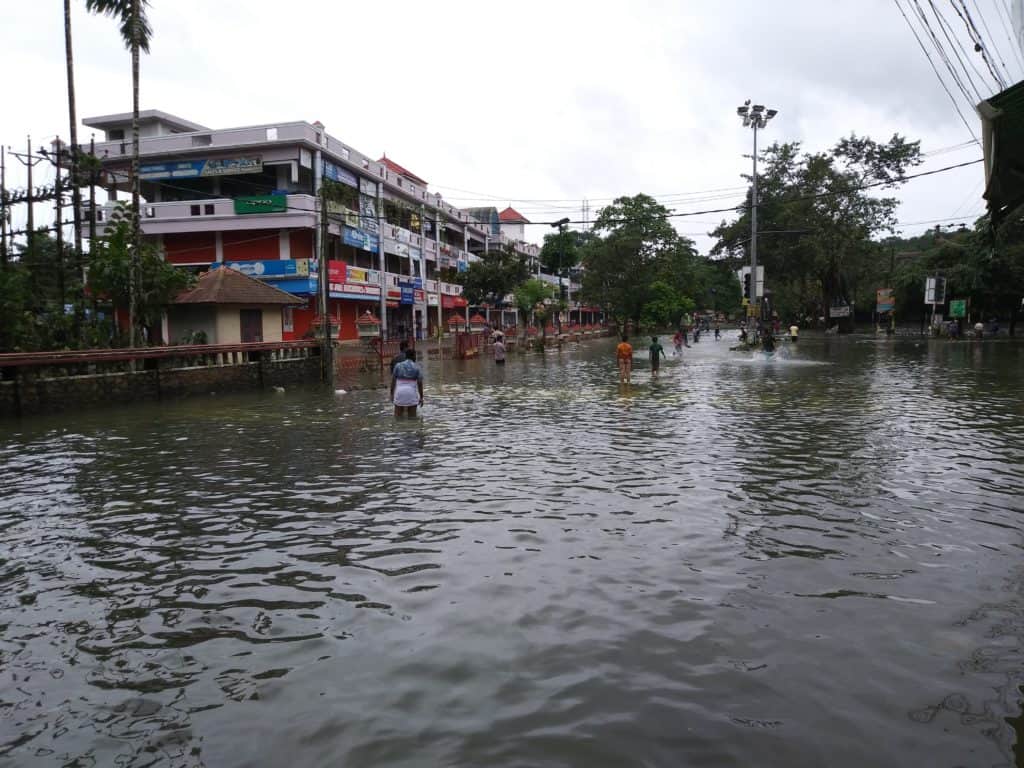 Surprisingly after such heavy rains throughout India, Jharkhand witnessed drought. The state received 30% less rainfall than previous year. Uneven rainfall significantly affected Indian agriculture sector in 2019. However, heavy monsoon rain replenished reservoirs and groundwater in India. Due to this yield of rabi crop will benefit in benefit. Analysts predict that India might set a record in the production of wheat in 2020.
Incorrect Monsoon Forecast by IMD
IMD forecasts for monsoon in 2019 turned out to be misleading. Lengthy drought at the beginning of the monsoon season led to wrong speculation and forecast of rain. Consequently instigating farmers to delay and change crops. Although, the above-average monsoon rain has brightened the yield of winter crops. Heavy downpour might affect the yield and quality of kharif crops.
Expect a High Yield Kharif Crop ?
The agricultural heartland of the world, India is the largest producer of sugar, cotton, and pulses. Furthermore, India is the second-biggest producer of wheat and rice. Heavy and uneven monsoon this year likely to increase crop production this year. This could create excess supplies that will encourage exports.
In conclusion, an increased yield of winter crop might help beat slowdown in the economy.