Climate change is affecting India. June registered 33% less rainfall than 50-year average rainfall in June according to India Meteorological Department (IMD). According to data by Agricultural Department, total area under cultivation of Kharif Crops has decreased by 9.50% from previous year. According to estimates, paddy accounts for 40% of kharif crop cultivated by farmers in India.
Paddy is a water intensive crop and needs to be submerged in water throughout its growing period. Farmers not dependent on monsoon started crop sowing in June using irrigation. However, less fortunate farmers dependent on monsoon were forced to delay their crop sowing. This delay will further add to farmer's problems of debts, high cost of seeds and fertilizers.
Low and Delayed Monsoon
Farmers in Karnataka mainly cultivate Paddy for Kharif crop but are dependent on monsoon for water. Most farmers sowed paddy crop in expectation of timely and good monsoon but are facing a dilemma of insufficient rainfall. After sowing of paddy seeds, the paddy seedling require transplanting after soaking in water for a couple of weeks. There hasn't been sufficient rainfall to start the transplantation process and farmers are forced to give up on paddy cultivation.
This situation is not just in Karnataka but farmers in regions of Andhra Pradesh, Telangana, Chattisgarh and Maharashtra are considering alternative crops due to low monsoon. Paddy cultivation has been giving them good returns because of Government's Minimum Support Price and high demand of paddy by rice millers.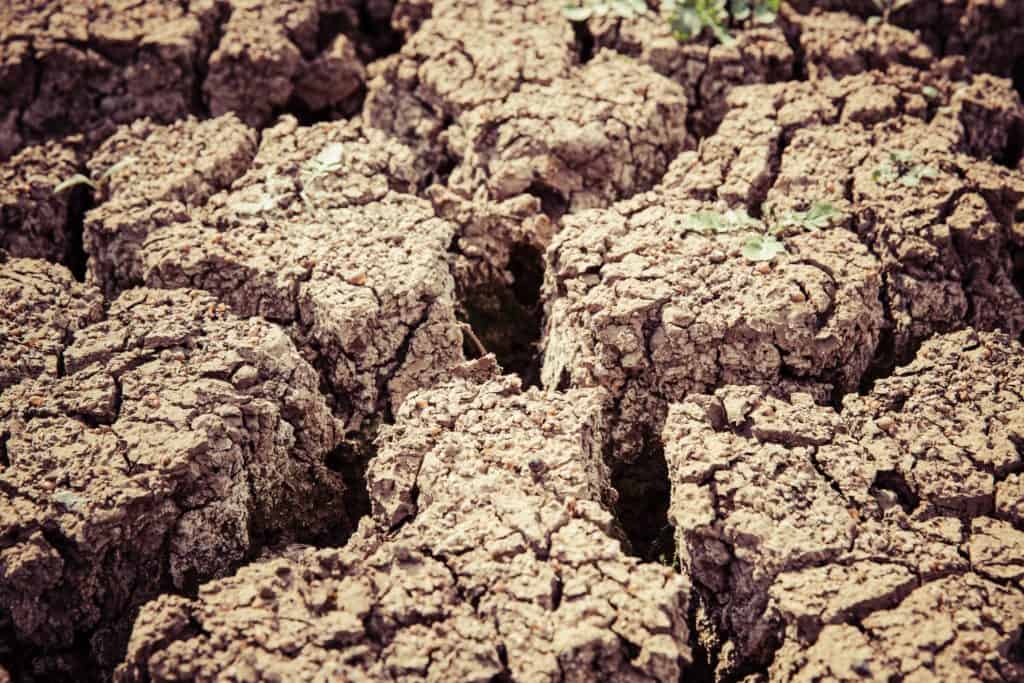 Climate Change
Parts of the Country like Chennai, western Maharashtra and Prakasam district in Andhra Pradesh are facing drought like conditions. Waterfalls in Kodagu district have been a tourist attraction for decades and now waterfalls do not exist due to low rainfall in the region. This is very surprising considering the region was facing flood like conditions in July 2018. Climate change is a reality that farmers are facing a very difficult time to cope with.
The Indian Government have to realise climate change as the biggest threat to their economy and alternative policies to support the farmers during these kind of situations are necessary. Pradhan Mantri Crop insurance Scheme for example is only applicable if a farmer cultivates certain crops but it should be applicable for all crops without any pre conditions. The IMD remains positive about the monsoon estimating 96% on average to previous year.