A study conducted by IIT and AIIMS Bhubaneswar predict a rise in COVID-19 cases as we enter into the colder months of the year. Researchers from both this institutes-V. Vinoj, N. Gopinath, K. Landu, B. Behera and B. Mishra, have collectively contributed to this study.
Impact of Weather on COVID-19 Transmission
The preliminary data gathered from the study shows that the rate of transmission goes down as the temperature increases. Adding to that, the study mentions that a one degree Celsius increase in temperature decreases cases by 0.99%. Further, it increases the doubling time to 1.13 days showing the slowing down of the virus. Concomitantly, researcher Mr Vinod points out that there is an average of a 7-degree difference in temperature between summer and winter. And that might result in cases surging. Additionally, the study also mentions that relative humidity will result in a decrease in the doubling time by 1.18 days. Also, we have seen that this is true for other pandemics of the past.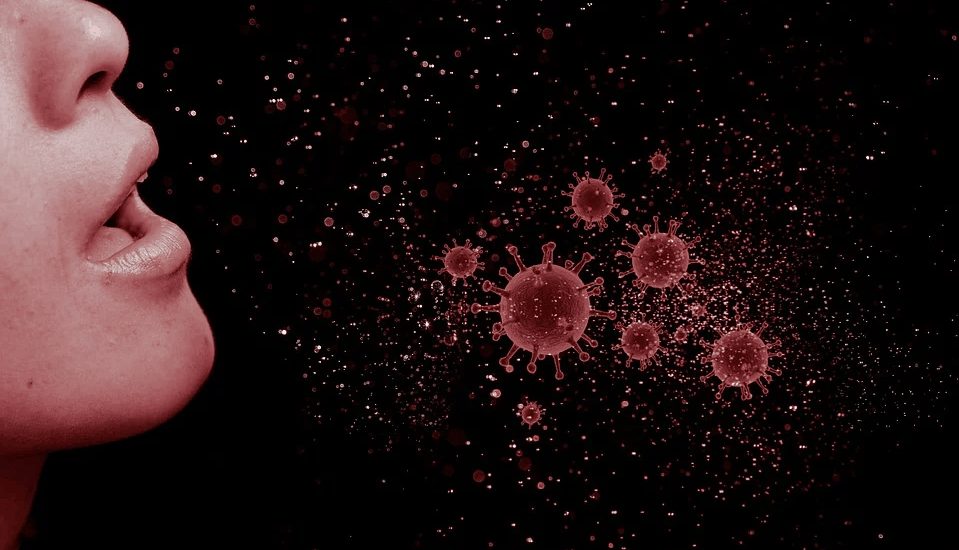 The Survey
The report titled "Covid-19 Spread in India and its Dependence on Temperature and Relative Humidity" looks into COVID-19 transmission. That is, it analyzes the pattern of the coronavirus outbreak among 28 states in India from the period of April to June. Significantly, the study focus on the relationship between virus transmission and environmental factors. The factors being temperature, relative and specific humidity, and solar radiation. However, the researchers highlight that the survey was not performed during the high humidity period, which comes with the onset of monsoon and the winter season. Therefore, extensive research is mandatory to get better results.
Study to Help Policy Makers
The researchers mention that their primary aim was to help policymakers better their decisions during the COVID-19 battle. Thus, highlighting the chances of higher spread during winter will notify the enormity of the task for authorities. To combat this, the researchers recommend officials to consider the role of environmental factors that helps them to make a targeted decision.
Eventually, the spread of the virus will depend on how well we follow social distancing norms. As we enter the colder seasons, universal masking and strict enforcement of rules will be of paramount importance in the view held by the researchers.