Palm Oil prices have increased because of low inventories and the delay in the peak output from Malaysia. Further, a weak ringgit and realization of pent up demand due to the pandemic has also contributed to the rise.
Current Palm Oil Prices
Palm Oil prices rose by 1% yesterday because of the weakening ringgit after a sharp decrease in the previous sessions. Further, the October delivery on the Bursa Malaysia Derivatives Exchange was up by 32 ringgits at 2,741 ringgits by 02:47 GMT. The oil's currency of trade is the ringgit, and thus, weaker ringgit makes it cheaper for people who hold other foreign currencies.
Palm Oil Stocks Fall to a Three Year Low
The palm oil production fell by 1.6 million tonnes reaching a three year low in Malaysia. Also, the Malaysian Palm Oil Board (MPOB) notifies that the total crude oil stocks reduced to 868,664 tonnes from 1.027 million tonnes in June. Further, according to the Public Investment Bank Bhd, palm oil inventories fell by 10.6% in July compared to a 6.5% decline in the previous month. However, the fall in stocks helped CPO price rise by 19% in the last month alone.
Further, the Hong Leong Investment Bank (HLIB) mentions that the stockpile will trend up from August on the back of better outputs and also lesser exports to countries like India whose edible oil production has normalized. Therefore, they predict that the prices will remain at a neutral range of RM 2,350-2,400 per tonne in 2020-21.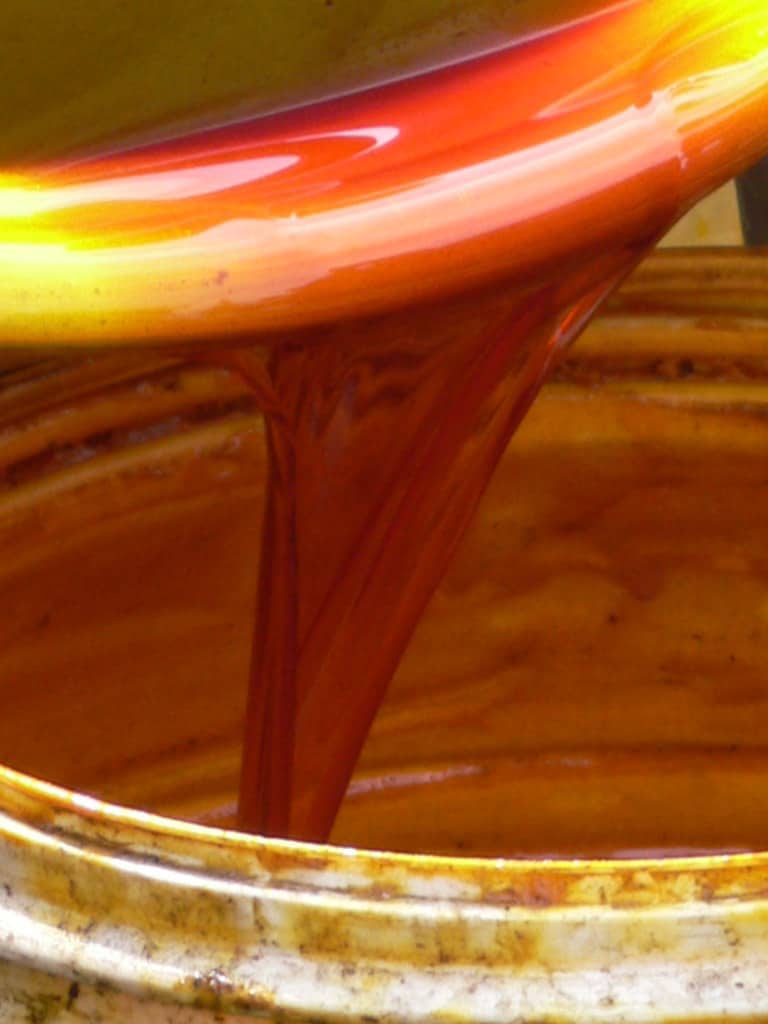 Analysts Predict Further Increase in Prices
Maybank Kim Eng, a research house in Malaysia, has raised its CPO price forecast to 2,400 ringgit from the previously said 2,300 ringgit. This is on the back of low inventory and strong exports. Further, they also mentioned that the peak output from Indonesia might be delayed. In addition to the low stockpiles in Malaysia, the delay from Indonesia might lead to an increase in price. Thus prompting the analysts to increase future rates. Also, Malaysia had one of its strongest export seasons this month because of the sudden rise in demand as the pandemic situation slowly eased.
In conclusion, palm oil prices will increase in the near future, owing to an increase in exports and a decrease in inventories.