Air quality in Delhi continues to deteriorate as stubble burning continues in Haryana, Punjab, and parts of UP. North India breathes toxic air like every year as the government remains clueless. 
Delhi's Air quality index remains in the severe category for more than a week. It stood at 456 at 8:00 on Sunday morning. Also, the concentration of significant pollutants PM10 and PM2.5 levels (465 and 306 micrograms per cubic meter) was severe too. While Bawana recorded the highest AQI at 457, Anand Vihar and Dwarka had 431 and 411 AQI respectively. Likewise, several districts in Lucknow are experiencing high pollution levels. Environmental experts attribute the rise in pollution levels to weather conditions and a spike in construction activities during the festive season.
Health of Citizens at Stake as Risk of Asthma, Cancer Increases
SAFAR has advised people in areas with severe AQI to avoid all physical activity outdoors in case of unusual coughing, chest discomfort, wheezing, breathing difficulties, and fatigue. Further, it has advised people not to wear N-95 or P-100 masks for protection.
Oncologist Manish Sharma, Rajiv Gandhi Cancer Institute and Research Centre explained that air pollution is directly linked with cancer. He mentioned a study conducted by the International Agency for Research in Cancer (IARC) which categorized air pollution as Group 1 carcinogen (a substance which disrupts the cellular metabolic processes) for lung cancer and Group 2A for several other types of cancers. Further, he added that cancer patients in toxic air regions have a higher risk of death. Experts also alert asthma patients to be extra cautious in winters as their condition may worsen owing to changes in temperature and humidity.
Delhi Government Bans Crackers, Other Governments followed
Delhi has imposed a complete ban on firecrackers, including the 'green' ones from November 7 to November 30 owing to the highly toxic air. Arvind Kejriwal tweeted that citing the Covid and pollution situation in the capital region, the government has decided to ban crackers in the interest of public health. The Delhi government had earlier ban the bursting of traditional crackers in 2018 and 2019, allowing the use of green crackers only. However, the partial ban did not bring down the pollution level in the city.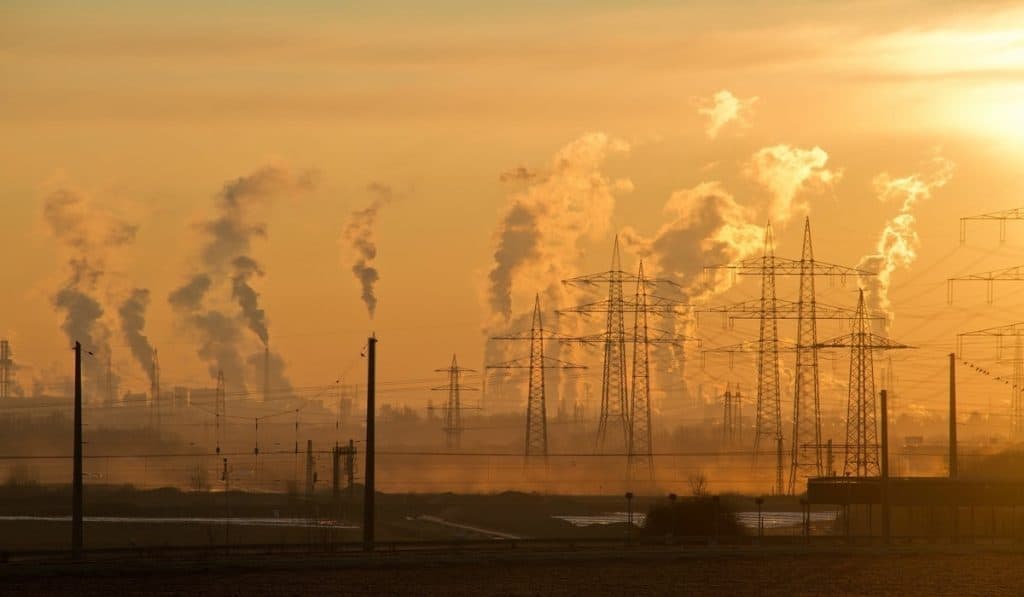 NGO Awaaz Foundation founder Sumaira Abdulali requested in a Facebook post to Maharashtra CM to ban the bursting firecrackers. She stated that the hazardous effects of air and noise pollution would compromise the recovery of Covid patients. Though the Maharashtra government has not imposed a ban on crackers, it has urged people to celebrate self-disciplined Diwali. The Brihanmumbai Municipal Corporation (BMC) has prohibited the burning of firecrackers. However, it has allowed bursting of small crackers on Luxmi Pujan on private premises.
Odisha government has issued a notification banning the sale ad use of firecrackers from November 10 to November 30. Sikkim and Rajasthan have also banned firecrackers until further notice. Also, following the guidelines of the National Green Tribunal, Chandigarh administration has banned the sale of all types of firecrackers. Haryana government too issued a similar notice with an exemption of a two-hour ban-free period on the day of Diwali. The government of Karnataka has allowed the bursting of green crackers, banning the traditional crackers.
India May Witness Increase in COVID-19 Deaths Due to Hazardous Air
Studies conducted by Harvard University studied the role of particulate matter, ozone and nitrogen oxides in COVID-19 deaths. Similar studies were also conducted in Italy, England, and China. These studies found that even a small increase in PM 2.5 levels resulted in an 8% increase in COVID-19-related deaths. Besides, studies in France and Germany concluded that 78% of deaths were in regions with the highest NO2 concentrations and lower wind flow. Though there is no direct evidence between particulate matter and coronavirus, a study in Northern Italy suggested that the virus may attach itself to airborne pollutant particles.
In all, a high pollution level is a threat to overall health. It suppresses immunity, causes inflammation, and can exacerbate several diseases, including COVID-19.