Majority of migrant labours in the country have returned to their home towns after facing a lot of hardships due to the whole pandemic imposed lockdown. Further, their return is uncertain unless they were earning a lot of money. Also, the dried up cash flow has made it difficult for small and medium scale enterprises to give them incentives.
Labour Woes Amid Rising Export Orders
The Director-General of the Federation of Indian Export Organisations, Mr Ajai Sahai confirms that the export enquires from the US, Japan and Australia has seen almost a 20% increase. However, many labour-intensive export sectors are feeling the heat. Mainly due to migrant labour scarcity and also because of the rise in labour costs because of social distancing norms.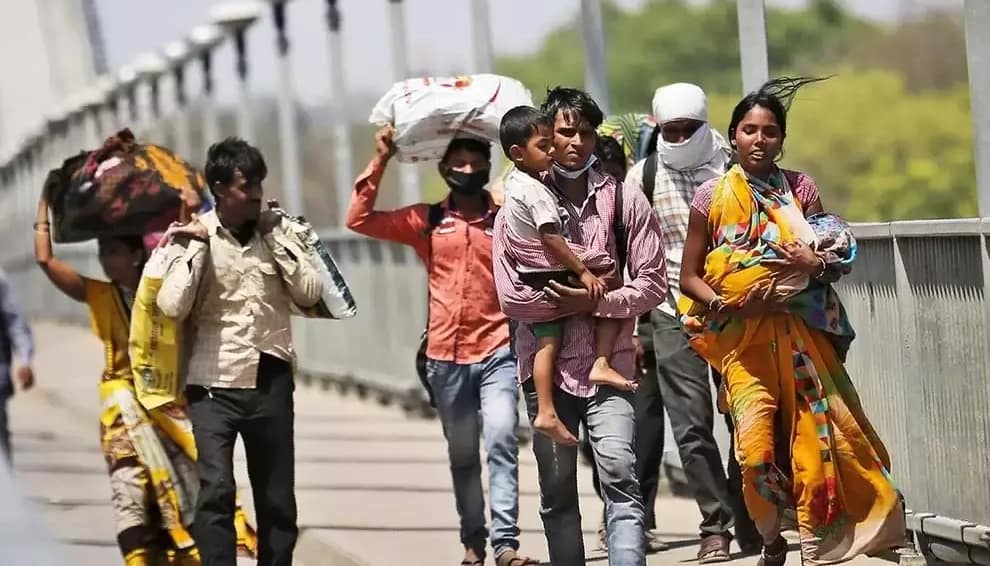 Garment Industry Hit with Shortage of Workers
The garment industry in India mainly comprises of women workers. The creches inside these garment factor are non-functional, citing reasons as the global pandemic. Thereby imposing a lot of pressure on mothers employed in these factories who leave their children alone at home. Furthermore, many are forced to quit. A large number of the Indian workforce belong to the informal sector without proper social security or remuneration. Thus, the decision of many states to change the labour laws to increase working hours has only put more pressure on the already struggling labour force.
Labour Shortage Adds to Container Low Inventory Problem
Container shortage and labour shortage has resulted in a delay of exports of rice to Africa and the Gulf countries. CEO of Tirupati Agri Trade, Mr Suraj Agarwal reports that the demand from Africa is strong. Despite the strong demand, the shipments were being delayed because of a labour shortage.
Going forward, we have to see whether local labour replaces migrant labour in these critical industries. Also, look at how the migrant labour force can be safely brought back to work. Given the prevailing social distancing norms and restrictions on transport and travel, it is essential to look out for migrant labourers.