Despite the enforcement of food safety laws over a decade ago, many states in India lack the infrastructure to ensure food safety. FSSAI analyzed around 1.06 lakh food samples and published the report. Laboratories unequipped to test food samples in many states in India.
The Report
FSSAI examined 1,06,459 samples in 2018-19. There was a 7% increase in the samples analyzed. Out of this 3.7% of samples were found unsafe, 15.8% fell in the category of sub-standard and 9% of samples have labeling defects.
The report also revealed that penalties imposed totaled to Rs 32.58 crore in 2018-19. Although 23% more than previous year, the criminal cases summed to 701. Besides, non-conforming samples increased by 25% than in 2017-18. Not only this, the criminal cases raised by 86% and civil cases by 36%. FSSAI report depicted an improvement in food safety standards in 10 states and UT's in India. The report also reported the worst performing 10 states in food safety standards in 2018-19.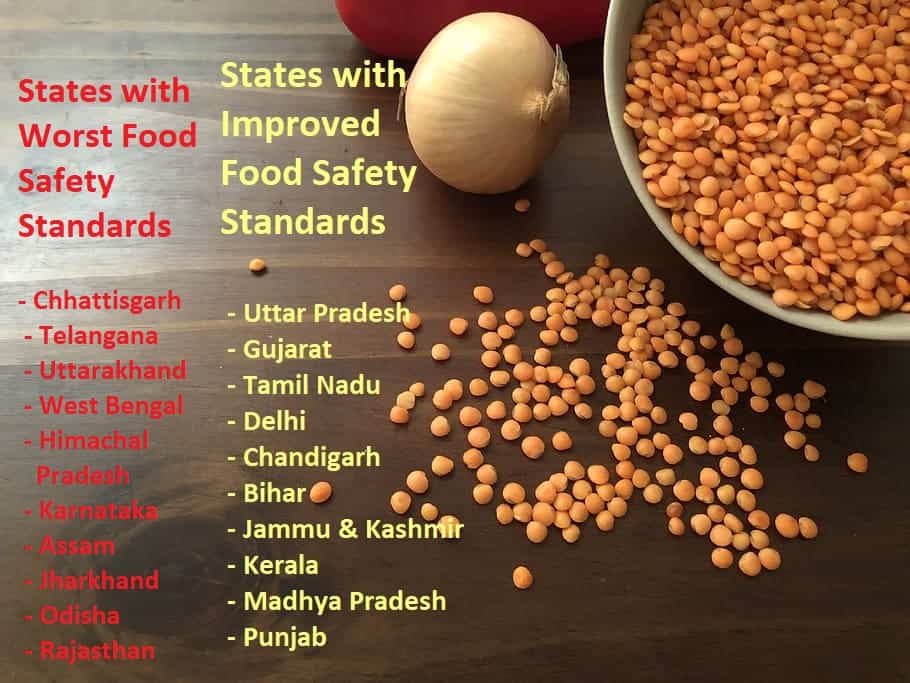 Efforts in the Making
FSSAI stated that the poorly performing states are unable to employ full-time officers for enforcing the safety standards. Besides, there is a lack of proper laboratories for carrying out sample testing. Pawan Aggarwal, CEO of FSSAI said that it is making efforts to rule out these limitations. It is supporting the establishment of private food testing laboratories for the same. He also mentioned the need to identify the root cause of the problem and work on that.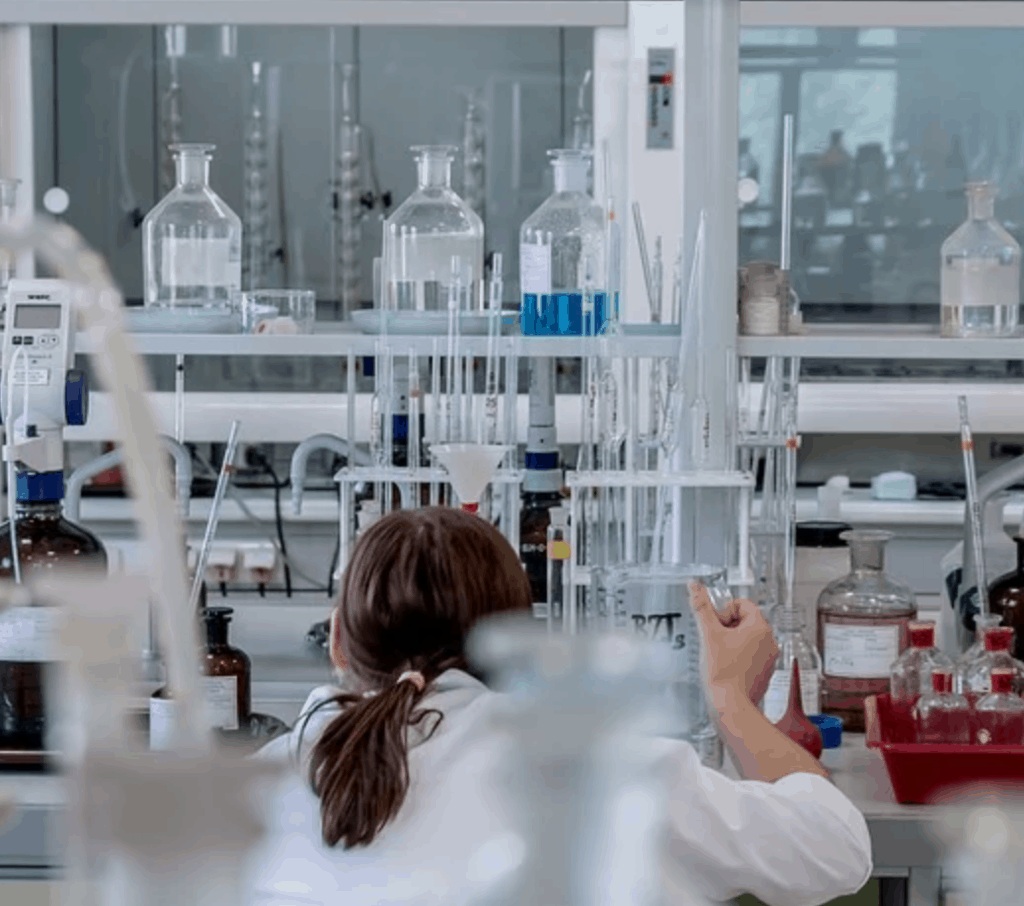 The Food Borne Diseases caused 33 million Disability Adjusted Life Years in 2010. 40% of this comprised of children under the age of five years, representing 9% of the global population. Reports like this calls for immediate actions by the authorities for a better future.
In conclusion, the manufacturers and the regulator must make combined efforts at every stage of food production to end the possibility of unsafe food products entering the market.