Trade with Iran remains suspended as Indian banks find it difficult to run the payment mechanism. Meanwhile, Iran starts procuring from Pakistan as US sanctions disrupt Indian rice exports. 
Iran Places Orders from Pakistan 
Iran has started procuring basmati from Pakistan temporarily to meet its demand. This has raised concerns among Indian exporters who have halted basmati exports to them owing to payment related issues. However, Vinod Kaul, executive director, All India Rice Exporters' Association (AIREA) claimed that this would last for a while as India will again start exporting to the nation once its dues are cleared. Also, he noted that Pakistan's long term presence in the country would become troublesome for India as Iran accounts for 34% of India's basmati exports. Besides, he mentioned that India needs to resume trade with the nation soon as basmati produce is expected to be high this year.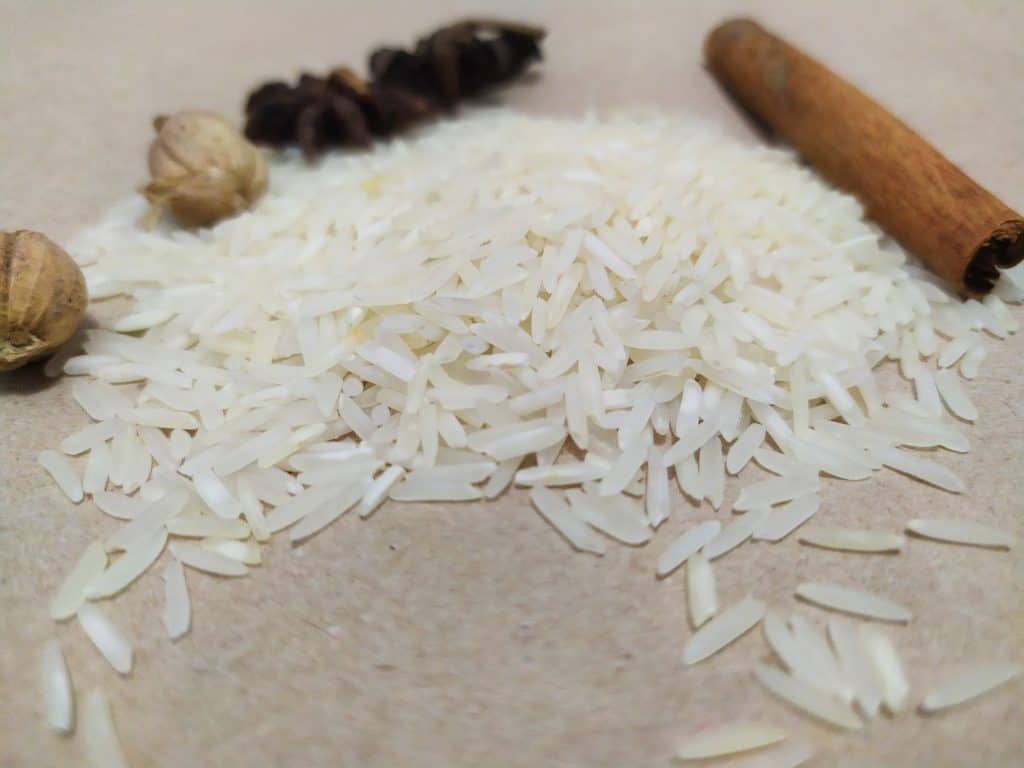 Payment Mechanism Disrupted by Prolonged US Sanctions on Iran
The sanctions imposed by the US have made it difficult for India to operate a payment mechanism with Iran. The Ministry of Commerce and Industry is scheming to extend a limited line of credit to Iran via EXIM bank.
Ajay Sahai, DG, and CEO, FIEO pointed out that India's basmati exports have taken a hit this year. Iran and India have been discussing initiating a barter trade system for a year now. Iran said it would buy rice, sugar, and medicines from India in exchange for fertilizers. However, the Indian government pointed out that because India has stopped buying crude oil from the nation, buying fertilizers worth the number of basmati exports will not be cost-effective for the country. 
Loss for India's Basmati Rice Exporters
Data by CRISIL reveals that Iran imports around 1.3 million tonnes of basmati from India annually. However, the trade will decline by 20% this year, owing to payment issues. Exporters halted their shipments to the gulf nation due to the non-payment of their dues worth Rs 1,700 crore. 
No Next Phase Progress in Chahbahar Port Amid Sanctions: India
India has pulled out from developing a rail link from the port to Zahedan in the Sistan-Baluchistan province for now. To this, an official from Iran stated that India must invest port-related ancillary projects. Further, he mentioned that though China is eyeing for making massive investments, Iran wants India to be part of its lucrative projects. 
In all, India is expecting 8 million tonnes of basmati this year and hence will need a broader market to sell its produce.