As India Opens COVID Vaccination for 18 years and Above, Many States Defer Vaccination Due to Shortage of Doses
India began COVID vaccination for the age group 18 to 40 years today. However, many states deferred the decision due to a shortage of doses. Delhi, Maharashtra, Uttarakhand, Punjab, West Bengal already stated their inability to vaccinate this age group due to a shortage of COVID vaccine doses.
COVID Vaccination Registration Process
Here is how you can register at COWIN Portal for a COVID vaccination appointment for 18 years and above.
Total of 15.49 Crore COVID Vaccination Administered
According to Mohfw a total of 15,49,89,635 COVID vaccination doses have been administered in India.
In the past 24 hours, 27,44,485 COVID Vaccine doses were given across India.
Only Six States to Begin COVID Vaccination Drive for 18 years and Above
Maharashtra, Rajasthan, Uttar Pradesh, Chhattisgarh, Odisha, and Gujarat to begin COVID vaccination of age group 18-44 years today. As per reports, vaccination of this age group will remain limited to a few districts only due to a shortage of vaccine doses in India.
The rest of the states in India have deferred COVID vaccination for 18 years to 44 year age group. Once stocks are available they will begin the vaccination drive.
Bill Gates Makes a Controversial Statement on COVID Vaccine Tech Sharing with India
Bill Gates in an interview on April 25th stated that intellectual patents of COVID vaccine technology should not be shared with other countries. This statement being made amid a COVID crisis in India sparked a row.
Ministry of Ayush COVID Guidelines for Ayurvedic Practitioners. Ayurvedic Remedies to Fight COVID at Home
When Should One Get Vaccinated After Recovering From COVID?
According to the Ministry of Health and Family Welfare, anyone who tested positive for COVID should get vaccinated at least two to eight weeks after a 14-day recovery from COVID-19.
If you are showing symptoms of COVID one should avoid vaccination. You should wait at least two weeks after symptoms subdue to get vaccinated.
COVID Resource by IIT Delhi Alumni
This resource provides live tracking of vacant hospital beds, oxygen, plasma, and other necessary covid resources for multiple cities across India. Use the link below:
Twitter Compiles List of Verified COVID Resources
When Should One Take the Second Dose of COVID Vaccine if you have Tested Positive After the First Dose?
Ideally doctors have recommended 6-8 weeks interval between the two doses of COVID vaccine. However, if you test COVID positive in between the two doses, doctors recommend a 2-4 week wait time till all COVID symptoms go away.
COVID-19 Helpline Numbers for Districts in Uttar Pradesh
India First Country in The World to Report 4 Lakh COVID Cases in a Single Day
Government Opens Emergency Helpline Number for Pregnant Women
National Commission for Women has launched a WhatsApp helpline number (9354954224) for providing emergency medical assistance to pregnant women.
India Fights COVID with Major Vaccination Drive
India Reported 401,993 COVID Cases in the Past 24 Hours
Apollo Hospitals Confirms Rollout of COVID Vaccine for 18-44 Age Group
Apollo hospital today confirmed rollout of COVID vaccine for 18-44 age group throughout India. They would be procuring the vaccine doses directly from manufacturers and administer the doses via COWIN app.
Hindu Priest Account of Cremation Struggle During COVID
Supreme Court Questions Centre Over COVID Vaccine Purchase
Supreme Court questioned the central government that as COVID vaccine manufacturing is publicly funded they should be termed as public goods. According to the national immunisation policy for COVID-19, the centre should buy all vaccines directly from the manufacturers. The centre is not following the protocol and manufacturers are charging different prices to state and different to centre.
Serum Institute to Begin Producing COVID Vaccines in the UK
COVID Resources in Punjab
As Punjab goes under evening lockdown from today here are a few verified resources: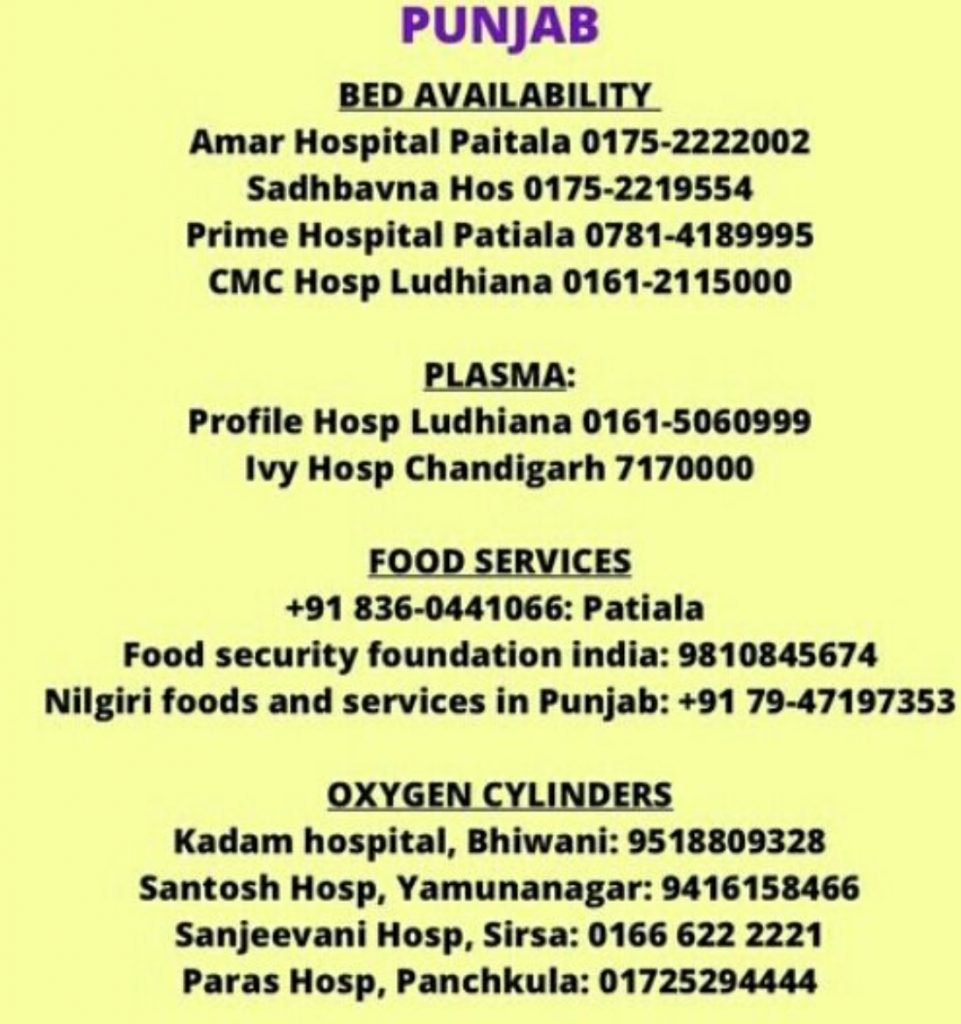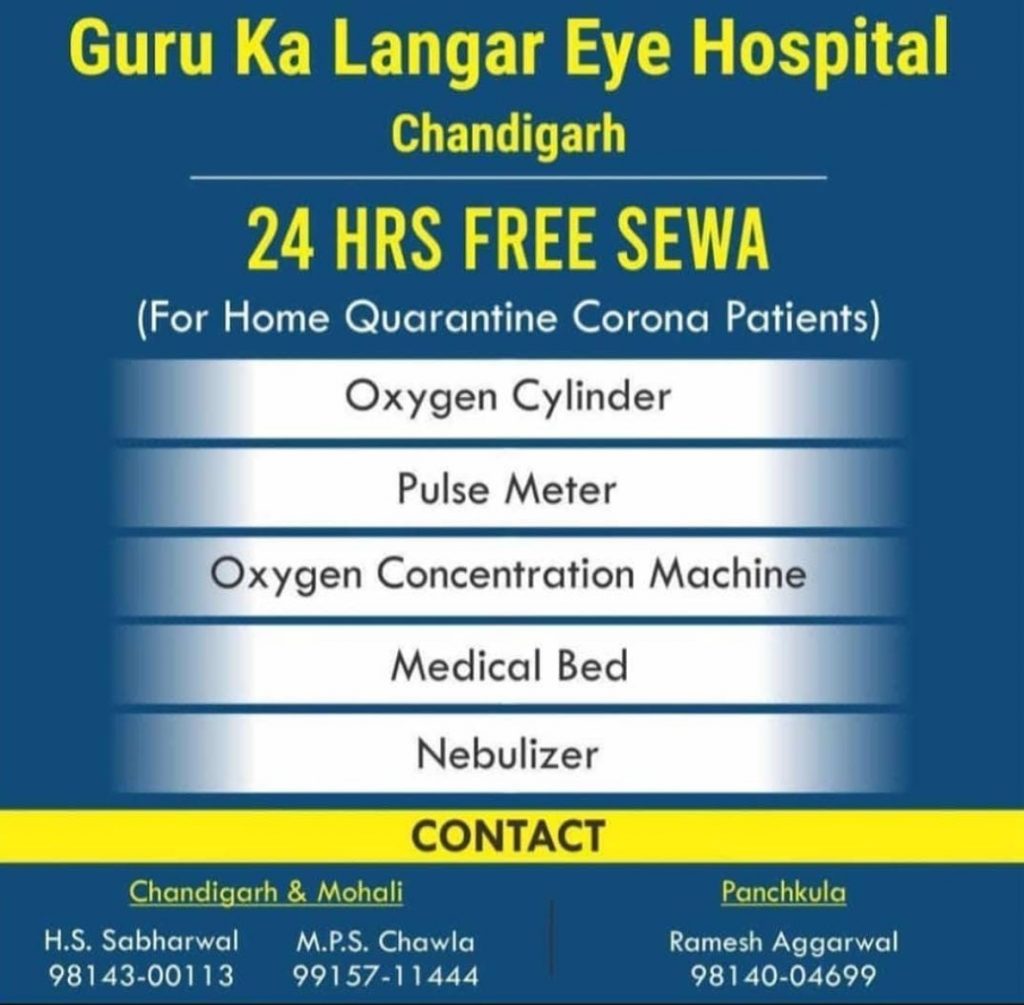 Mumbai Verified COVID Resources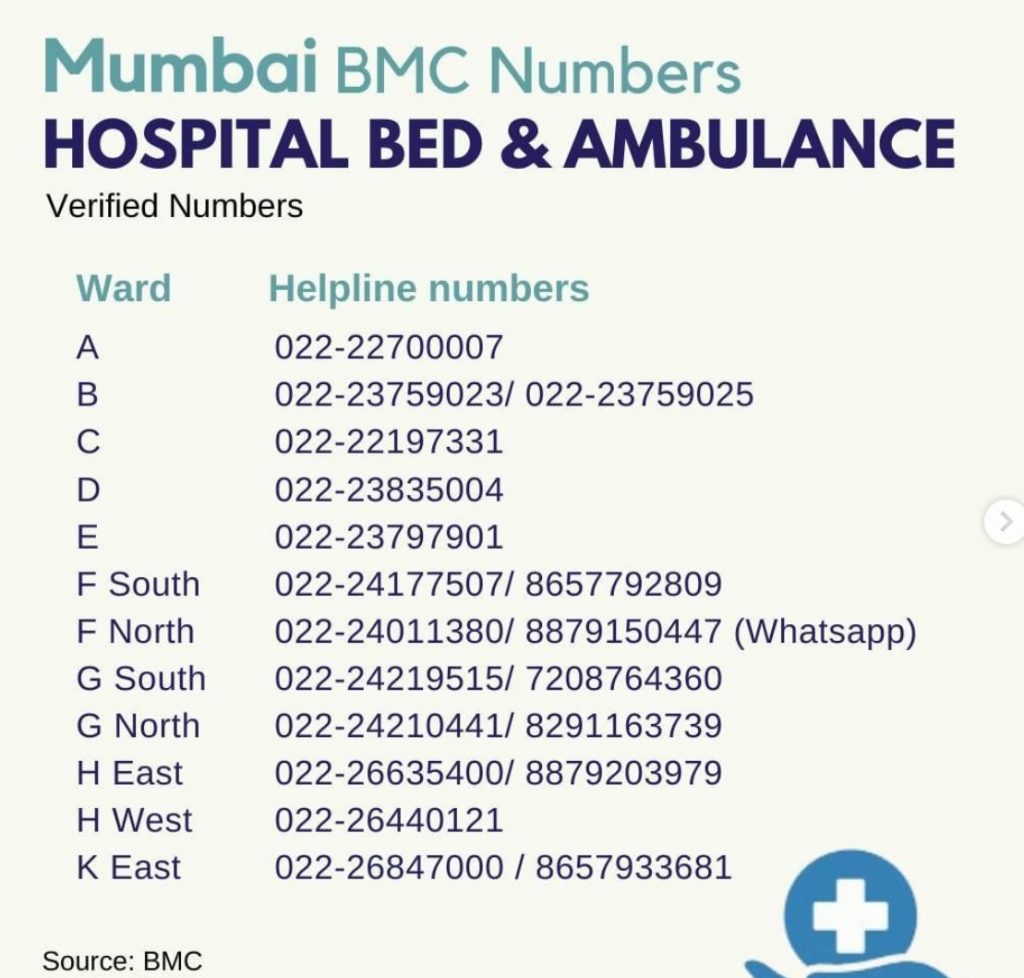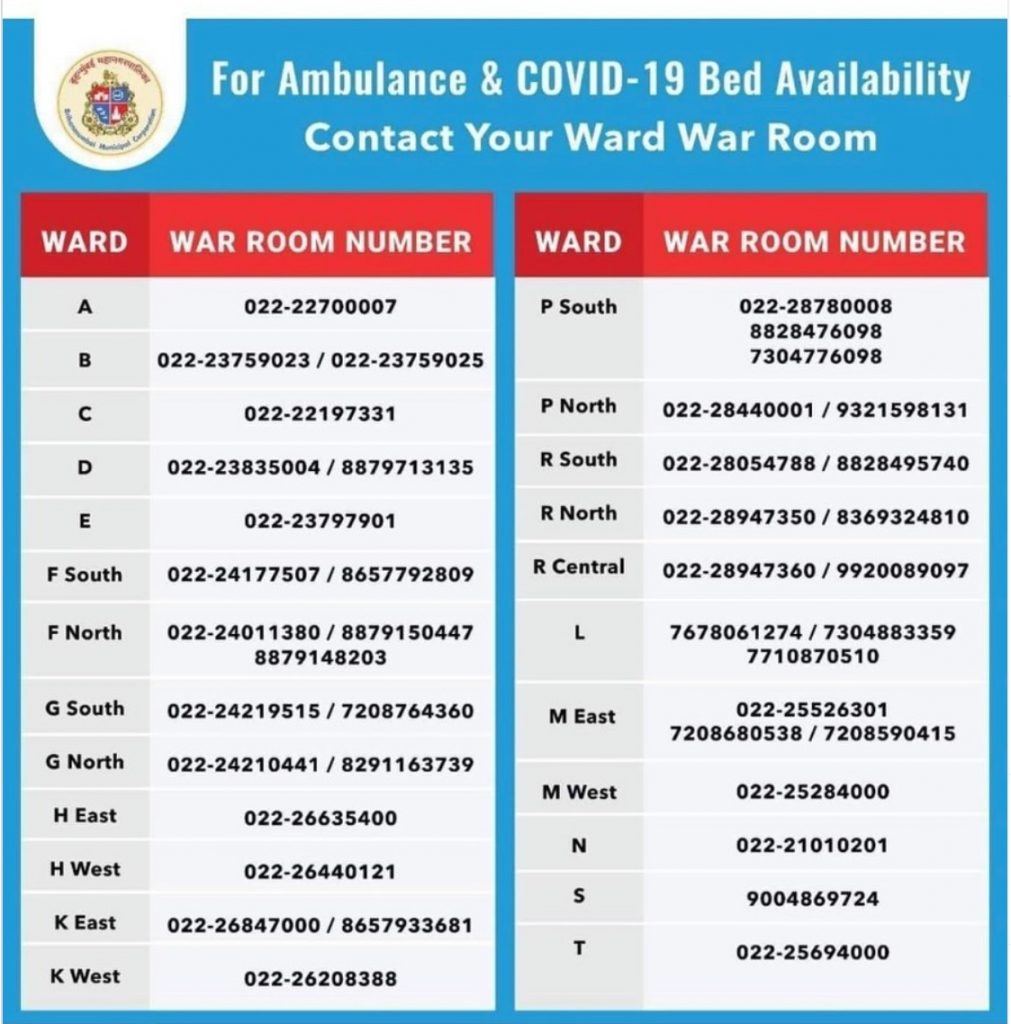 Bengaluru COVID Resources and Helpline Numbers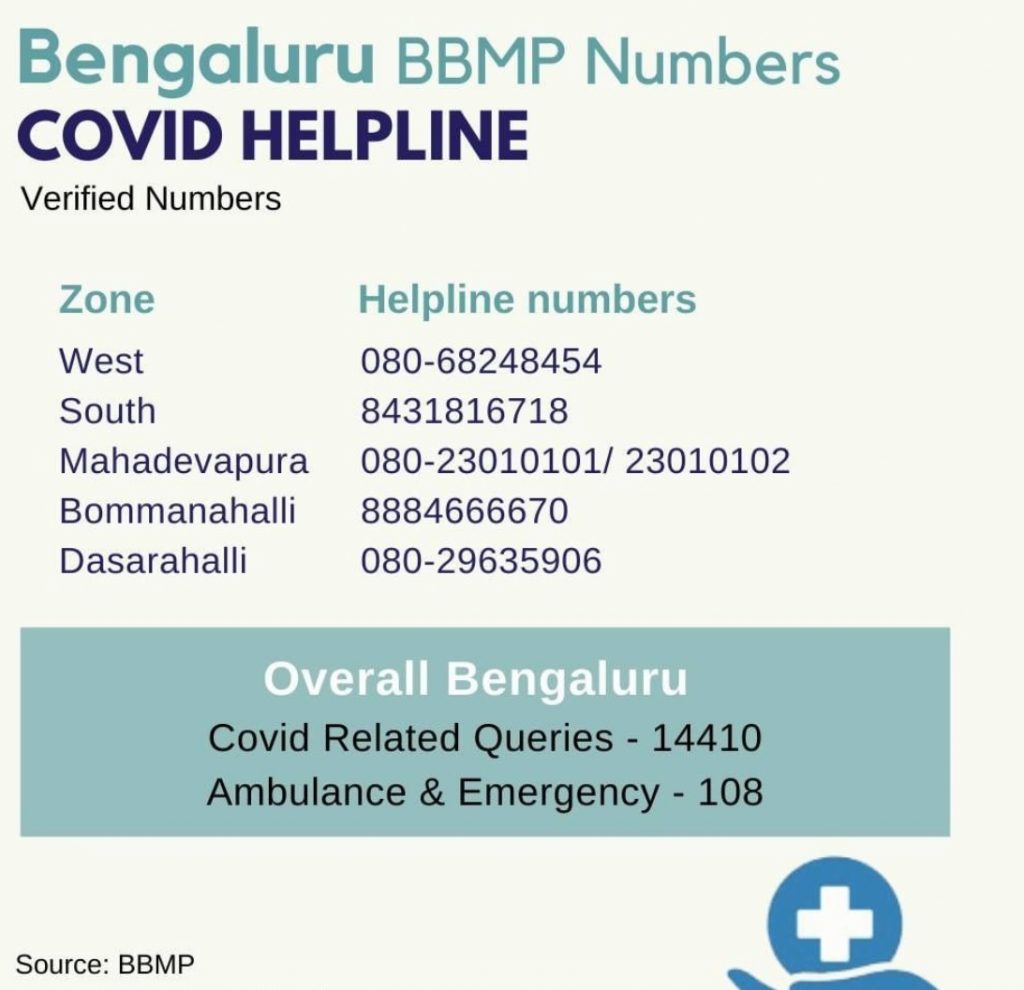 Oxygen Cylinder Resources in Delhi
Please check the below post on Instagram for Oxygen Cylinder refilling and new cylinder pick up places in Delhi:
https://www.instagram.com/p/CNwkhJknLGr/?utm_source=ig_embed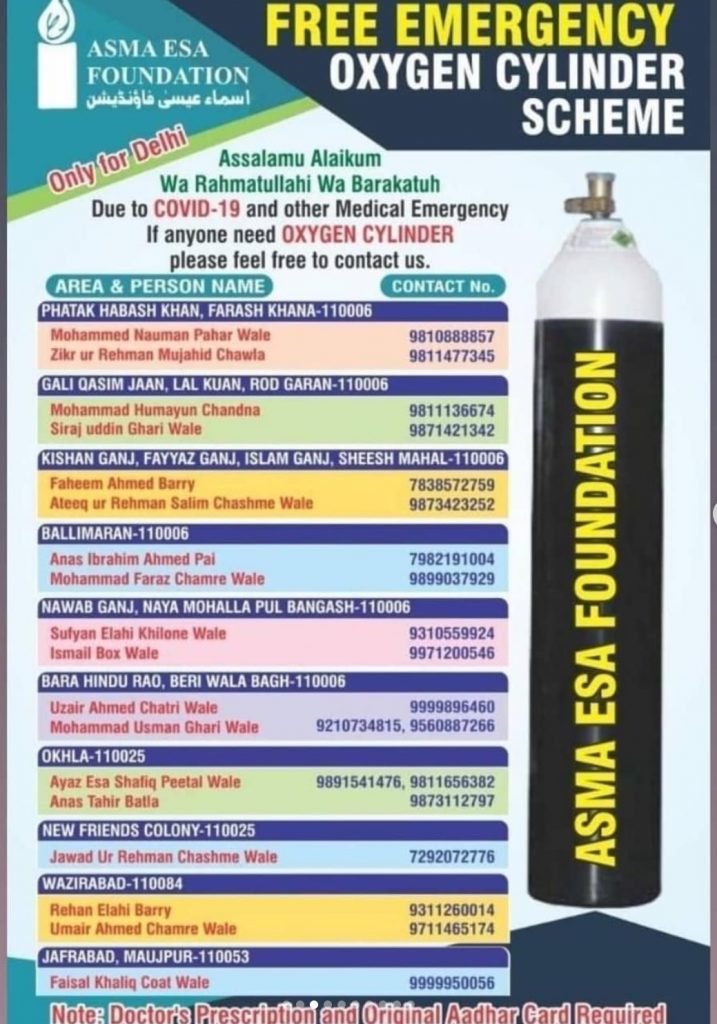 Follow covidresources.in on Twitter for Verified COVID Resources Across India