After announcing a 21-day lockdown, the Union cabinet declared a food security scheme that will benefit around 80 crore Indians. Currently, positive cases in India are at 1055 with 936 active cases and Maharashtra the worst hit state with 196 cases.
Increase in Food Grain Quota 
The Modi government has approved the world's largest food ration security benefit scheme. The scheme will provide 7 kg ration per month for the next three months to the beneficiaries. People covered under the Public Distribution Scheme (PDS) will get wheat at Rs 2 per kg and rice at Rs 3 per kg instead of Rs 27 and Rs 37 per kg. Cabinet Minister Prakash Javadekar said in a press conference that people must not panic and hoard essential commodities as there is enough supply.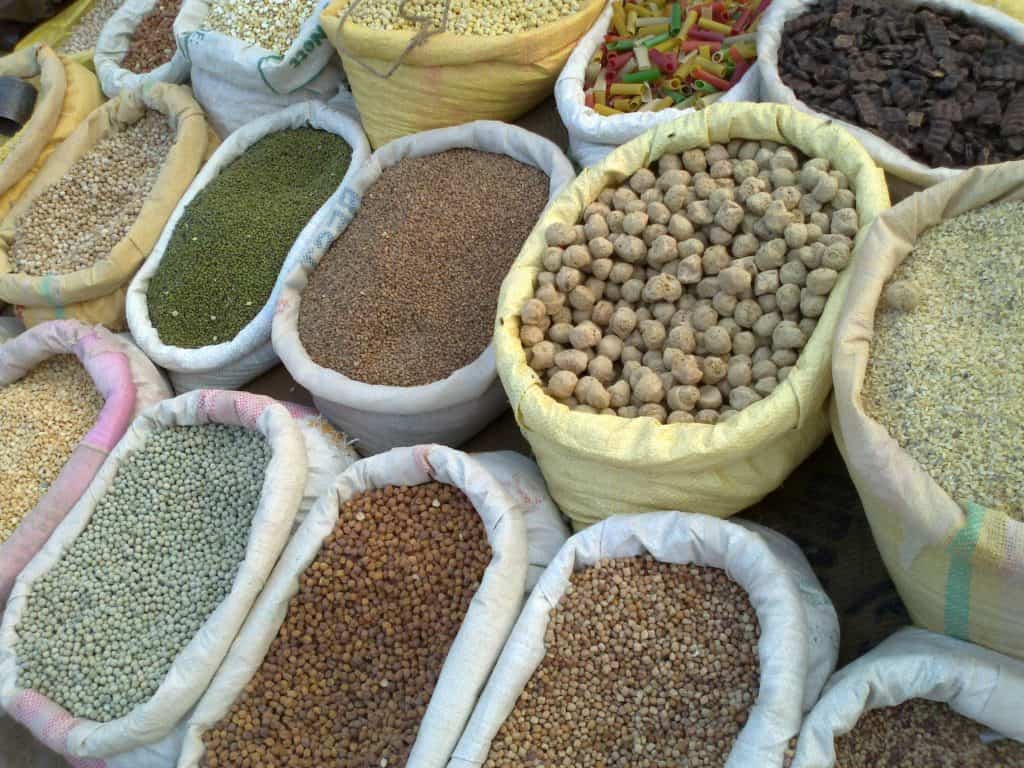 States to Collect Food Ration in Advance
The decision has been taken to benefit those who depend on daily wages for survival. Also, he requested people not to rush and stay calm due to fear of the unavailability of essential commodities. Further, he encouraged individuals to practice social distancing otherwise all efforts would go in vain.
Detailing about the scheme, he further said that the State governments have been asked to collect food grains in advance from the Centre. This will gear up the distribution through the PDS system and FCI network. Also, this will clear the stocks of food grains with FCI before the monsoon sets. Cabinet Committee on Economic Affairs (CCEA) has also approved the recapitalization of rural banks with Rs. 1340 crores. While the central government will pay 670 crores, the remaining half will be collected from different banks.
State Government Efforts
The state governments are doing their part too in tackling the coronavirus spread. Delhi government increased the allocation of food grain through PDS from 5 kg to 7 kg per month. Also, the UP government is giving a free one-month ration for almost 16.5 million poor. Besides, the Karnataka government will provide two months' quota of 10 kg rice and 2 kg wheat for each BPL family, free of cost. Punjab government announced Rs 3000 monthly benefit to the poor people in the state.
In all, the government is taking necessary measures to control the spread of the virus and ensure effective food grain supply to the poor amid lockdown.