The government released payments for small and marginal farmers under the relief package. Rs 15841 crores disbursed to almost 8 crore farmers under PM-Kisan.
First Installment to Around 8 Crore Farmers under PM Kisan scheme
The Centre has disbursed ₹15,841 crores as the first installment (Rs 2000 each ) to almost 8 crore farmers under PM Kisan Samman Nidhi. Accordingly, Centre will transfer total of Rs 6,000 to each farmer in three equal installments in one year. First installment already transferred and the next two installments will be made soon.
JAM Mechanism 
Government used a digital pipeline connecting Jan Dhan accounts with customers' Aadhaar and mobile numbers to transfer around Rs 28,256 crore to 31.77 crore beneficiaries. The transfer will take place within just 10 days, marking the biggest transfer in such a short period. Further, the Centre will test the system to make such transfers in the coming days.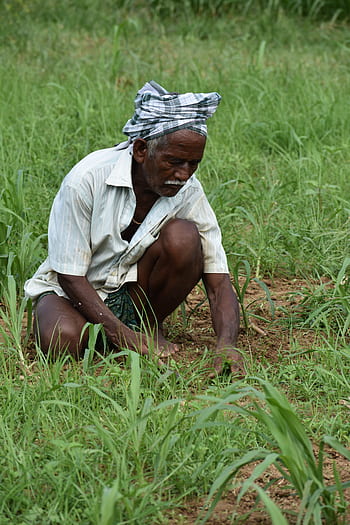 Direct Benefit Transfers
Finance Ministry stated it used Jan Dhan, Aadhaar and Mobile (JAM) mechanism for direct benefit transfers and other social security schemes. Also, it rolled out the payment of Rs 9,930 crore, transferring Rs 500 each to 19.86 crore women Jan Dhan accounts. Further, it has provided one portion of a one-time grant of Rs 1000 to widows, senior citizens, and differently-abled people. Moreover, it has transferred Rs 3,066 crore to 2.16 crore beneficiaries as part of the package to support construction workers Jan Dhan Accounts. In addition, the government has urged state governments to utilize Rs 31,000 crore available with them under the Welfare Fund for the construction workers.
Free Ration
The Centre announced that free ration has already reached around 2 crore beneficiaries. The government has planned to provide 5 kg ration per head per month at no cost to 80 crore beneficiaries. For this, the government will release 12 million tonnes of food grains during the April-June quarter.
In all, the government's package doles to the most vulnerable sections of the society and aims to mitigate their hardships.