Despite war tensions between US and Iran, India is working to improve trade relations with Iran. It is after exemption by the US, considering the project's importance to war-torn Afghanistan, that India took this action. Both countries will accelerate work on the Chabahar port project.
Joint Commission Meeting
S Jaishankar, external affairs minister co-chaired the 19th Joint Commission meeting in Tehran in the last week of December. He informed Iran's president, Hassan Rouhani, about the meeting's conclusion. He further notified him about the development of bilateral relations and Chabahar port. They also discussed developing the Zahedan railway line and connecting it to Iran's national highway. Rouhani said that the project would provide a convenient route for transportation and revolutionize the regional trade.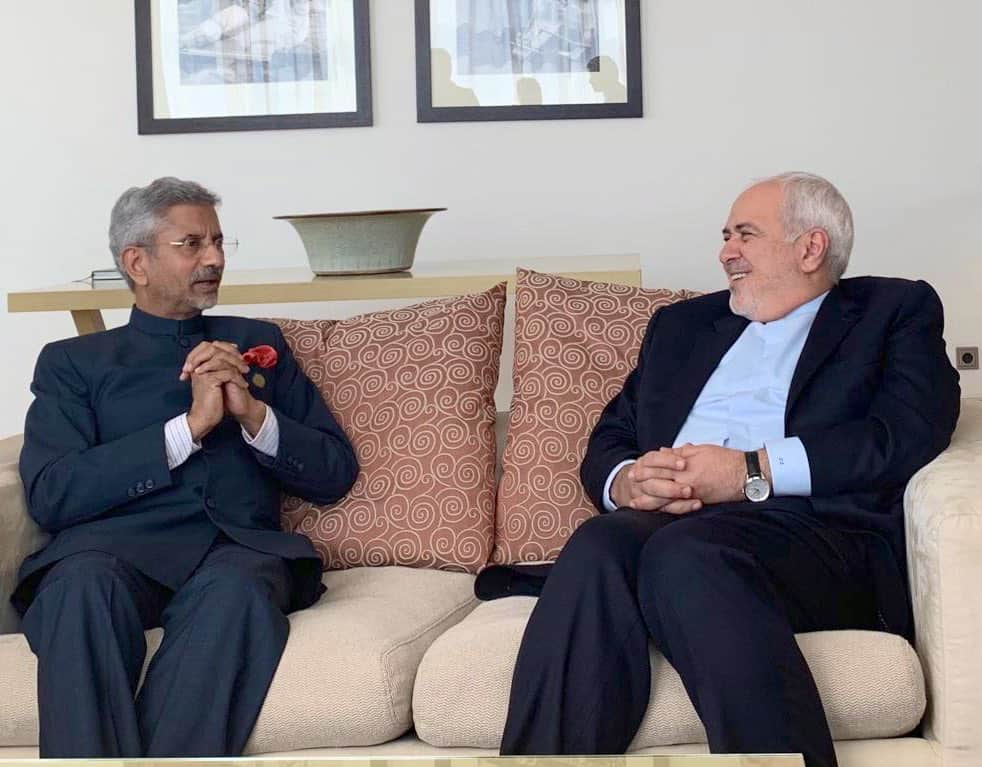 Chabahar Port
Iran, India and Afghanistan signed a pact to develop Chabahar port (located on the Indian Ocean in the Sistan) in May 2016. The port will facilitate transportation among the three countries. Besides, it will also provide a gateway between the Indian subcontinent, Iran, Afghanistan, Central Asia, and Europe. Moreover, it would counter Pakistan's Gwadar Port which is being developed by Chinese investment.
Treaty of Friendship
The two nations have also agreed to celebration of the 70th Anniversary of Treaty of Friendship in 2020. It will aim to encourage youth exchanges and organization of cultural festivals jointly. Further, the Ministers had discussions about maintaining peace and stability in the countries. S Jaishankar also met Ali Shamkhani, secretary of the Supreme National Security Council and minister for roads, Mohammad Eslami.
Iran Rice Imports from India
After the US sanctions and sufficiency of domestic rice production in Iran, the country has curtailed Basmati rice imports from India. About a month ago, Iran's foreign minister expressed his disappointment in the Indian government. The reason was accepting US decisions easily. The country retaliated on India's ban on oil imports and curtailed basmati rice imports from from India. This resulted in the pernicious trade relation of both countries.
To conclude, both countries are coming forward to end tensions and develop partnerships with each other.