IIT Madras will contribute to reducing paddy straw burning and generating green energy using paddy straw in India. It will develop technology using paddy straw as fuel for thermal power stations in collaboration with Sukhbir Agro Energy Limited (SAEL).
The Collaboration
SAEL proposed NCCRD at IIT Madras to work together on the research of using paddy straw in power generation. The company would provide funding to IIT Madras to construct facilities for the combustion of paddy straw. Further, it will use the results in the boiler environment of the power plant of SAEL.
Joint Development Agreement
The Joint Development Agreement between IIT Madras and SAEL will focus on eliminating the pollution problem of existing plants. Further, it will seek to generate useful fuels or chemicals with optimum utilization of paddy straw. Besides, the team would explore possibilities to co-fire municipal solid waste with paddy straw to generate electricity. Also, Prof. Satyanarayanan Chakravarthy, NCCRD, stated that the institution will fulfill technical requirements for conducting the analysis. The team would conduct trials at laboratory scale combustor and prototype of a boiler at Technology Development Center Punjab. The results will help to provide the layout design for efficient boilers.
MD of SAEL, Mr Jasbir Singh Awla, stated that the project is in line with the Make in India initiative. Further, he said that the project will serve as a skill development center along with reducing stubble burning. The Technology Development Centre will train several individuals to operate and maintain the power plant.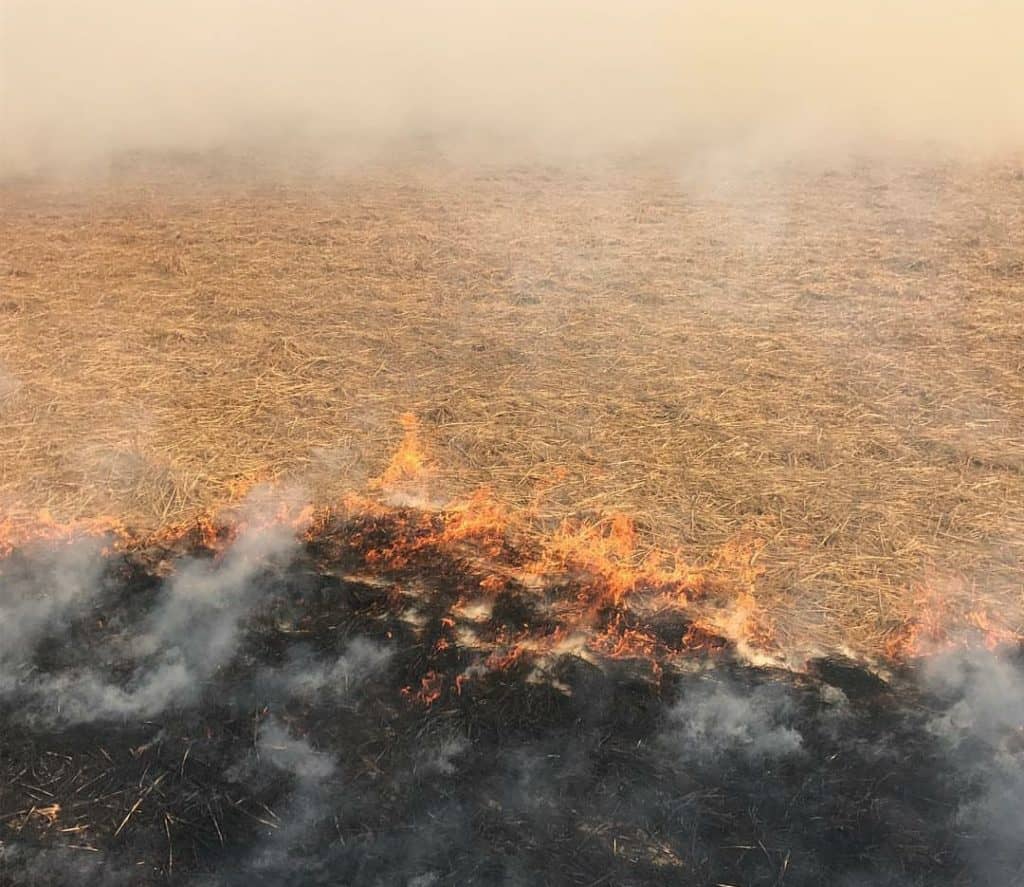 Efforts for Optimization
Prof V Raghavan mentioned that this association will not only help to reduce emissions but will also make power plants more durable. Besides, the team would work to optimize the operating parameters of the boiler. Further, they will also strive to extract other useful extracts such as bio-char and bio-crude from the paddy straw.
Future of SAEL
Experts revealed their concerns about the seasonal availability of paddy straw. The material is abundantly available in the Punjab and Haryana only for a few weeks. Also, collecting, transporting and storing it in huge volumes is a problem.
To conclude, though SAEL is making efforts to reduce stubble burning, the challenges persist. Hence, the organization has a long way to go.