Assam Launches Interactive Voice Response System for COVID-19 Patients Under Home Isolation.
Covaxin Vaccine Does not Get Approval for Emergency use
Due to the lack of information regarding Bharat Biotech's COVID-19 Vaccine, Covaxin did not get Emergency Use Authorisation (EUA).
Senior Officials in UP Have Formed a Group to Help the Students Affected by The Pandemic
The much neeeded help was initiated by an 2017 batch Indian Revenue Service Officer, Shashank Singh.
Breaking Chain of Transmission will Have Less Strain on the Health Infrastructure, says Health Ministry.
G-7 Nations to Pledge 1 Billion COVID-19 Vaccine Doses for the World
The seven nations are all set to share at least 1 billion vaccine doses with the struggling countries. Accordingly, Joe Biden announced that the US will donae 500 million vaccine doses to the countries in the following week.
Vaccines Vials Must not be Stored for More than Four Hours After Opening: Government of India.
ICMR to Conduct National sero Survey to Access COVID-19 Spread in India
Health Ministry insisted all the states as well as union territories to conduct sero survey to analyse the current COVID- 19 situation in India.
Vaccination for Mothers With Children Below 5 Years Will be Prioritized: AP Government
Department of Public Health and Family Welfare has requsted all the medical officers to make a list of all the mothers and vaccinate them at the earliest.
GoI Releases New Revised Guidelines for the Vaccination Program to be Implemented from June 21
Know More Here
Recovery Rate in India Has Increased in India
India is Trying to Procure Liposomal Amphotericin-B
In June, the centre disbursed 321100 vials of Liposomal Amphotericin-B to meet the demands. However, the states are still in dire need of the medicine. So, the government is continuously trying to import the same, says Union Minister Mansukh Mandaviya.
Piyush Goyal Shared Myths and Facts About Indian Vaccination Process
Irrespective of Their Income Sources, Citizens are Entitled to Free Vaccination: Health Ministry
A Lancet Study Reveals that Prior COVID Infection Substantially Reduces the Risk of Being Infected Again for Upto 10 Months
Elite researchers from the University of London recently published a paper that people that have been previously infected with COVID are less likely to encounter a second infection within the next ten months. The researchers came to this conclusion by antibody testing.
Vaccine manufacturers Will Decide the Price of vaccines for Private Hospitals: Health Ministry
Pfizer COVID-19 Vaccine Produces Less Antibodies Against Delta Variant
A recent study suggests that Pfizer jabs are less effective and can produce five times lower levels of antibodies that neutralise the Delta variant. Also, the study reported that with the increase in age the ability to recognise and fight the disease decreases.
COVID Vaccination Registration Process
Here is how you can register at COWIN Portal for a COVID vaccination appointment for18 years and above.
Can Pregnant People Get COVID-19 Vaccine?
Pregnant people are at high risk for severe illness from COVID-19 than non-pregnant people. Pregnant people that encounter COVID-19 are at risk of preterm birth and other adverse outcomes.
Based on the observation alone, experts believe that vaccination will not have any adverse effects on pregnant women. However, information or research data on the safety of the vaccine in pregnant women is currently limited.
It is advised to have a conversation with the healthcare provider regarding the side effects and benefits of vaccination before making a choice.
COVID Resource by IIT Delhi Alumni
This resource provides live tracking of vacant hospital beds, oxygen, plasma, and other necessary covid resources for multiple cities across India. Use the link below:
Twitter Compiles List of Verified COVID Resources
COVID-19 Helpline Numbers for Districts in Uttar Pradesh
Government Opens Emergency Helpline Number for Pregnant Women
National Commission for Women launched a WhatsApp helpline number (9354954224) for providing emergency medical assistance to pregnant women.
COVID Resources in Punjab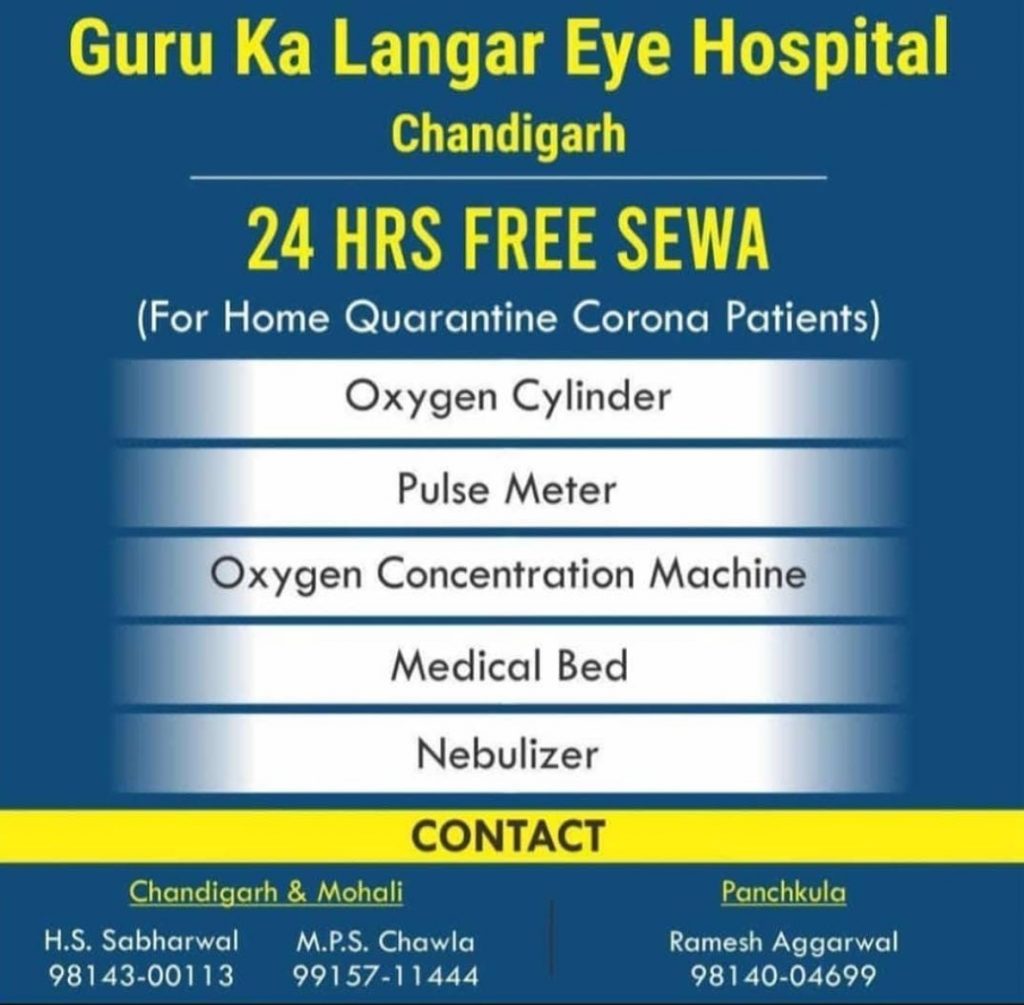 Mumbai Verified COVID Resources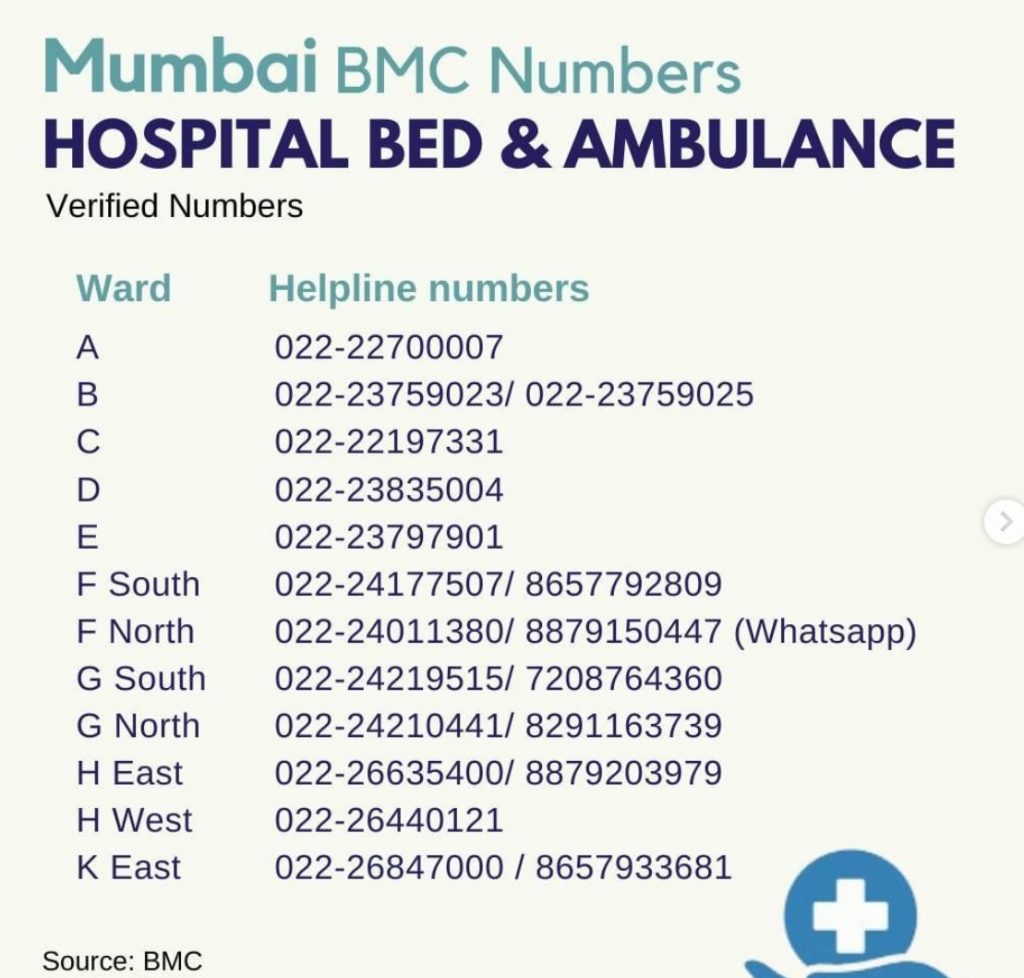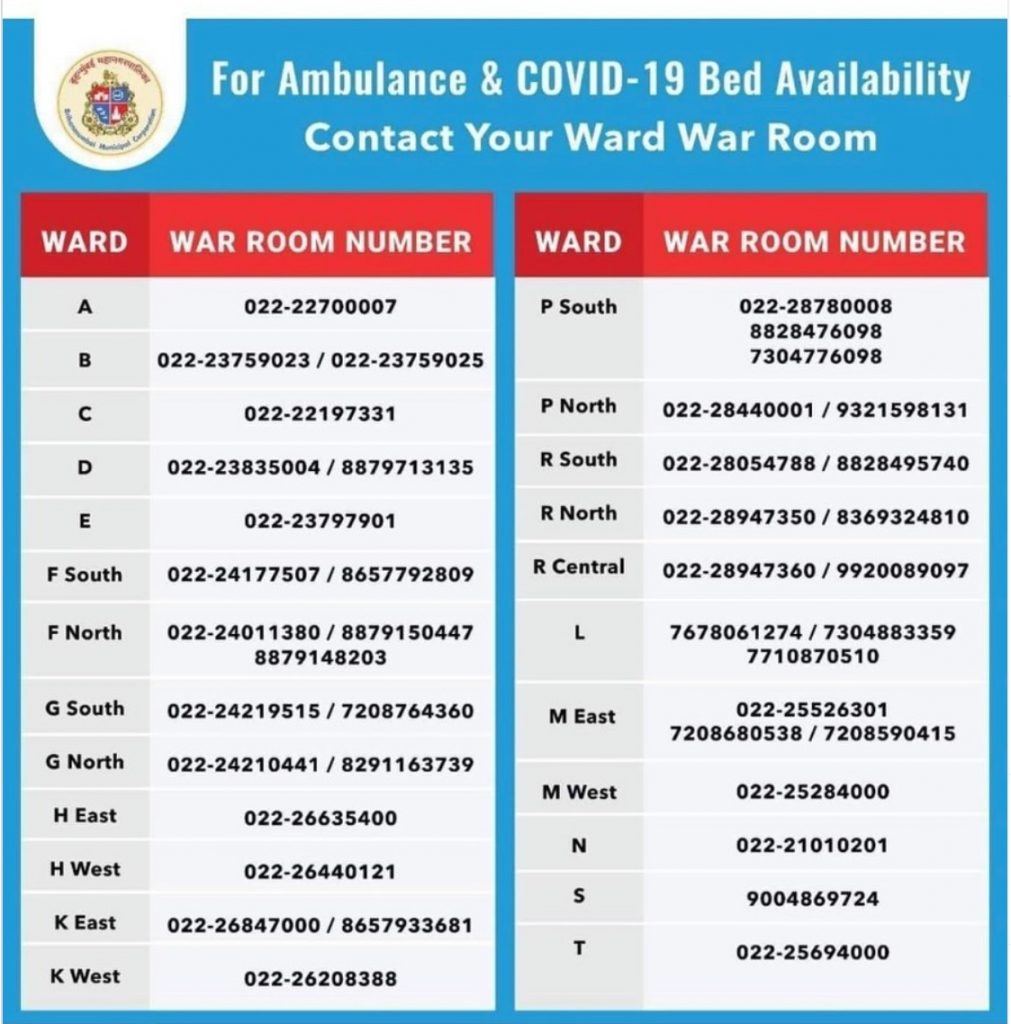 Bengaluru COVID Resources and Helpline Numbers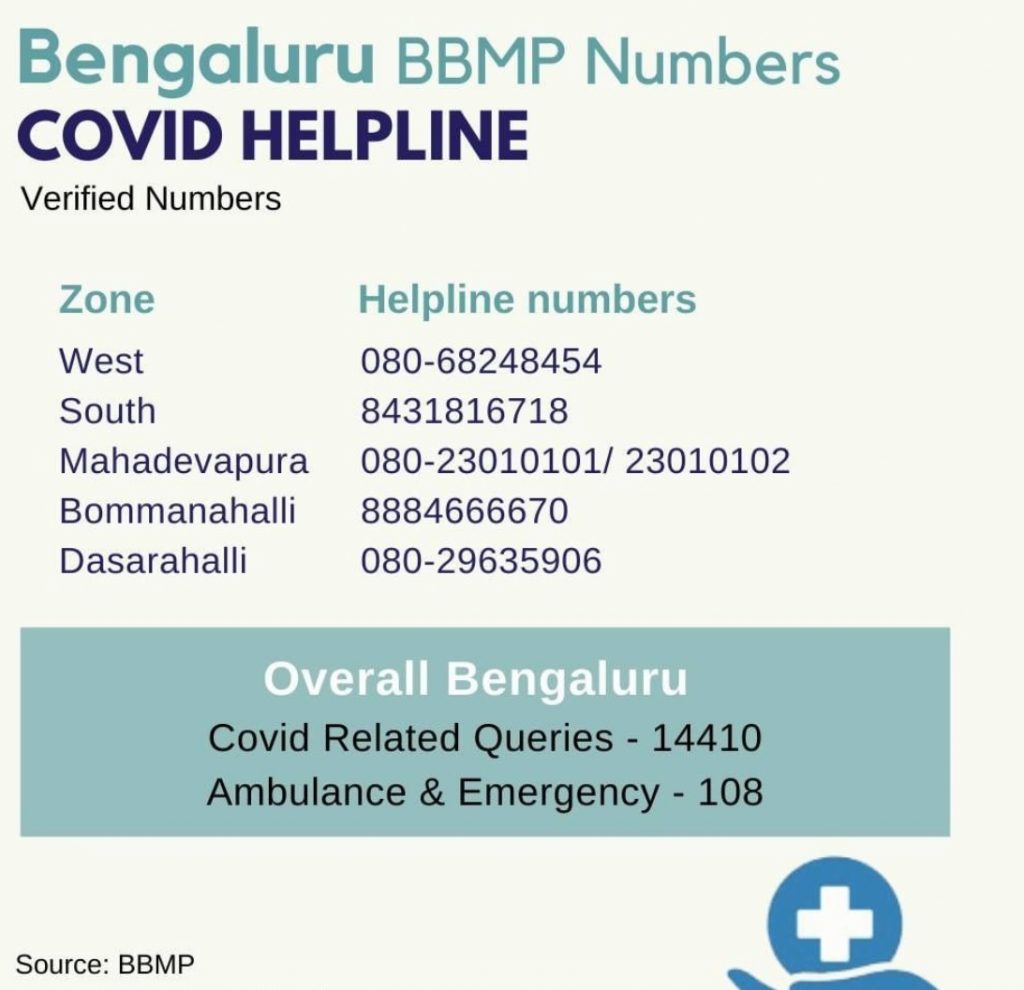 Oxygen Cylinder Resources in Delhi
Please check the below post on Instagram for Oxygen Cylinder refilling and new cylinder pick up places in Delhi:
https://www.instagram.com/p/CNwkhJknLGr/?utm_source=ig_embed