Ten States of India Account for 75% of the COVID Active Cases in the Country
Karnataka, Maharashtra, Kerala, Tamil Nadu, Andhra Pradesh, Rajasthan, Uttar Pradesh, West Bengal, Gujarat, and Chhattisgarh account for 75.04% of the total actrive cases in India.
On a positive note, India has been experiencing flattening of the curve since a week. There has been decline of new COVID-19 cases since May 9. Also, the number of active cases have been decreased to 35,16,997. For the first time after a month the number of fresh cases reported was less than 3 lakhs.
WHO Donated 100 Oxygen Concentrators to India
The Rajasthan Government received the oxygen donated by WHO on Monday.
Remdesivir Production Capacity Has Increased to 119 Lakhs Vial per Month
From 38 lakh vials per month to 119 lakh vials per month, the country has drastically increased the production of Remdesivir, reported the Ministry of Chemicals and Fertilizers. Also, the manufacturing site has increased from 22 sites to 60 sites.
First Batch of Anti-Covid drug 2DH was Released on Monday
Union Defence Minister Rajnath Singh and Health Minister Dr Harsh Vardhan released a 2-deoxy-D-glucose drug for emergency use in adjunct therapy for COVID-19 patients. The said Anti COVID drug was developed by the Defence Research and Development Organisation. The Drugs Controller General of India approved the drug. Further, he added that the second batch of the drug would be ready by May 27.
Government Says that the Covaxin Trails for the Age Group 2-18 Will Begin in 10 to 12 Days
The clinical trials for Bharat Biotech's COVID-19 Vaccine, Covaxin for the age group 2-18, will commence shortly. The preparations have begun after India's apex drugs regulator granted permission for conduction the phase II and III clinical trials. During the trial, Covaxin will be given intramuscularly in two doses on day 0 and day 28.
COVID-19 Update in India:
As of 2:30 pm the COVID-19 status in India is as follows:
Total Positive Cases- 24977837
Active Cases- 3523149
Total Recoveries- 21169963
Total Fatalities- 274480
VB10, Blood Biomarker can Differentiate Bacterial and Viral Infections, Says IISc
IISc conducted a study and identified a set of molecular biomarkers that helps in differential diagnosis of acute bacterial and viral infections, including COVID-19. The said biomarkers are different mRNA molecules suspended in the blood. The difference in their levels helps in diagnosing the infection.
Read More About the Paper Here on EBioMedicine.
COVID Vaccination Registration Process
Here is how you can register at COWIN Portal for a COVID vaccination appointment for 18 years and above.
When Should One Get Vaccinated After Recovering From COVID?
According to the Ministry of Health and Family Welfare, anyone who tested positive for COVID should get vaccinated at least two to eight weeks after a 14-day recovery from COVID-19.
If you are showing symptoms of COVID one should avoid vaccination. You should wait at least two weeks after symptoms subdue to get vaccinated.
Ideally, doctors have recommended 6-8 weeks interval between the two doses of the COVID vaccine. However, if you test COVID positive in between the two doses, doctors recommend a 2-4 week wait time till all COVID symptoms go away.
COVID Resource by IIT Delhi Alumni
This resource provides live tracking of vacant hospital beds, oxygen, plasma, and other necessary covid resources for multiple cities across India. Use the link below:
Twitter Compiles List of Verified COVID Resources
COVID-19 Helpline Numbers for Districts in Uttar Pradesh
Government Opens Emergency Helpline Number for Pregnant Women
National Commission for Women launched a WhatsApp helpline number (9354954224) for providing emergency medical assistance to pregnant women.
Indian Biotech Start-up Achieved a Breakthrough in Early Cancer Diagnosis
The recent 1000 person clinical trail proves that the test enables early detection of cancer and the stage of the cancer via a simple blood test. The said discovery was able to identify 25 different types of cancer. More significantly, it was able to detect the cancer prior the tumor development. The technique is known as HrC and has been developed by Mumbai based firm- Epigeneres Biotechnology Pvt Ltd.
Major Countries Have Imposed COVID-19 Travel Ban from India
Many countries have temporarily suspended flights ftom India since the hit of second wave of COVID-19 in India. First, Australia and Sri lanka banned all the incoming flights from India on the advice of health authories. Italy's ban on Indian flights began when 23 positive cases were reported from an Indian flight. Further, the UK, Singapore, Nepal, and UAE have also placed the temporary flight ban. At the same time, Germany has permitted Indian passengers but it requests the passengers to get tested before departure and a 14 day quarantine after arrival.
COVID Resources in Punjab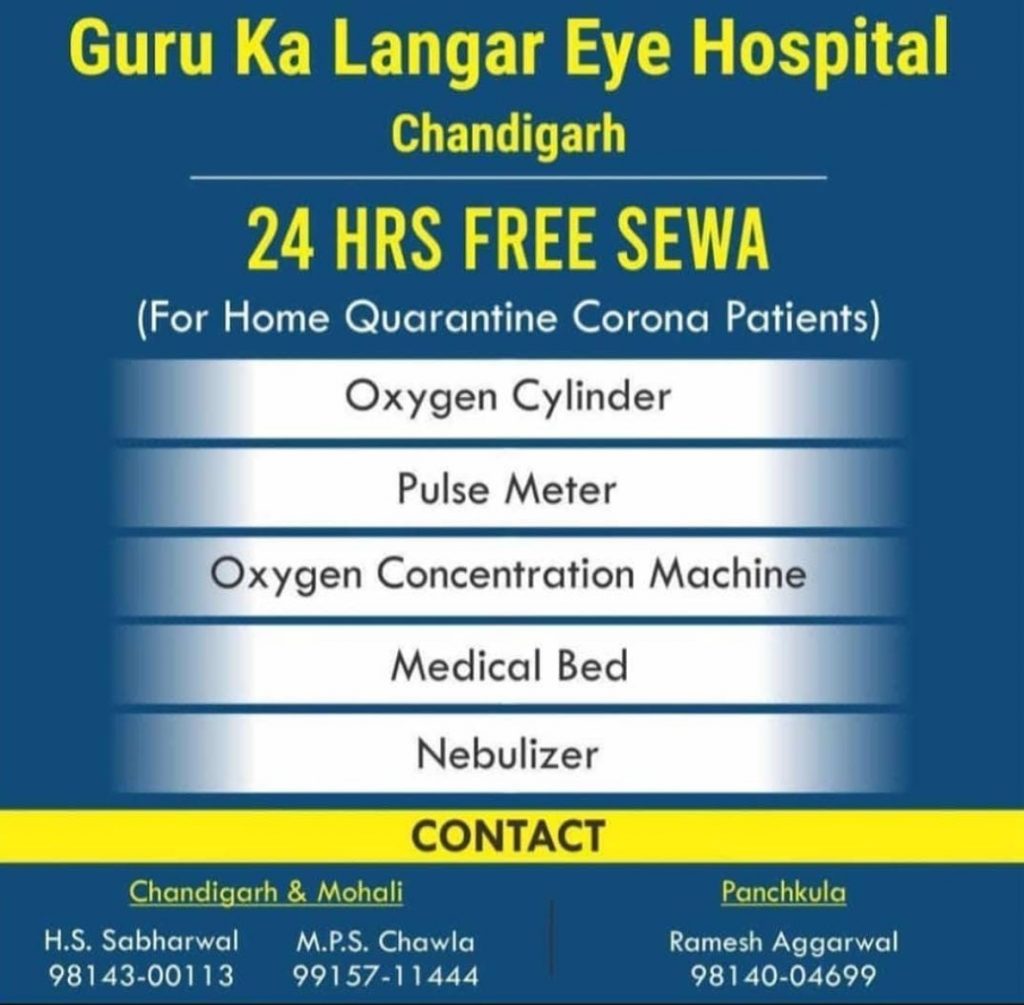 Mumbai Verified COVID Resources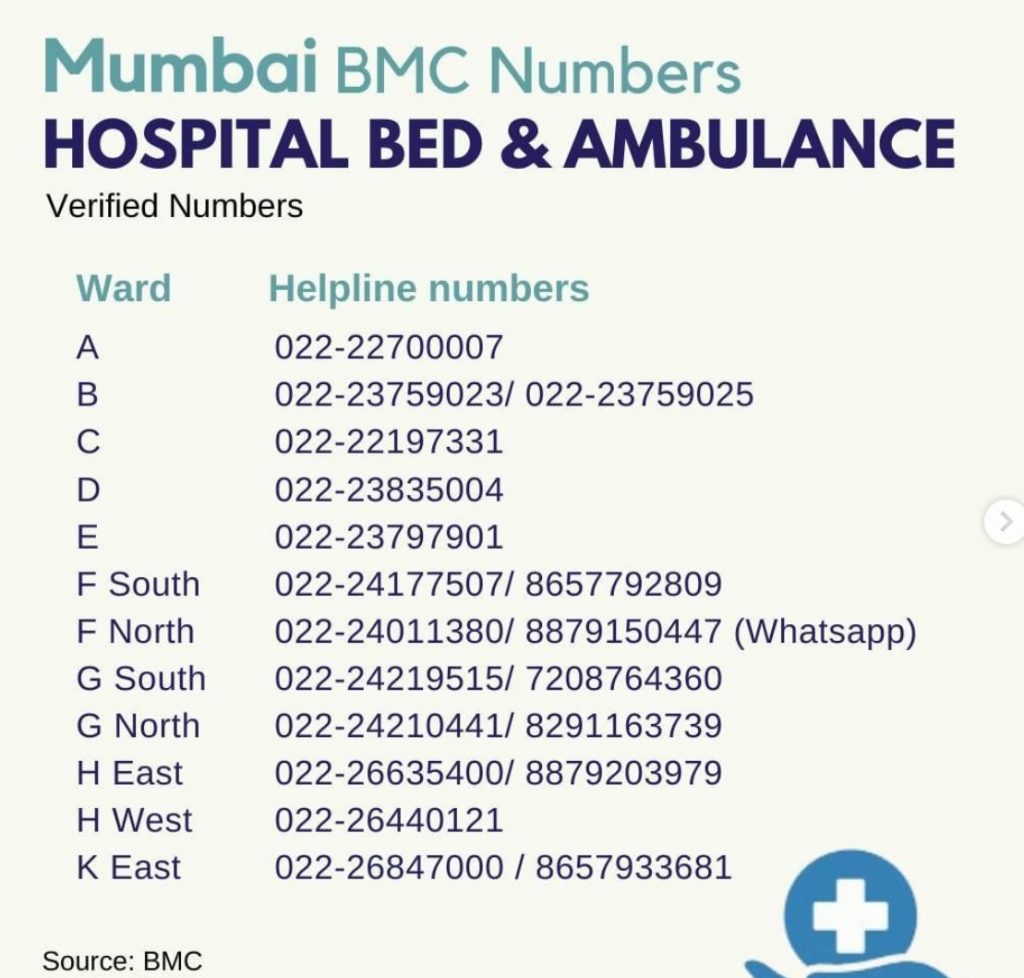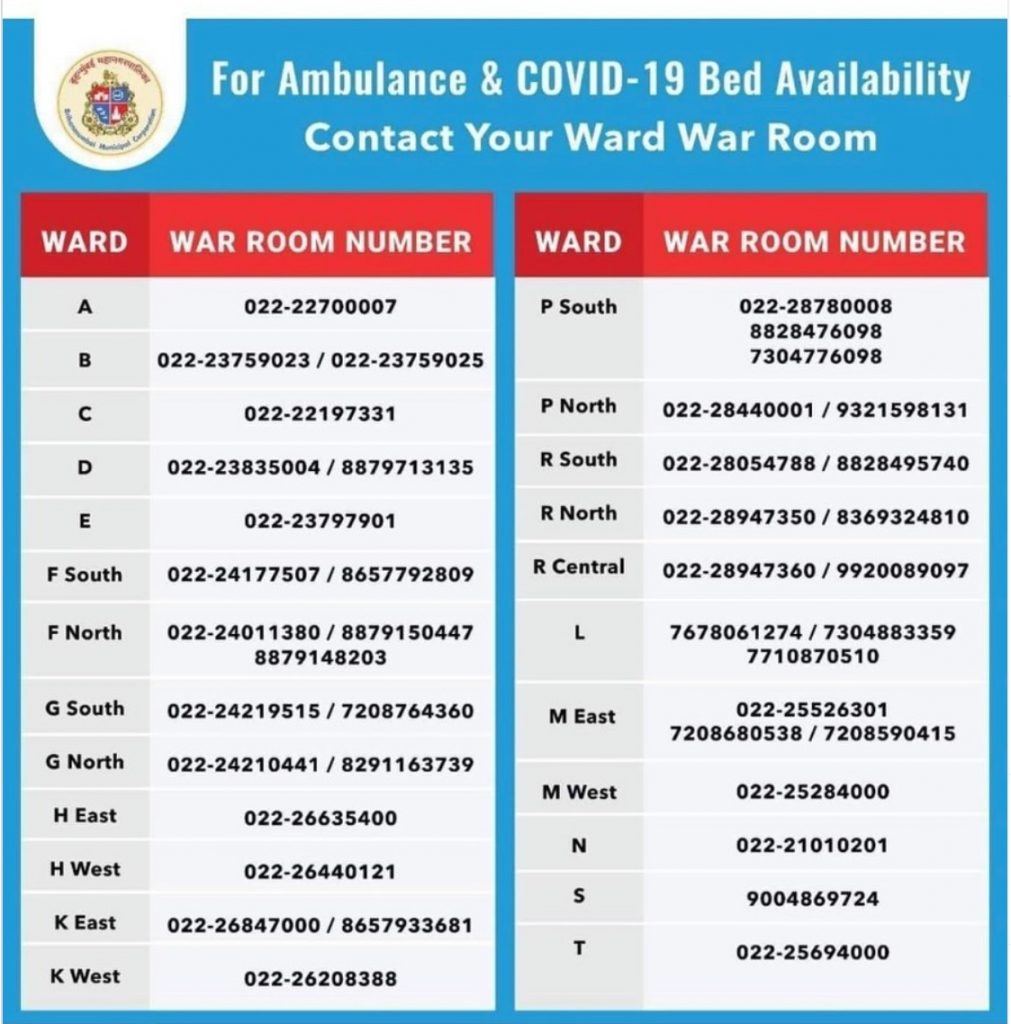 Bengaluru COVID Resources and Helpline Numbers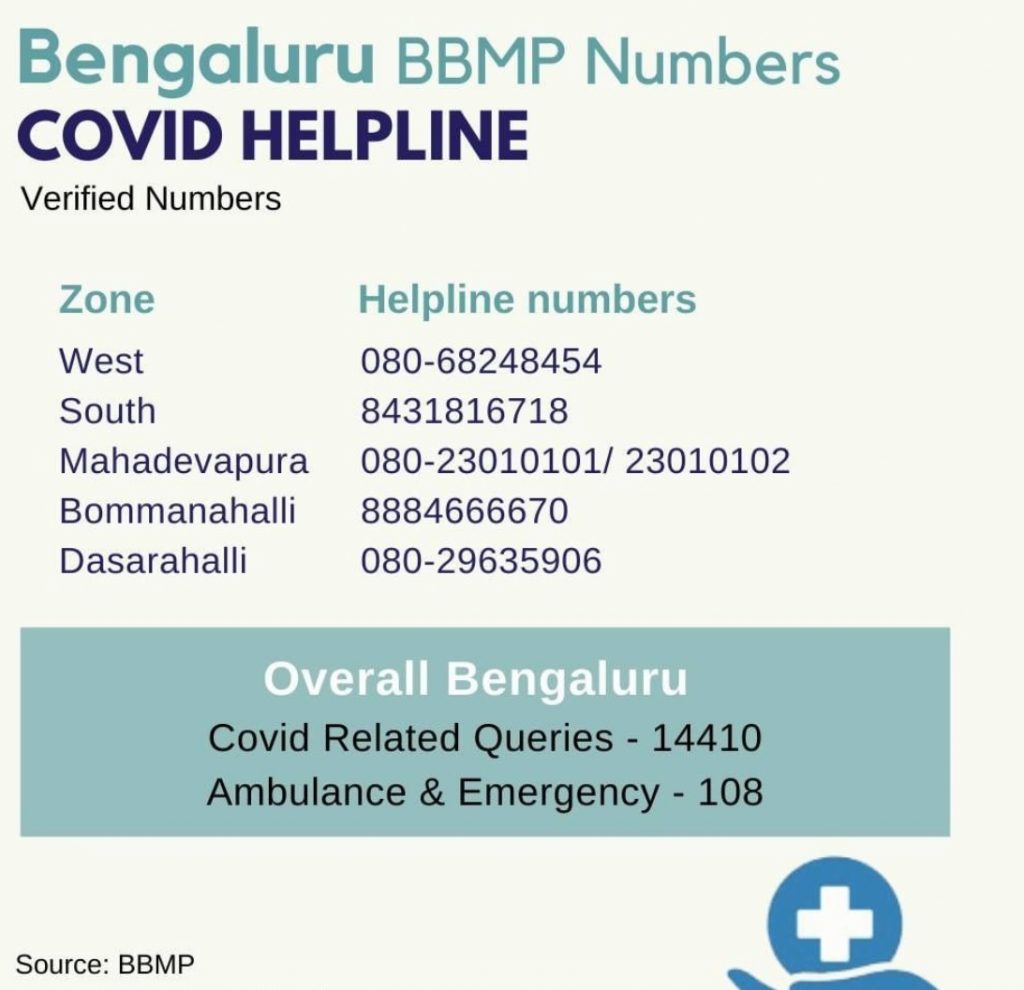 Oxygen Cylinder Resources in Delhi
Please check the below post on Instagram for Oxygen Cylinder refilling and new cylinder pick up places in Delhi:
https://www.instagram.com/p/CNwkhJknLGr/?utm_source=ig_embed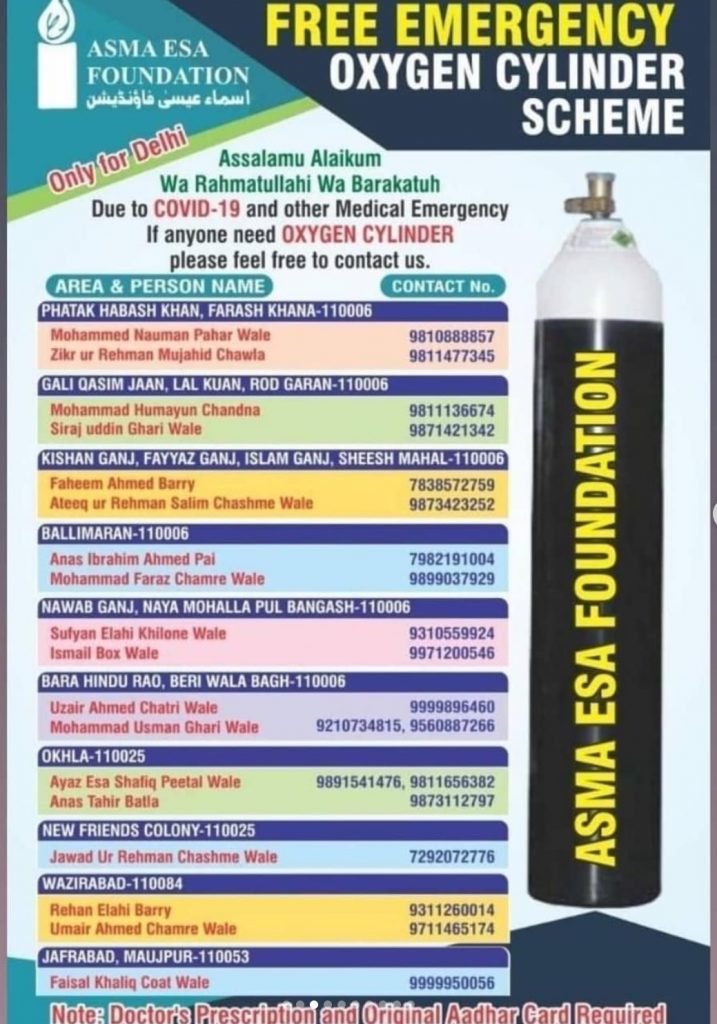 Follow covidresources.in on Twitter for Verified COVID Resources Across India