Whether MSME credit ratings will solve the ongoing liquidity woes is a big question. MSMEs contribute around 29% to GDP, 49% to the exports and provide 11 crore jobs. Further, they play a major role in the economic development of the country. However, MSMEs are always in a trap of shortage of working capital. 
Credit Ratings
Nitin Gadkari at a conference said that ministry is preparing to launch a digital data-based MSME credit rating system. The credit rating on this digital platform will depend on the timely payment of loans and taxes. The MSMEs with good rating can easily arrange funds from capital markets.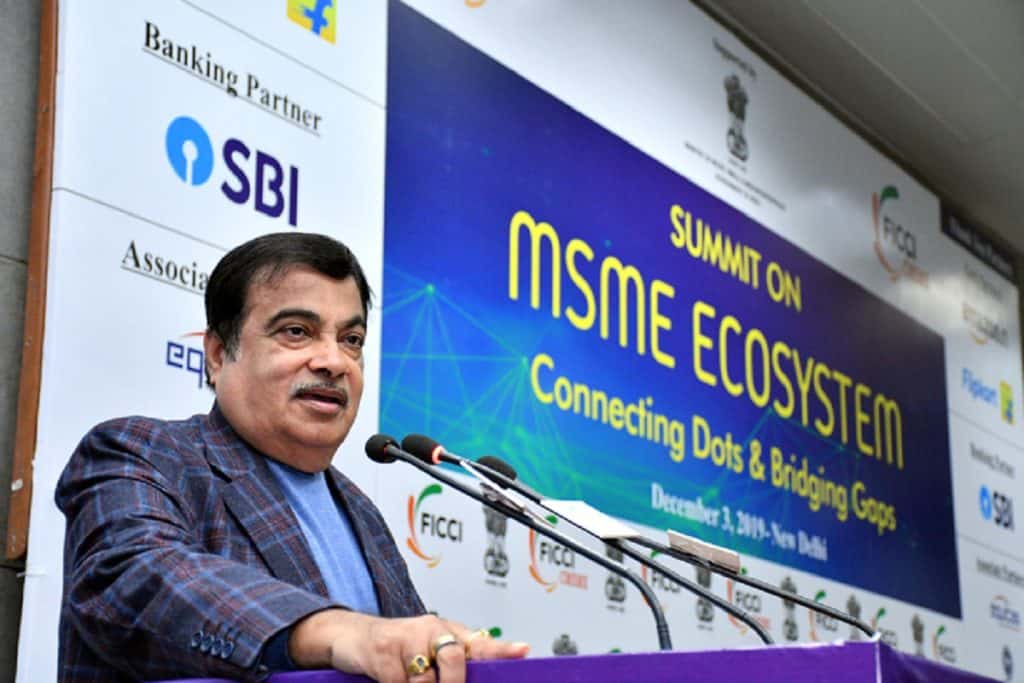 The Reliability of Digital Push
The digital credit rating system is based on prompt repayment and GST payments. Also, rating agencies play a major role in assessing the credibility of MSMEs and providing reliable investment opportunities to investors. The history of credit repayment can help the investors to make a wise decision along with assisting the financial needs of MSMEs. However, the reliability of this method depends on the historical data which is not adequately available.
MSME credit rating depends on assessment of factors such as industry risk and market position, determined at the macro level. The operational efficiency and management risk depend on interaction and observation, the data for which is assessed at the micro-level. A lender gives the credit ratings for repayment and government for GST payments. For a newly established MSME, CIBIL serves the banks for analyzing the creditworthiness. In case of delay in payment due to technical issue can result in low ratings.
There is a lack of detailed data on analyzing the credit history of MSMEs that decreases the utility of this digital system for the small industries. Till now, MSMEs get the working capital based on trust that is evaluated on the basis of stock assessment and maintenance of the portfolio.
In conclusion, the government's decision of this change for the financial needs of MSMEs needs a thorough research on its efficiency.