USD/INR pair pushed significantly higher in the midst of sentiment improvement of Indian investors. Many Asian currencies also headed high against US Dollar. The rupee opened today at 76.56 and traded between 76.41 to 76.63 to close at 76.39 against the US dollar.
RBI Governor Press Conference: Key Points
Making a declaration to facilitate and ease the pressure on financial sector, Governor Das said that the 90-day standard won't matter on moratorium on existing loans by banks. The RBI today announced various measures to ensure small businesses get required funds at reasonable rate of interest. These measures had an effect on USD/INR during the day as INR remained strong against USD.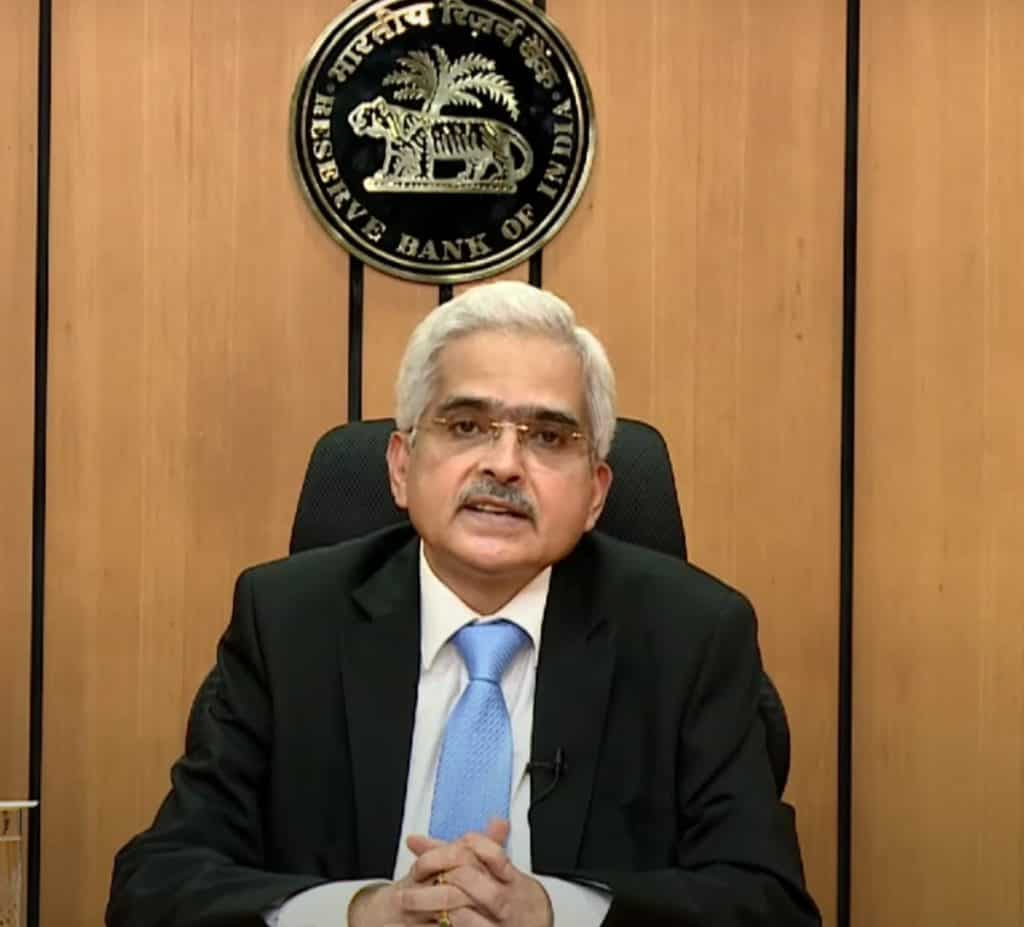 RBI lowered the reverse REPO rate for Commercial banks. The rate with which commercial banks have to keep their funds with the central bank. REPO rate was reduced by 0.25% hence, totaling to 3.75%. This will definitely encourage commercial banks to lend to more money to the businesses and required sectors for their growth.
With respect to other measures, Mr. Shaktikanta Das said that RBI would start offering an extra benefit of Rs 50,000 crore by targeted long-term REPO operation (TLTRO) carried out in securities. Also, RBI allowed re-financing for financial institutions like National Housing Bank (NHB), NABARD, and SIDBI by around 50,000 crores.
Inflation is on a declining path and can fall below the 4% RBI target by the second half of this financial year in the midst of challenges posed by Coronavirus spread. "In the later quarter, inflation can even subside more, excluding obviously any disruptions in supply and demand. Inflation can fall below the targeted 4% by the third quarter of 2020-21 financial year," quoted by RBI Governor Mr. Shaktikanta Das in a video conference early in the day.
USD/INR picked up from record low as RBI took action today with these measures.
SEBI to Intensify the Investigation on FPI's
As of Friday, The Securities and Exchange Board of India (SEBI) increased the investigation of Foreign Portfolio Investors (FPIs) residing in Asian countries in the worry that Chinese investors would be able to invest through indirect routes at very cheap valuations in blue-chip stocks.
Earlier today, SEBI sent consecutive 3rd notice to custodians this week, asking details of FPIs that can have beneficiaries in Asian countries near India like, Pakistan, Nepal, Afghanistan, Bangladesh, North Korea, and more.
USD/INR extended gains owing to equity market that remained strong today as Sensex and NIFTY increased by over 3.00%.