Equity market was in green all day on Friday. Sensex surged 986.11 points (3.22%) to 31588.72, while Nifty increased by 273.95 points (3.05%) to 9266.75.
As many as 1,685 shares increased, 696 shares declined, and 177 shares remained unchanged during the trading session.
This happened after RBI announced various measures to infuse liquidity in Indian markets. Market and investor sentiment remained positive as they retained some of the gains today.
Top Gainers: Sensex and NIFTY
Axis Bank Ltd surged nearly 14%. Also, ICICI Bank Ltd gained 9.65%, followed by IndusInd Bank Ltd at 8.46% and Maruti Suzuki India Limited +8.74%. 
BSE Midcap and Small cap indices rose 2% each. Today, BSE Bankex jumped 3.17% high, BSE Auto up by 2.90% and also BSE Realty traded higher with 4.70%.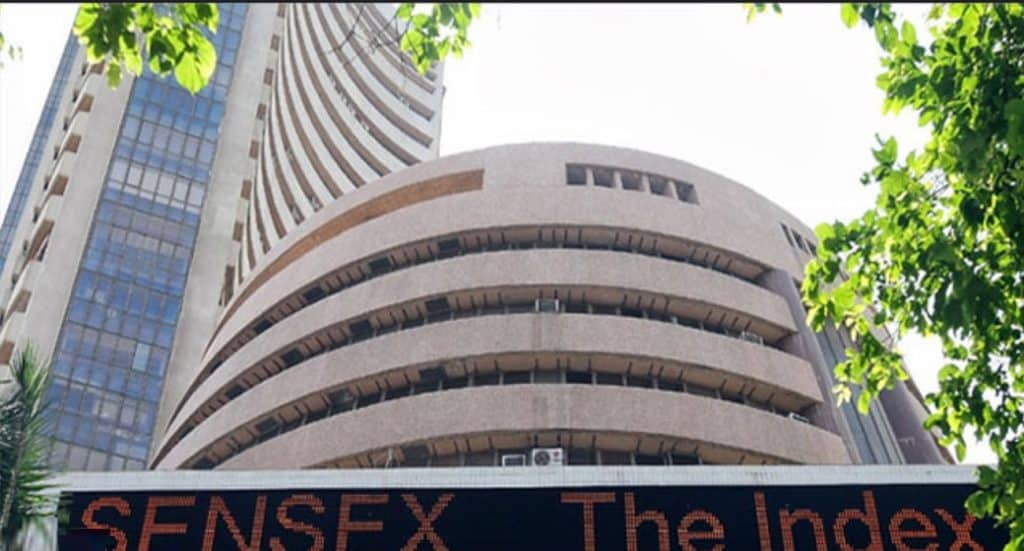 Top Losers: Sensex and NIFTY
Top losers in the session today included Nestle India (-2.90%), Hindustan Unilever (-2.02%) followed by Bharti Infratel and Sun Pharma Ltd. and Tech Mahindra with -1.92%, -1.38% and -1.28% respectively.
The market saw a boost and loss bearers didn't take too much damage as compared to other previous days during the Coronavirus pandemic.
FPI/FII and DII Segment on 17 April, 2020
Today a total of 7494.364 crores were invested and shares worth 8886.62 crores were sold during the trading session. Foreign Portfolio Investments/Foreign Institutional Investments took out 1391.98 crores net value from the Indian equity market.
Domestic Institutional Investors invested around 4145.98 crores and sold shares around 3611.73 crores. The total net value of 534.24 crores were added by the investors in DII.
International Call Termination Charges Raised by TRAI
Telecom regulator TRAI announced today that international termination charges will be changed to prescribed range of 35-65 paise/ minute as previous fixed charged at 30 paise/ minute. This surely will have an impact on telecom sector and Sensex on Monday.