The government has disbursed a significant amount of food grains to those hit by the Covid related economic dislocations. Let's find out to what extent food grains under PMGKAY is going to open market instead of the intended beneficiaries.
Food Grain Statistics
India produced around 107.59 million tonnes of wheat this year. The production of rice in 2019-20 stood at 118.43 million tonnes. The government agencies and FCI procured 38.99 million tonnes (36%) and 51.65 (43.6%) million tonnes of wheat and rice respectively. The public warehouses transported around 62.19 million tonnes of food grain to public distribution shops during April- March 2019-20. This year the government has allocated 94.63 million tonnes for the same. This quantity includes 60.167 MT for 80 crore people under National Food Security Act and 32.91 MT as Covid special allocation under PMGKAY.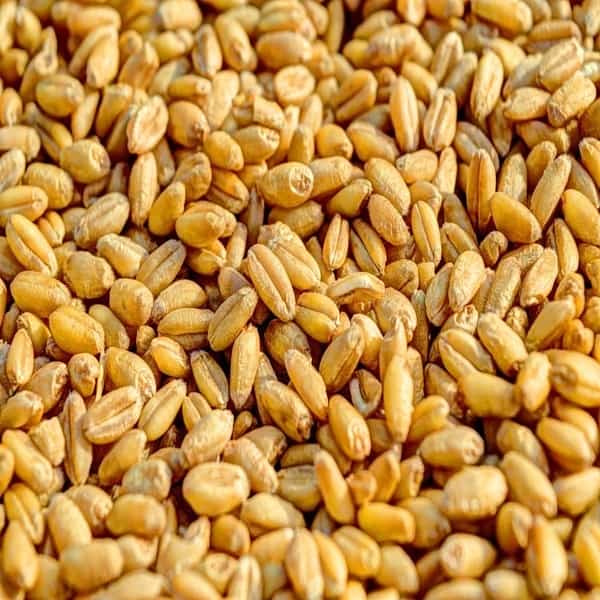 The Case of Mills in South India
Flour millers in South India were getting wheat at Rs 1850-1900 per quintal last year. However, the price has increased above Rs 2000 per quintal. The FCI has fixed the cost of wheat at Rs 2,135/quintal, excluding rail freight and road transport cost for open market sales. Several flour millers complain that FCI is covering the losses of selling grains procured at MSP Rs 19.25/kg from farmers, trading at Rs 0-2/kg from them.
Why Mills in the South Getting Wheat High Prices?
Several argue that demand for wheat has gone down owing to the shutting down of restaurants and eateries during the lockdown. Also, around 20% of India's wheat goes to processing roller flour mills. Stone chakki mills acquire the rest for converting it into whole flour. However, refined flour is also used in making bread, cookies, biscuits, and noodles, demand for which did not plummet for sure during the lockdown. Another reason could be the leakage from 94.63 MT of grain offered almost for free. The diverted grain from the intended beneficiaries to the open market may have depressed the rates.
In all, there are numerous holes for leakage of grain between FCI's economical cost and rates under schemes like PMGKAY and NFSA.