Prices of Thai rice exports peaked at 20 month high. The price of rice in Thailand skyrocket due to drought. As a result, importers shifted to India.
Increase in Thai Rice Price
Persistent drought has resulted in the sapping of rice supply in Thailand, increasing the price. Besides, strong baht has also contributed to the highest rice price since June 2017. Prices of 5% broken rice rose to USD 440-USD 460 per tonne from USD 435-USD 445, owing to squeeze in supply.  Thailand is the second-largest exporter of rice after India. Exporters predict that rice exports will come down to 7.5 million tonnes in 2020, the lowest in seven years.
Imports from India
Citing the high prices, some importers have preferred India's rice over Thai rice. As a result, the price of India's 5% broken parboiled rice increased to USD 366-USD 371 per tonne from USD 364-USD 368, last week. This is the highest price recorded since 31st October 2019. Besides, increased demand form African countries also contributed to the increase in price. An exporter based in Kakinada, Andhra Pradesh stated that the high price of Thai rice is diverting demand for the rice to India. Earlier Indian rice was unable to compete with Vietnam and Thailand due to low prices offered by them.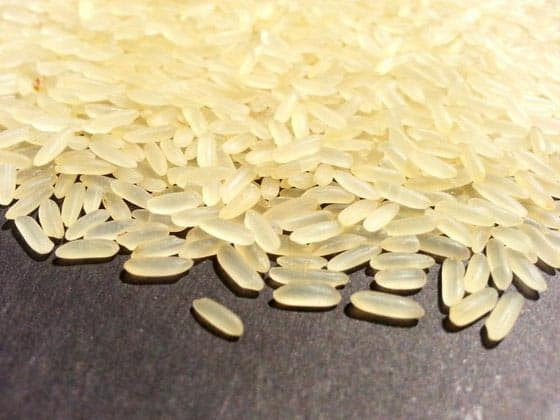 Bangladesh Rice Price
Despite good production and sufficient stock of rice, domestic prices have risen in Bangladesh. The consumers blamed improper monitoring of markets by the government. However, the ministry of commerce has denied allegations and stated that the government has adequate control over the markets. In other words, the officials will take legal actions if any trader tries to make windfall profits by hoarding. Moreover, Agriculture Minister Abdur Razzak stated that the government is providing full support through subsidies to boost production. However, the country has failed to secure any international deal due to tough competition from India and Thailand. 
Vietnam Market Closed
Vietnam market is closed from 23rd to 29th January because of the Lunar New Year holiday. Moreover, buyers have put rice buying on hold as they want winter-spring harvest which will come in the next month. Besides, the new harvest is a lot in demand from the Philippines. Vietnam exported 6.4 million tonnes of rice in 2019. Vietnam's been selling rice at lowest prices compared to other countries for a few months now.
In all, India's rice export has benefited from the increase in Thai rice prices.