Pakistan and India are at odds over Geographical Indication tagging of aromatic long grain rice. Accordingly, Pakistan to challenge India's application for the exclusivity of basmati in the European Union.
Pakistan Opposes India's Claim Over Basmati
A Pakistani news website has reported tackling India's application for the GI tag of basmati in the EU. Further, the decision is said to be taken in a meeting chaired by Adviser to the Prime Minister on Commerce Razak Dawood. Secretary Commerce, Chairman, Intellectual Pro­perty Organisation (IPO-Pakistan), representatives of the Rice Exporters Asso­ciation of Pakistan (Reap), and the legal fraternity were also present.
The meeting concluded that India's claim for basmati exclusivity is unjustified as Pakistan is its major grower. Also, Dawood stated that it would oppose New Delhi from obtaining any exclusive rights. Moreover, Pakistan legalized GI Registration and Protection Act in March this year. This gives it the right to challenge India's claim for GI tag for basmati rice.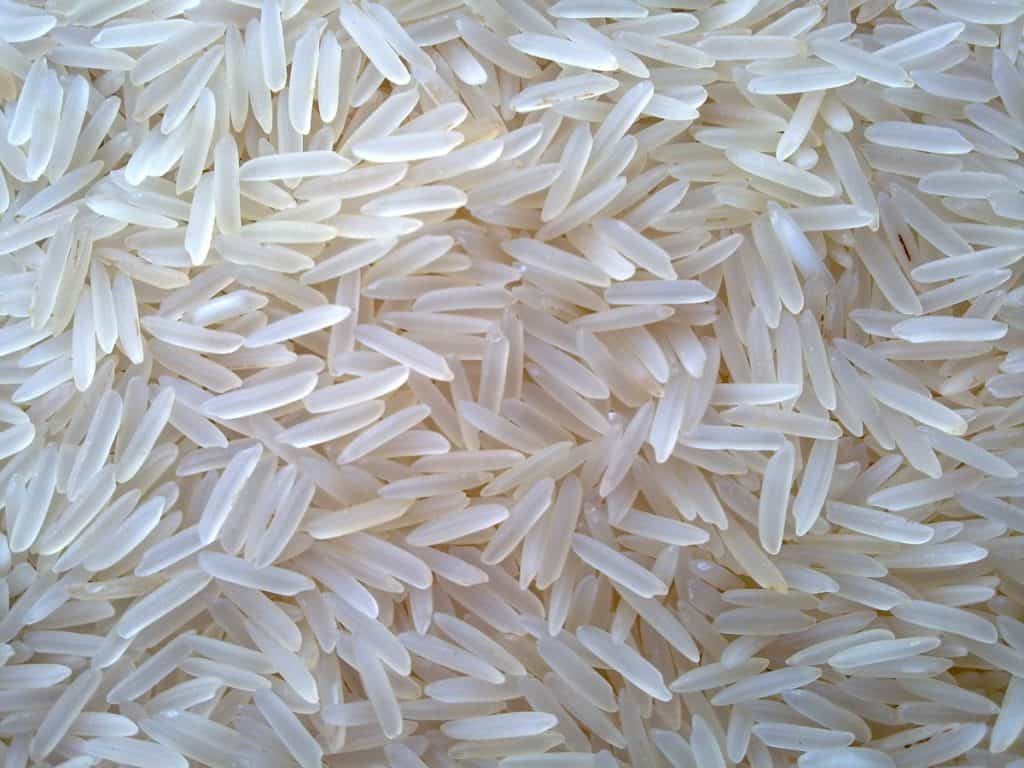 Fine Aromatic Long rice is Authentic to India
Published in an official journal of EU on 11th September, India's application highlights that basmati is an Indian origin product. Further, it added that this special long grain aromatic rice is authentic to the geographical region of the Indian sub-continent. This region is part of northern India, below the foothills of the Himalayas. Though Pakistan produces and exports a wide range of basmati from the country, basmati of particular characteristic grows only in districts of Punjab, Haryana, Delhi, Himachal Pradesh, Uttarakhand, and also in some parts of UP and Jammu and Kashmir.
In all, Pakistan has vehemently opposed India's claim over the origin of basmati.